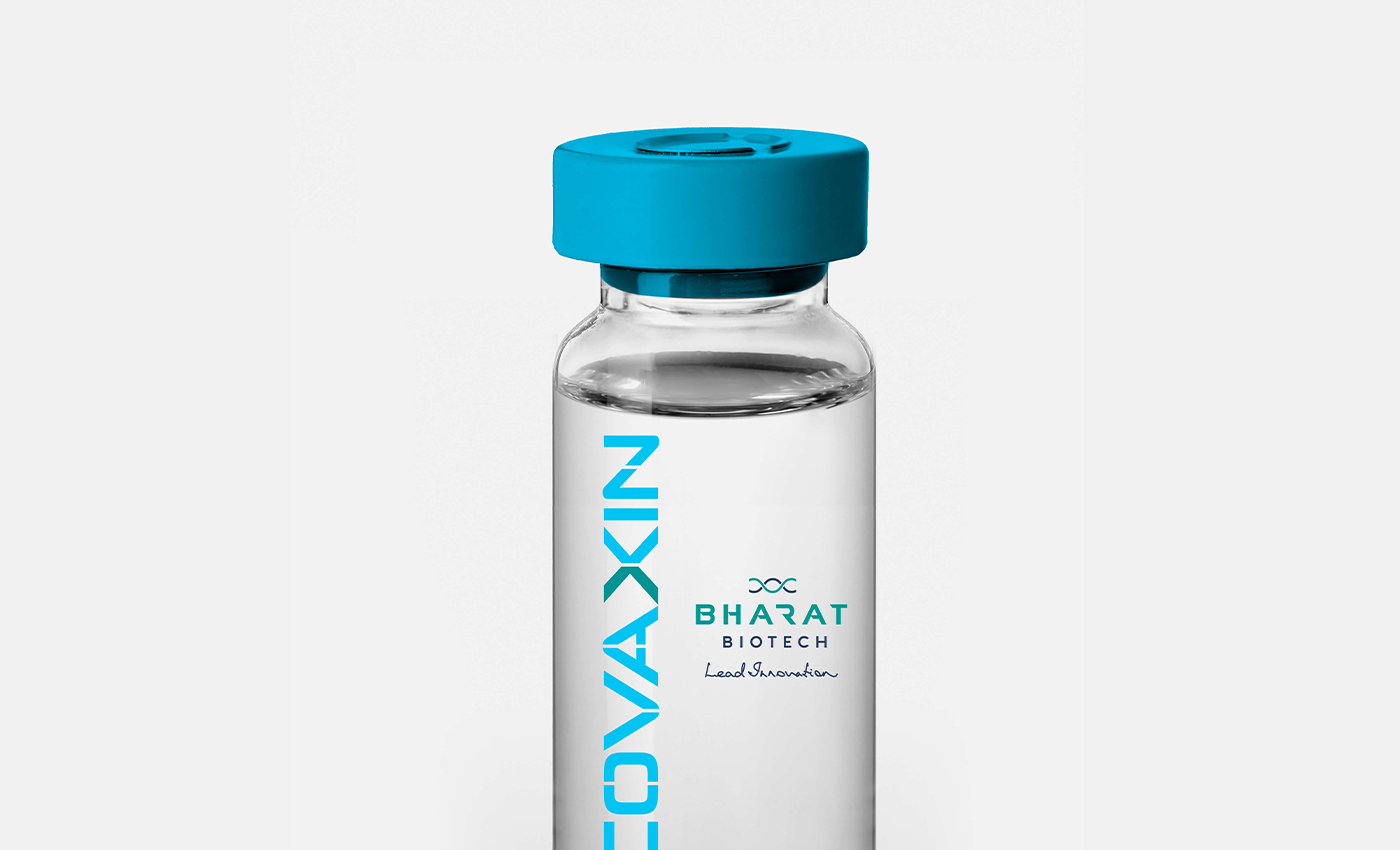 Pakistan will be receiving 45 million doses of the Covishield vaccine from India under the GAVI Alliance.
GAVI, the vaccine alliance, helps vaccinate almost half the world's children against deadly and debilitating infectious diseases. Through the COVID-19 pandemic, GAVI has been assisting Pakistan. In September 2020, GAVI signed an agreement with Pakistan to provide COVID-19 vaccines.
Pakistan will be getting 45 million doses of an "Indian-made" vaccine under the GAVI alliance, as the Federal Secretary National Health Services, Regulation, and Coordination Aamir Ashraf Khawaja informed the Public Accounts Committee (PAC) of Pakistan.
According to media reports in Pakistan, when Senator Mushahid Hussain Syed was questioned about where the vaccine was coming from, the health secretary informed that Pakistan would receive the vaccine manufactured by the Serum Institute of India.
Pakistan will not receive Bharat Biotech's Covaxin but will receive 45 million doses of the Indian-made Oxford/AstraZeneca coronavirus vaccine, which will be distributed to 20 percent of the country's population.
The COVID-19 pandemic has given rise to a lot of potentially dangerous misinformation. For reliable advice on COVID-19 including symptoms, prevention and available treatment, please refer to the World Health Organisation or your national healthcare authority.