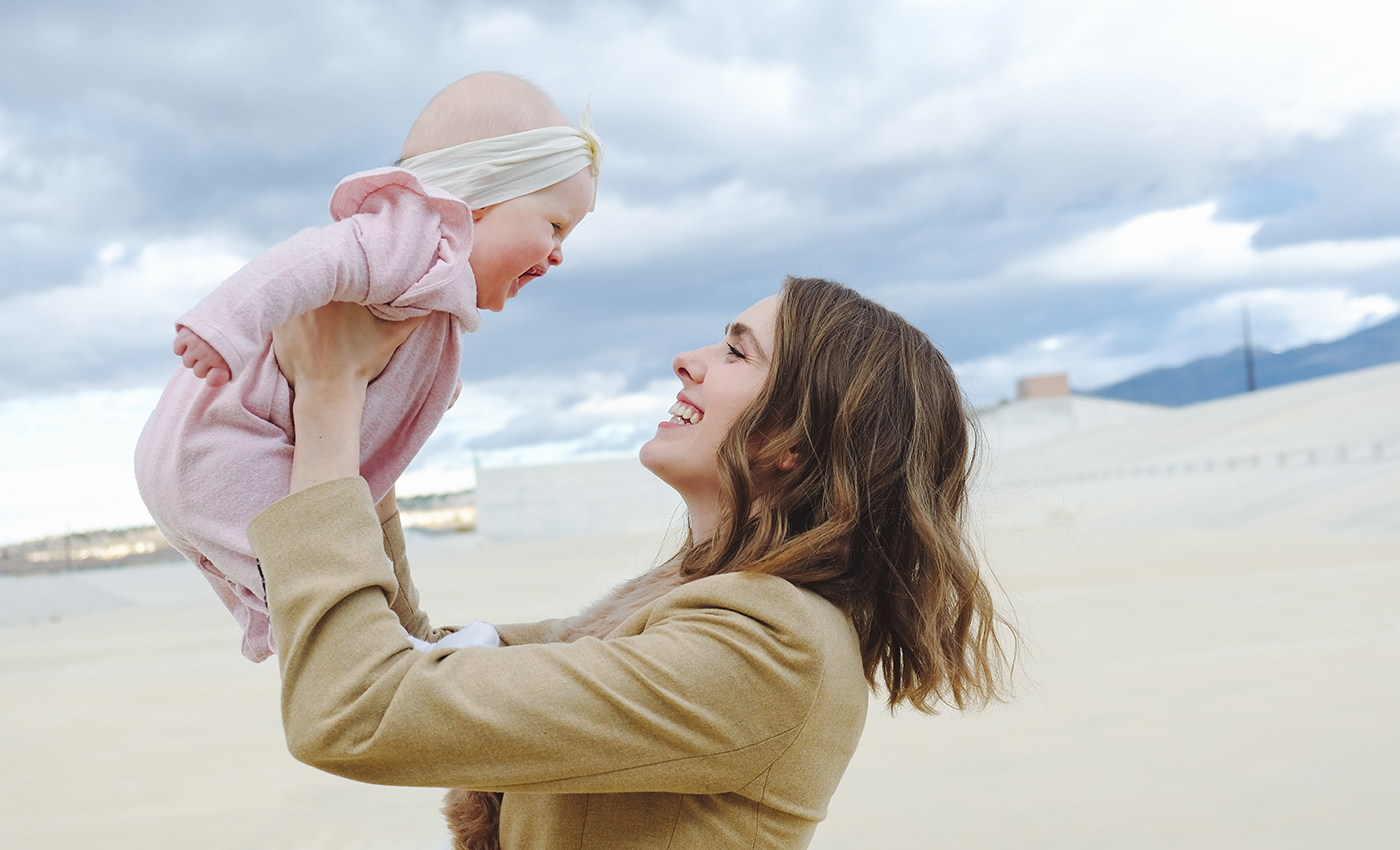 The proposed California State Assembly Bill 2223 has been misinterpreted. The bill doesn't legalize killing babies after birth.
A screenshot of a news article headline is making the rounds on social media. It implies that the proposed California Assembly Bill 2223 would allow mothers to kill their newborns. Users also claimed the bill would legalize "infanticide." The screenshot read, "California introduces a new bill that would allow mothers to kill their babies up to 7 days after birth." However, this is incorrect as the context of the bill has been misinterpreted.
California is not seeking to legalize the killing of babies after birth. Buffy Wicks, a California State Assembly representative, told PolitiFact that the bill intends to ensure that parents are not "investigated, persecuted, or incarcerated for ending a pregnancy or experiencing pregnancy loss." The language in the bill that is causing concern reads: "Notwithstanding any other law, a person shall not be subject to civil or criminal liability or penalty, or otherwise deprived of their rights, based on their actions or omissions with respect to their pregnancy or actual, potential, or alleged pregnancy outcome, including miscarriage, stillbirth, or abortion, or perinatal death."
The misinterpretation has occurred mainly due to the term "perinatal death." However, section 123467 of the bill points to the protection and support for parents experiencing grief due to pregnancy loss. On April 4, 2022, Wicks filed modifications to the bill and clarified the term "perinatal deaths" to mean "death due to pregnancy-related causes."
Furthermore, Wicks' communications director, Erin Ivie, provided examples to PolitiFact of the cases of two Californian women, Chelsea Becker and Adora Perez. Both were prosecuted and imprisoned after delivering stillborn babies because officials ruled that methamphetamine was found in the fetuses, potentially causing their deaths. The charges against Becker were dismissed, while Perez entered a plea deal that was later overthrown by a judge, resulting in an 11-year prison sentence. In light of these examples, Ivie explained that the bill is intended to protect parents who lose a baby due to a pregnancy-related issue. She further stressed that the proposed bill is not intended to protect parents who purposely kill their newborn babies.
California Assembly Bill 2223 is intended to ensure that parents are not prosecuted for experiencing pregnancy loss after birth due to pregnancy-related issues. It does not allow mothers to kill their newborns purposefully after birth.
Reference links
California Legislative Information
PolitiFact