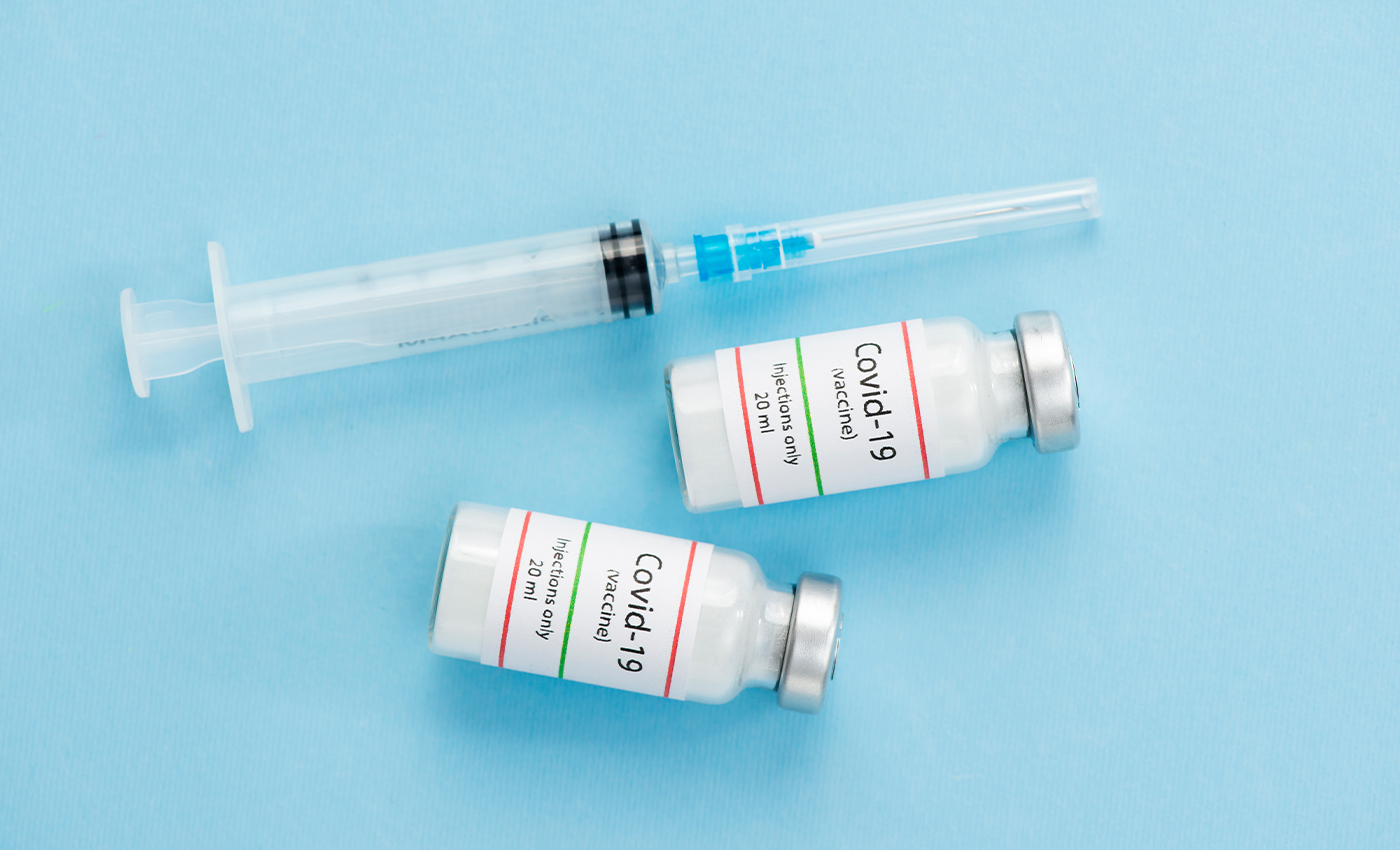 Deaths among children and young people due to MIS are rare and arise from complications caused by COVID-19 and other illnesses, not vaccines.
An article on the fake news site "Humans Are Free" states that thousands of young children are becoming seriously ill, or are dying, from Multisystem Inflammatory Syndrome (MIS) brought on by COVID-19 vaccines. It states that 17 children died in a hospital in Jaipur and that 2000 others across India are suffering from "an excess of antibodies" due to MIS.
There are no reliable reports of the incidents mentioned. The Hindustan Times reports that 17 children died in the JK Lone hospital in Rajhastan due to MIS. Crucially, however, the article explains that MIS was due to complications caused by COVID-19 itself, not the vaccine.
According to the Hindustan Times piece, MIS causes inflammation and multi-organ dysfunction and typically occurs two weeks after a child has recovered from COVID-19. Early symptoms include chest pain, abdominal pain, and vomiting, and can lead to respiratory problems. The British Medical Journal (BMJ) noted that in a review of 26 countries there was a 0.14 percent chance of MIS among children who were unwell with COVID-19, although it notes this figure may be slightly higher due to inaccurate data on cases among children.
The Humans Are Free piece also links to an article on GreatGameIndia, which reports on the death of a 13-year-old boy resulting from heart problems after he'd received a second Pfizer shot. The Center for Disease Control and Prevention (CDC) said it was investigating the death and other instances of myocarditis following the vaccine. On its website, the CDC stressed that these instances were extremely rare and that "CDC continues to recommend COVID-19 vaccination for everyone 12 years of age and older, given the risk of COVID-19 illness and related, possibly severe complications, such as long-term health problems, hospitalization, and even death. "
GreatGameIndia provides a link to a tweet on the article, but the page no longer exists. The boy's aunt, Tami Burages, deleted a Twitter thread on the incident, as she claimed that while she believes her nephew's death should be investigated, Fox News and other far right networks had "politicized" the tragedy as a means of undermining public trust in the vaccine, and clarified that she is "pro-vaccine."
As such, we can confirm that the incident described on Humans Are Free is false, as children are far more likely to become fatally ill due to complications caused by COVID-19 than vaccines. While there have been isolated reports of deaths among young people after the vaccine, these instances are rare and their circumstances are still being investigated by authorities.
The COVID-19 pandemic has given rise to a lot of potentially dangerous misinformation. For reliable advice on COVID-19, including symptoms, prevention, and available treatment, please refer to the World Health Organization or your national healthcare authority.