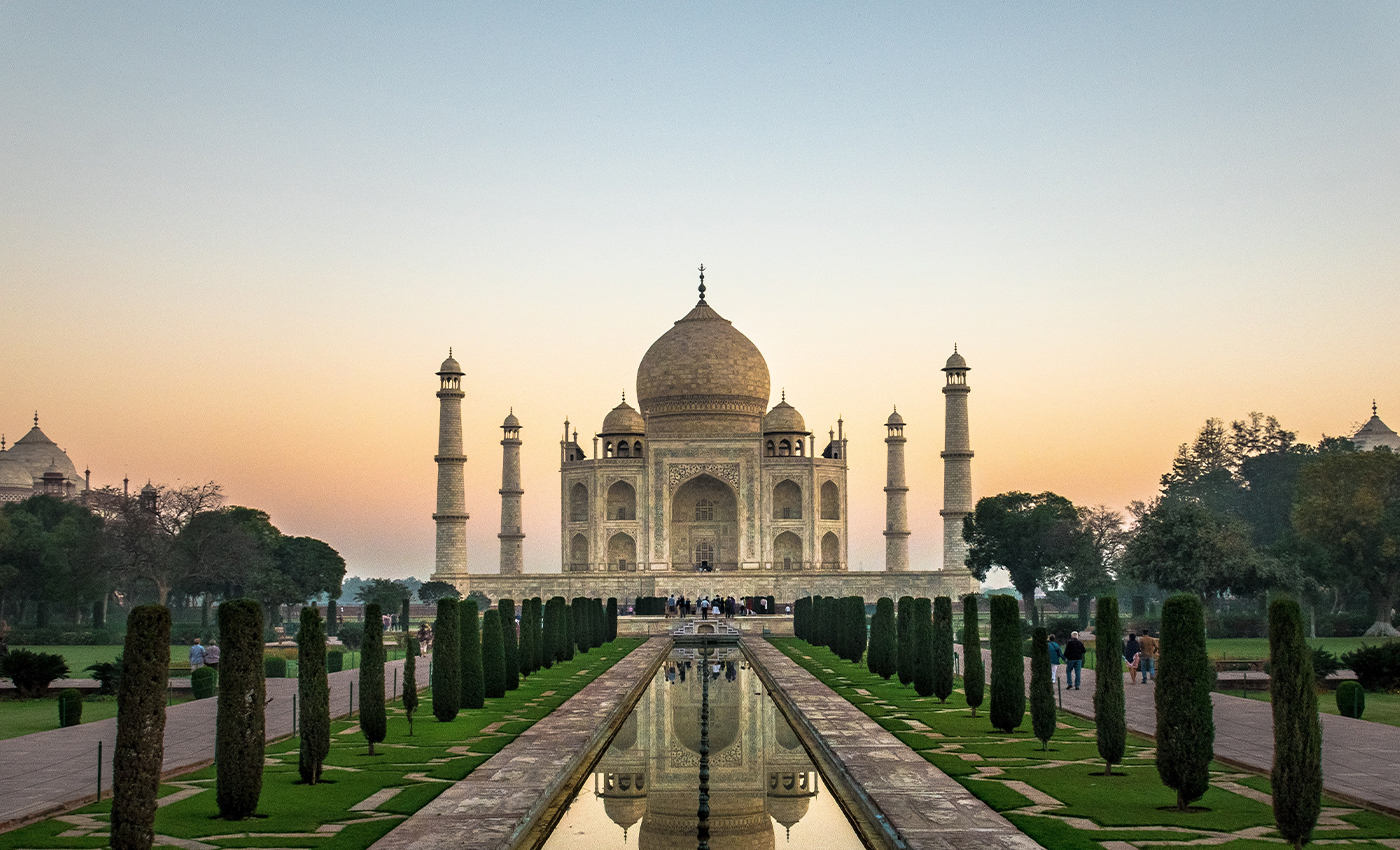 Three activists from Akhil Bharat Hindu Mahasabha were arrested for trying to offer prayers for Lord Shiva at the Taj Mahal premises.
The Taj Mahal is one of the iconic monuments in the world, located in the city of Agra. The structure, which attracts millions of tourists every year, is seen as a symbol of Mughal architecture in India. However, there have been several claims made that the Taj Mahal was once a Shiva temple in the recent past. Several petitions have been filed since 2015 in various courts in Uttar Pradesh, including Agra, to declare the Taj Mahal a Hindu heritage site, thus reviving a thirty-year-old myth about the monument.
Several social media posts with a video making claim that the Taj Mahal is actually a Hindu temple and that it was called 'Tejo Mahalay.' Logically found that the origin of the contents circulating in the video came from Mr. Purushottam Nag Oak, founder of The Institute of Rewriting Indian history. The Archaeological Survey of India (ASI) has repeatedly debunked such claims. It has concluded that there is no evidence to show that there was a Hindu temple at the site where the Taj Mahal is situated.
The CISF(Central Industrial Security Force personnel) personnel deployed at the Taj Mahal arrested three activists from Hindu Mahasabha for offering prayers to Lord Shiva on the occasion of Maha Shivratri at the main mausoleum in March 2021. The activists are identified as Meena Diwakar, provincial president of Akhil Bharat Hindu Mahasabha, along with district in-charge Jitendra Kushwaha and district vice president Vishal Kumar. The three had entered the Taj premises and offered water to the Sun near the central tank and were nabbed by the CISF when they were trying to pray.
The three were later handed over to the local police, Tajganj police station. They were booked under section 153(A) of the Indian Penal Code for promoting enmity between the different groups on the grounds of religion.
Various people have also been stressing that the Taj Mahal was built on a Shiva temple, and efforts were made even before to offer prayers on the campus of the historical monument calling it Tejo Mahalaya.
Kushwaha and Kumar were presented before a remand magistrate at Civil court in Agra. The activists were sent to 14-day judicial custody after their bail plea was rejected by the court. While the third activist Meena Diwakar is admitted to the Emergency Ward of SN Medical College and Hospital after her health deteriorated.