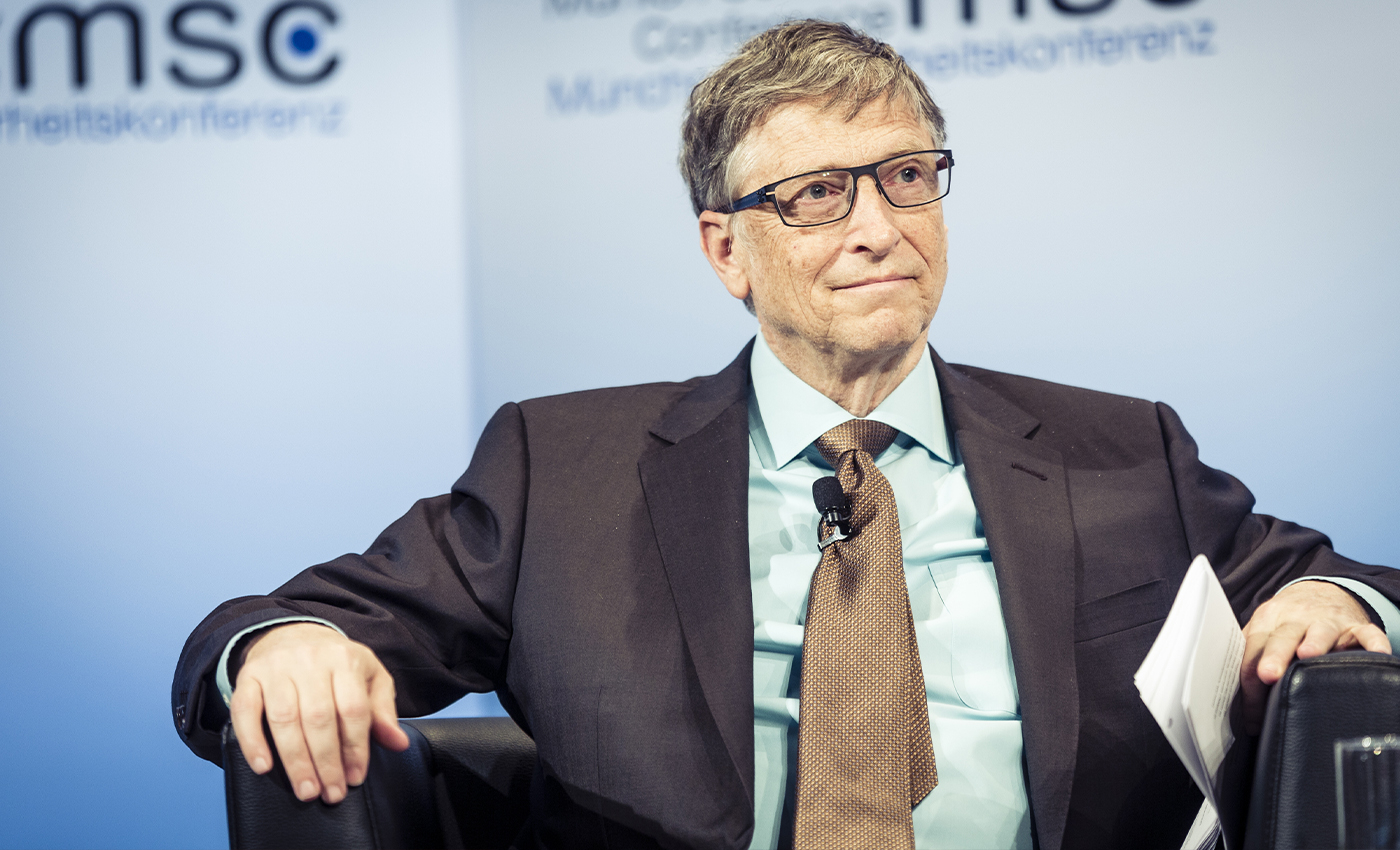 COVID-19 vaccines will not alter our DNA. Bill Gates cannot use them to insert microchips in anyone. Gates will not own a part of our genome.
Since the start of the COVID-19 pandemic, Microsoft co-founder, Bill Gates, has been at the center of numerous conspiracy theories. One of the most prominent of these theories is that Gates is using COVID-19 testing and vaccines to track people with microchips. Many people on the internet have widely spread this theory, including osteopath Carrie Madej, who claimed in a video published on November 18, 2020, that: "After we are all vaccinated, the Bill and Melinda Gates Foundation will own part of everyone's genome." She does not expand on how the foundation will achieve that. The theory is a part of the wider theory of "tracking people with microchips."
The Bill and Melinda Gates Foundation has committed millions of dollars to research treatments and vaccines for COVID-19. They are not "implanting people with microchips" and will not own part of everyone's genome once people are vaccinated.
In December 2020, Reuters reported that a video was widely circulated online claiming that Gates got caught "admitting vaccine will change our DNA forever." While the footage of Gates used in the video was authentic, his words were taken out of context and misconstrued. In the video, Gates is saying that RNA vaccines "put instructions in the code to make that shape," referring to the "genetic code needed" to produce a pathogen's antigen, which does not mean that mRNA vaccine will genetically modify humans, and does not mean Gates will own part of everyone's genome.
Reference links
factcheck.org
Gates Foundation
Reuters