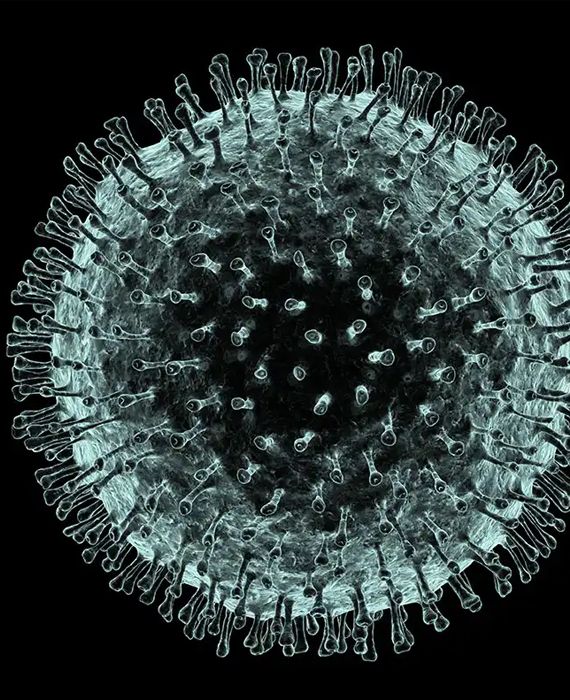 The WHO has acknowledged that airborne transmission of SARS-COV-2 is a strong possibility. There is no evidence about monsoon air aiding transmission.
The World Health Organisation (WHO) has acknowledged the possibility of the SARS-COV-2 virus spreading through tiny particles suspended in the air in specific settings, like enclosed and crowded spaces. The apex body also said that the current evidence is preliminary, and further assessment is required.
The WHO had so far maintained that the virus spreads through droplets that are released when someone coughs or sneezes. However, these droplets do not linger in the air but fall onto surfaces, which is why washing hands has been identified as a critical preventive measure.
Recently WHO acknowledged the findings of 239 scientists who had written to the body about the possibility of airborne transmission of SARS-COV-2 through aerosols. Aerosols are smaller airborne particles that linger in the air for longer periods. They said the tinier particles float around for hours after people talk or breathe out. A Times of India report has stated that doctors in Mumbai said the monsoon air could act like aerosols and catalyze the spread of coronavirus.
Dr. Shashank Joshi, dean of the Indian College of Physicians and a member of Maharashtra's state task force on COVID, said airborne transmissions could occur in crowded environments and poorly ventilated settings. He said owing to the creation of aerosols due to the mixing of air and water during the monsoon, airborne transmissions in Mumbai could increase. However, there is no study or research at the moment that shows that airborne transmission could increase during monsoons.
The COVID-19 pandemic has given rise to a lot of potentially dangerous misinformation. For reliable advice on COVID-19 including symptoms, prevention and available treatment, please refer to the World Health Organisation or your national healthcare authority.