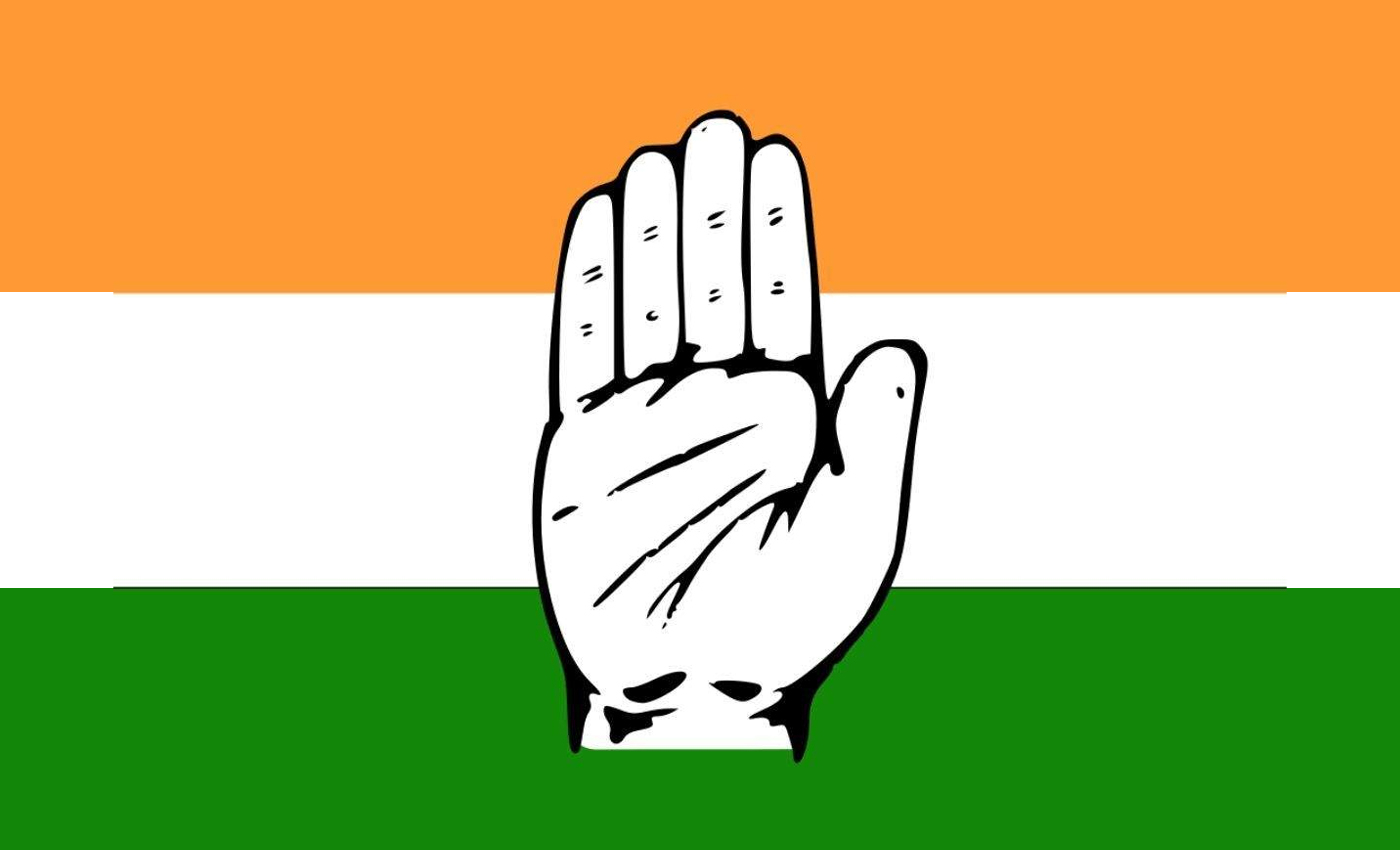 The viral photo was taken at a Left Front rally in Kolkata's Brigade Parade Ground in February 2019.
As West Bengal prepares for its eight-phase Assembly election, a picture of a large crowd at a rally is circulating on social media claiming to be from a recent joint rally organized by the Congress and the CPI (M). Images from the rally are circulating with various statements to imply that the turnout reflects people's anger against Bengal's state government and Central government.
When we did a reverse image search on the picture, we discovered that the images are actually from a rally from 2019. A Google keyword search using left Front Brigade 2019 found a report from People's Dispatch, a media organization with viral images in February 2019. For the upcoming Bengal elections, the Left Front has teamed up with Congress to form the Indian Secular Front (ISF). Although they held a rally on February 28 to kick off their campaign, the viral picture is from 2019.
Some members of Congress and left-wing activists shared the picture with the same misleading claim.
Reference links
Facebook
NDTV
Peoples Dispatch