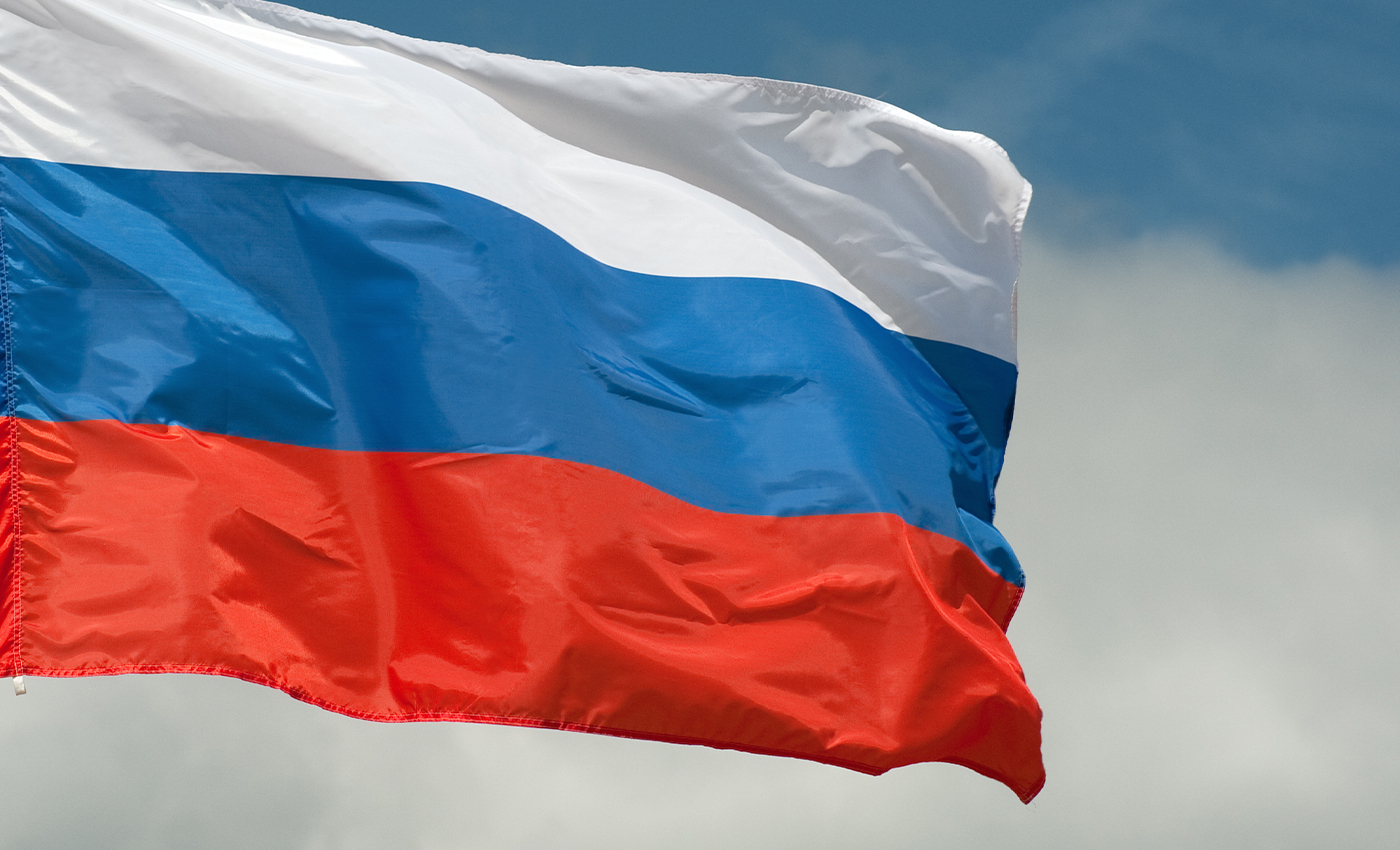 Vladimir Putin has assured the necessary assistance to resolve the challenges faced by Alexander Lukashenko, the President of Belarus.
Alexander Lukashenko, the President of the Republic of Belarus, had a telephonic conversation with Vladimir Putin, the President of Russia, on August 16, 2020, and discussed the problems raised after Belarus's presidential elections. Russia reconfirmed its assistance if required based on the principles of the Treaty on the Creation of a Union State, along with the Collective Security Treaty Organisation.
Belarus has also requested Putin to intervene and ordered Belarus military units to move from the Russian border to the Polish border. There is a lot of military traffic observed simultaneously on the Russian side of the Belarusian border. Kremlin said it stood with Belarus to provide military assistance for the external pressure faced in the country.