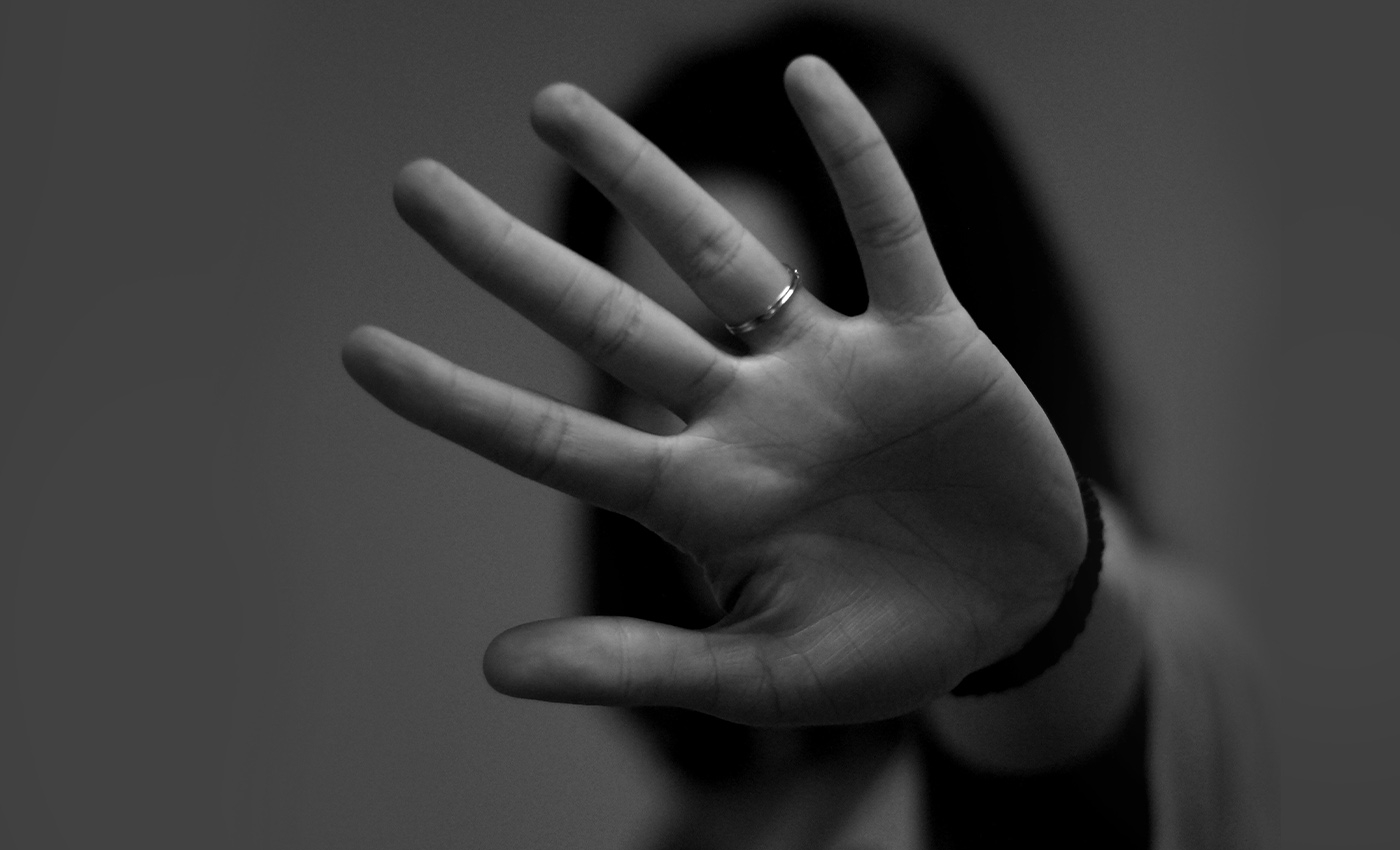 The data furnished by the National Commission for Women (NCW) in April 2020 shows an almost 100% rise in domestic violence cases during the lockdown.
On March 24, 2020, India's prime minister announced a nationwide lockdown to contain the COVID-19 spread. On April 9, 2020, National Commission for Women's (NCW) chairperson Rekha Sharma stated that the commission witnessed a 100% rise in domestic violence cases, as the number of victims seeking help from the organization significantly increased. She further said that the complaints were sent via email, which meant that only those with internet access could file complaints, and it could have left out a large section of women.
Before the lockdown, from February 27 to March 22, the commission received 123 complaints regarding domestic violence, and during the lockdown, from March 23 to April 22, it received 250 complaints.
Women made 1,477 complaints of domestic violence between March 25 and May 31. This 68-day period registered more complaints than those received during the same period in the past ten years.
The national COVID-19 lockdown in India was extended till May 31 by the National Disaster Management Authority. On May 30, the government announced that lockdown restrictions would be raised from then onwards, while the lockdown would continue till June 30 for the containment zones. While there was a visible spike in India's domestic violence cases, the NCW monthly data reported that 315 women were protected against domestic violence in April. While 461 were protected in June and 660 cases in July.
The National Commission for Women (NCW) began an ad campaign through social media, encouraging women who have suffered any violence to report it during the COVID-19 pandemic lockdown. Further, NCW has also launched a WhatsApp number for reporting domestic violence cases.