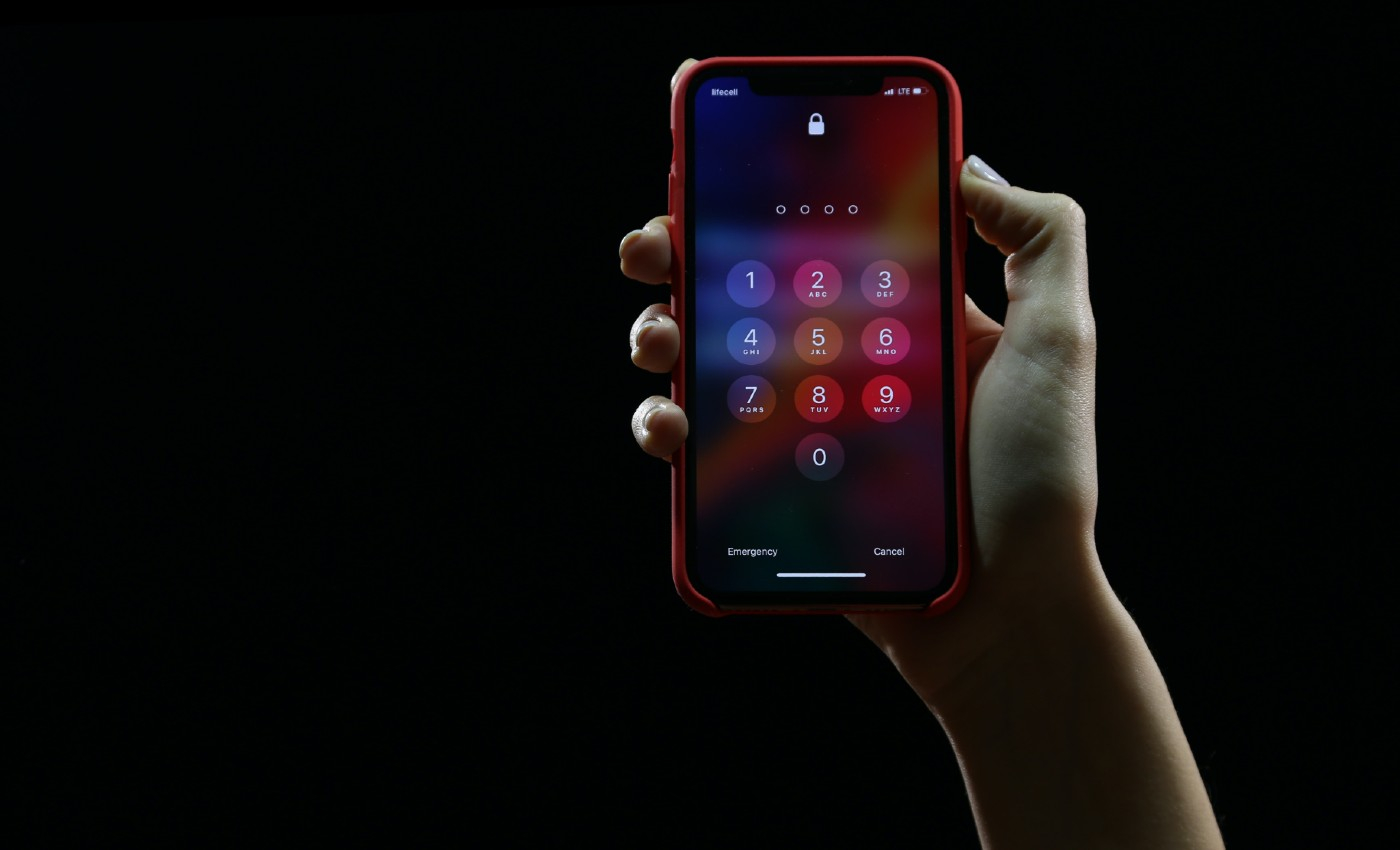 Contrary to the post circulating on social media, Pornhub has not blocked Russian internet users.
A Twitter post is circulating on social media claiming that Pornhub is preventing internet users in Russia from viewing its content. The post claims that people attempting to access Pornhub from Russia are being shown a statement about the content being blocked, alongside an image of the Ukrainian flag and a message of support for Ukraine, instead of the usual homepage. In order to verify the claim, a member of the Logically fact checking team accessed the Pornhub homepage using a Russian IP address via a VPN server. The homepage appeared as usual.
The Italian media site, Giornalettismo, and other verified Twitter users reported similar findings. Logically has reached out to Pornhub but has not yet received a response.
Reference links
Twitter