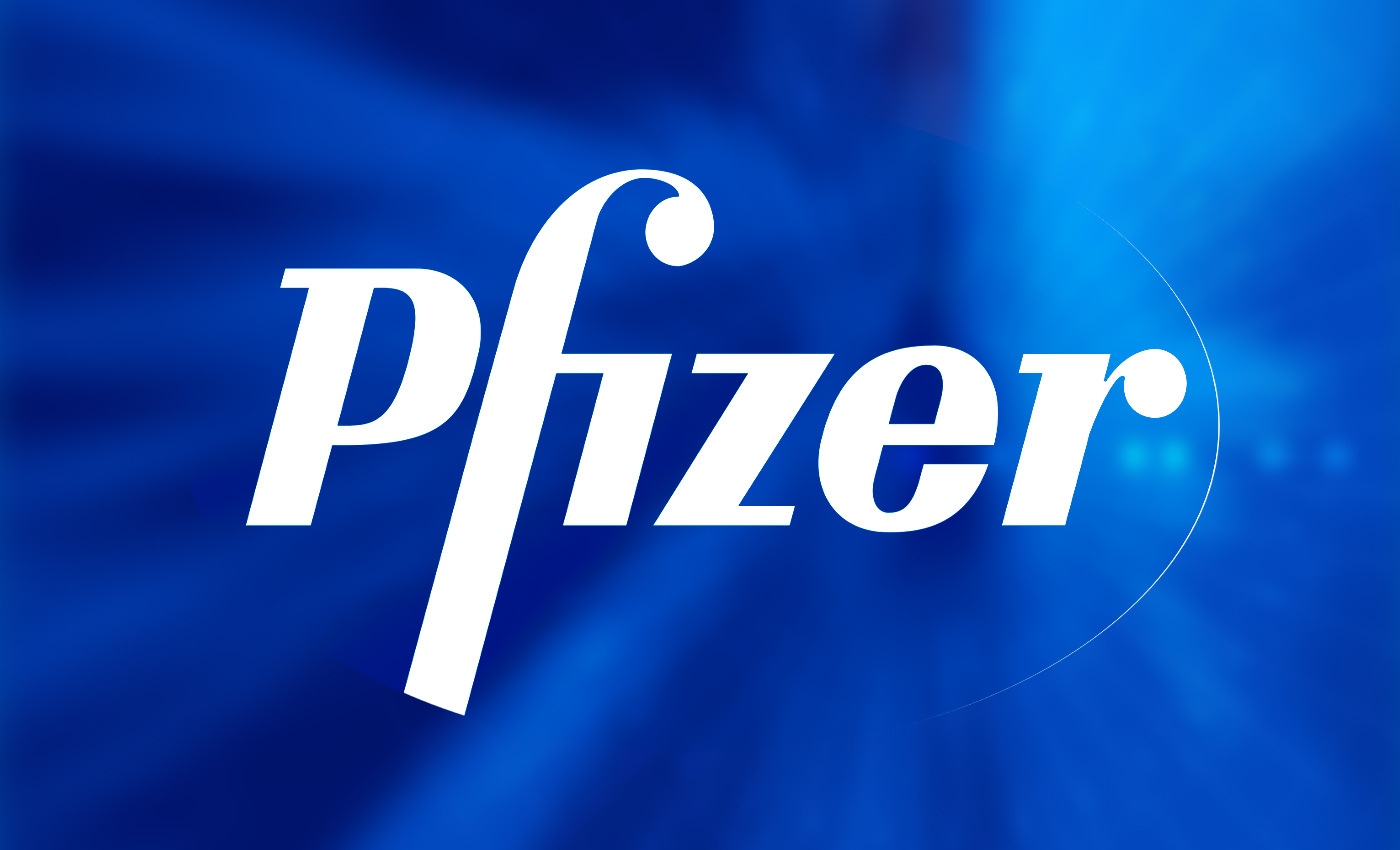 There is no evidence to prove that the assault was staged. Pfizer is yet to release its alopecia medication, which is still under trial.
On March 27, during the 94th Academy Awards, actor Will Smith slapped comedian Chris Rock, prompting a surge of posts on social media. Smith walked up on stage after Rock made a joke about Smith's wife, Jada Smith. Rock had invoked the movie character G.I. Jane as a reference to Jada Smith's bald head.
Will Smith walked back to his seat and told Rock not to speak about his wife. The joke was about Jada's lack of hair, which is due to alopecia, an autoimmune disease. Many memes and posts were created regarding the incident. Some posts claimed that Pfizer, one of the sponsors for the event, staged the entire incident to promote its alopecia medication.
According to Variety, Pfizer, along with Rolex, Verizon, and Crypto.com, were some of the main sponsors for the Oscars. Pfizer does not have any drugs for alopecia that are ready for imminent release. The company has two medications, ritlecitinib and etrasimod, which are under development to treat the condition. In August 2021, the company published a press release about its ongoing trials for patients with alopecia areata, which will not be available to the public in the near future.
After the incident, Smith apologized to Rock through his official Instagram account. Media reports stated that the Academy has initiated disciplinary proceedings against Smith for his actions. The Hollywood Reporter quoted the Academy's statement: "The Board of Governors today initiated disciplinary proceedings against Mr. Smith for violations of the Academy's Standards of Conduct, including inappropriate physical contact, abusive or threatening behavior, and compromising the integrity of the Academy."
The board will decide their action by April 18, such as suspension, expulsion, or other sanctions permitted by the bylaws and standards of conduct.
Hair loss (alopecia) can affect just the scalp or the entire body and can be temporary or permanent. According to Mayo Clinic, alopecia can result from heredity, hormonal changes, medical conditions, or a normal part of aging. There is no evidence to prove that the slap was staged.
Federal regulatory approval of ritlecitinib is not expected until at least 2023. Ritlecitinib completed Phase 2b/3 trials in August 2021. Etrasimod completed a Phase 3 trial for treating ulcerative colitis, announced on March 29. The medication is also being investigated for other immuno-inflammatory diseases, including alopecia areata. Etrasimod is not anticipated to be approved for use for alopecia areata until 2028.