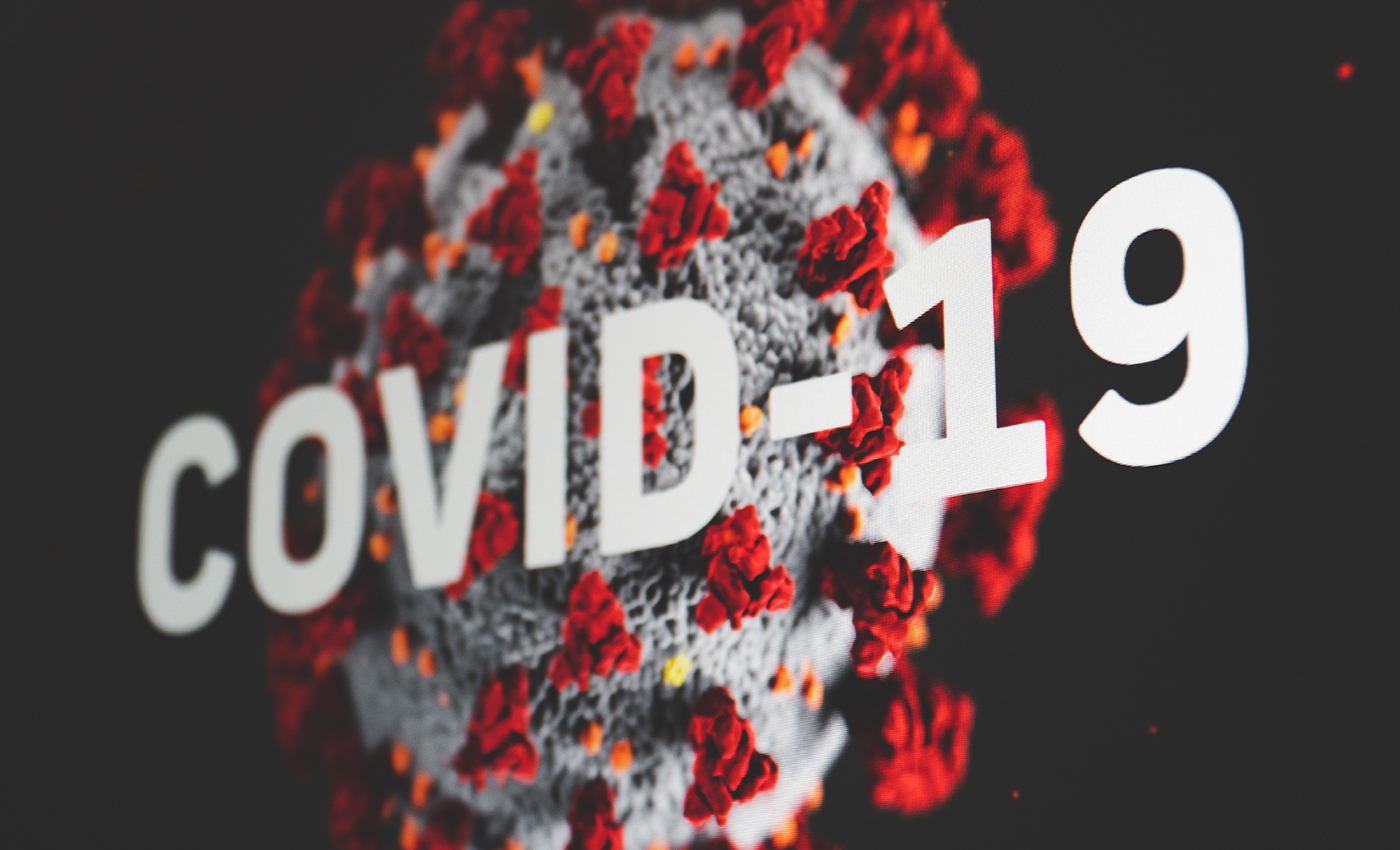 Studies suggest COVID-19 leads to a higher risk of blood clots, but further research is needed to quantify the risk of post-vaccination blood clots.
One of the claims surrounding COVID-19 vaccines is that they cause blood clots. A study published by Oxford University on April 15, 2021, said that the risk of a rare blood clotting known as cerebral venous thrombosis (CVT) following COVID-19 infection is around 100 times greater than usual, several times higher than post-vaccination.
The study compared the number of cases of CVT diagnosed within two weeks of a patient receiving their first COVID-19 vaccine dose and receiving a COVID-19 diagnosis.
The study included 513,284 confirmed COVID-19 cases and 489,871 people who received a COVID-19 vaccine. CVT occurred in every 39 people in 1 million among patients diagnosed with COVID-19, about 8–10 times higher than the current COVID-19 vaccine-associated risks. CVT occurred in 4 out of 1 million people who received one of the mRNA vaccines and 5 out of 1 million people who received the first dose of the Oxford/AstraZeneca vaccine. The study is yet to be peer-reviewed.
A psychiatry professor named Paul Harrison from the University of Oxford said their study had implications for people weighing up the vaccination risks. In an article published by the global vaccine alliance Gavi, he said that CVT was recently added to the list of COVID-19 side effects. Harrison also said that "The COVID-19 risk is higher than we see with the current vaccines, even for those under 30; something that should be taken into account when considering the balances between risks and benefits for vaccination."
Some European countries stopped using the AstraZeneca vaccine in April 2021 due to concerns about blood clots. The European Medicines Agency determined that CVT is an infrequent side effect of the shot. In May 2021, following the discovery of a small number of blood clots in recipients, U.S. health officials recommended a halt to Johnson & Johnson vaccine administrations. Further, the health officials are looking into whether they are linked to the COVID-19 vaccine.
However, the study conducted by Oxford University on COVID-19 side effects requires an in-depth analysis to ascertain its overall efficacy. The results are based on the available data, and it is subject to change.
The COVID-19 pandemic has given rise to a lot of potentially dangerous misinformation. For reliable advice on COVID-19 including symptoms, prevention and available treatment, please refer to the World Health Organisation or your national healthcare authority.