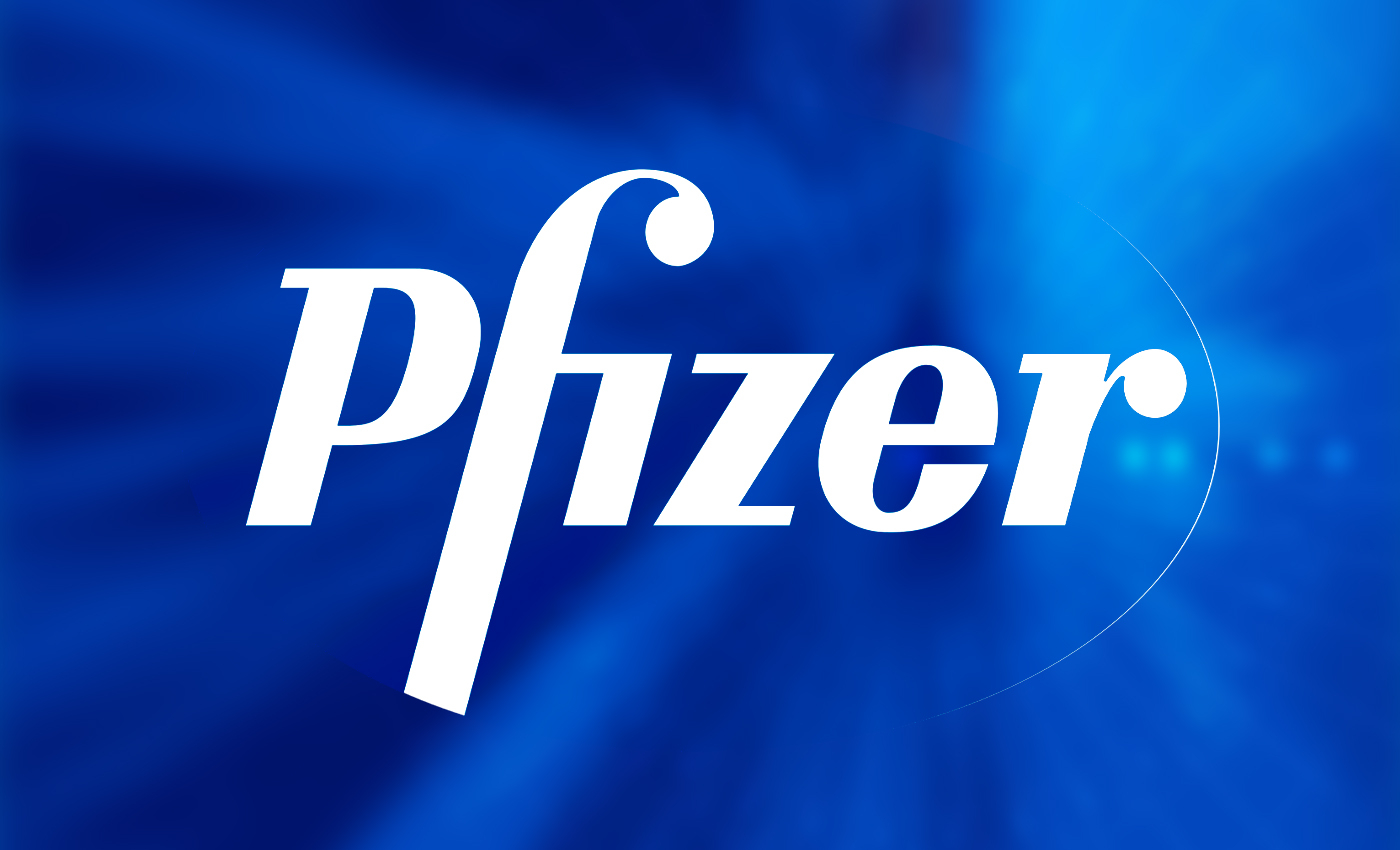 The FDA will release 80,000 pages a month from a 329,000-page report regarding Pfizer's COVID-19 vaccine, which is estimated to take 55 years.
A rumor began circulating on social media that the U.S. Food and Drug Administration (FDA) was attempting to conceal data related to the COVID-19 vaccine and had requested that the release of relevant information be delayed until 2076. However, this information is taken out of context.
The Public Health and Medical Professionals for Transparency (PHMPT) is a group of doctors and scientists who submitted a request for access to the data used by the FDA to grant Pfizer's COVID-19 vaccine a license.
The U.S. Food and Drug Administration's (FDA) request was made in a filing as part of a medical transparency group's Freedom of Information Act (FOIA) litigation. The FDA told the court that it has 329,000 pages of information responsive to the FOIA request and that it plans to provide 500 pages per month to allow for exempt content redactions. At that rate, the FDA would complete the release of the documents in slightly over 55 years. It argued that it would take more time to fulfill this request due to the broad FOIA request involving hundreds of thousands of pages.
According to a joint status report filed by Department of Justice lawyers, the FDA cannot hand out the materials in their entirety. "Confidential business and trade secret information of Pfizer or BioNTech, as well as personal privacy information of patients who participated in clinical studies, must be redacted,"
according to the report.
The Public Health and Medical Professionals for Transparency argued that the FDA should release these documents before March 3, 2022. The plaintiff chose this date as it gives the FDA 108 days, the same amount of time it took the agency to review the data to license Pfizer's COVID-19 vaccine. Hence, the agency would be release 80,000 pages per month to meet the proposed deadline.
The FDA argued in the joint report that the plaintiff's request involves more than 329,000 pages and that reviewing and redacting these records will be a time-consuming process. The FDA proposed a schedule to process and release 500 pages a month, a rate that they argued is consistent with FOIA request processing schedules.
However, the FDA and Public Health and Medical Professionals for Transparency(PHMPT) presented a joint report to the U.S. District Court for the Northern District of Texas.
U.S. District Judge Mark Pittman has scheduled a scheduling conference for December 14 in Fort Worth to discuss the timing for processing the documents.