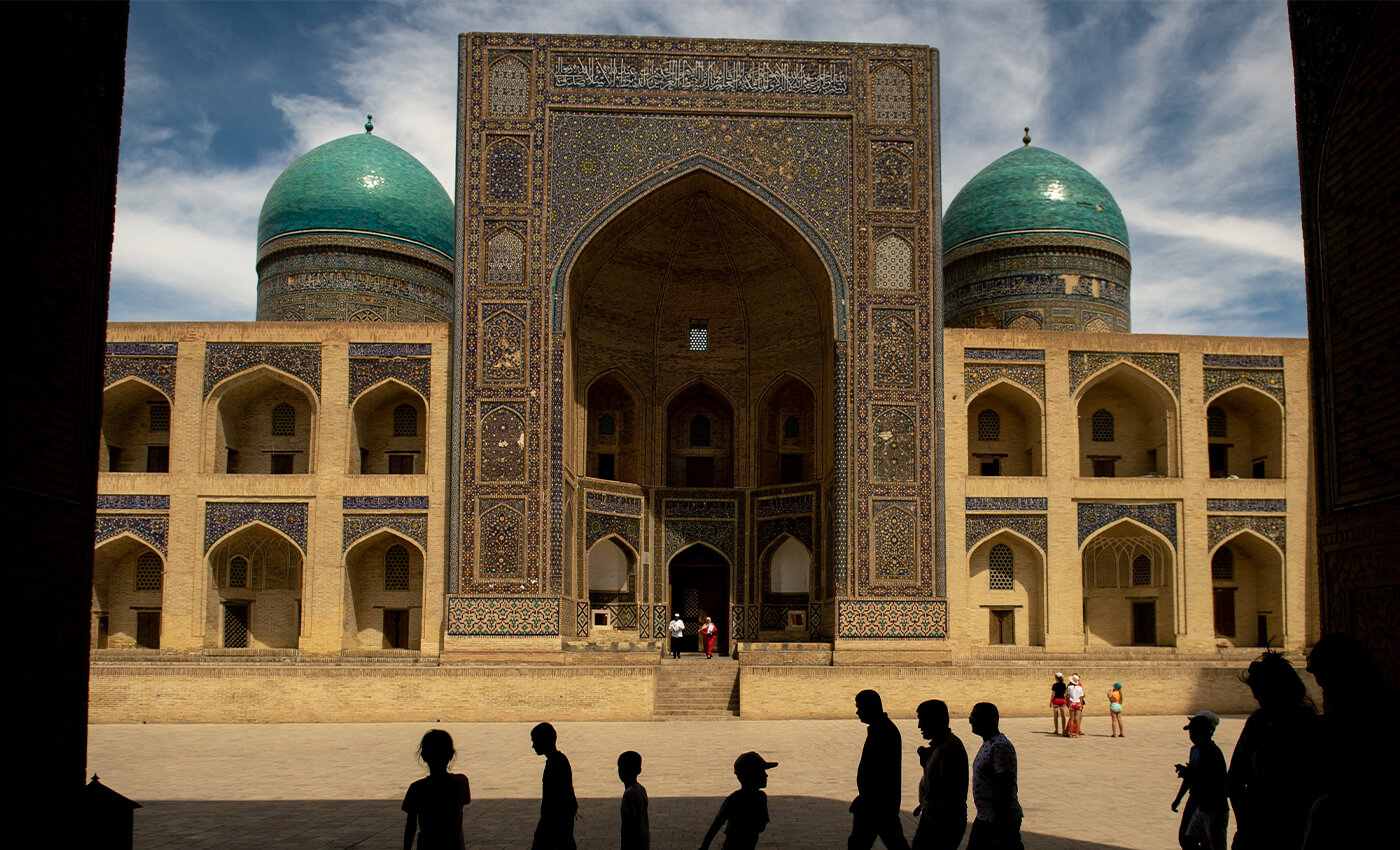 France has enacted legislation to suppress religious extremism but has not banned mosques and madrasas by labeling them terrorist bases.
Context
Recently, some people affiliated with far-right groups in India asserted on social media that France had banned mosques and madrasas by designating them as terrorist bases. Those who posted this claim asked if similar restrictions should be implemented in India. The assertion was made in the context of a warning from France's national anti-terrorism prosecutor that there is significant concern that Islamic extremists from Iraq and Syria may carry out attacks on French territory.
The Hindi text on one Twitter post, translated into English, states: "France has banned mosques and madrasas by declaring them as terrorist bases. Should this happen in "India," too? YES/NO.'' Many Twitter users have posted the exact phrase in Hindi, while others have responded with ''yes'' or ''no'' comments. Several of these posts have high engagement levels.
In fact
While there have been reports of French authorities cracking down on mosques suspected of "separatism" and promoting extremism, there is no evidence or information about France designating mosques and madrasas as terrorist bases, nor any subsequent decision to outlaw them.
Gerald Darmanin, Minister of the Interior of France, announced in December 2020 that France would start investigating mosques accused of spreading Islamist doctrines, to address the growing threat of extremism. Following several attacks in France, including the execution of a teacher who had shown his pupils cartoons of the Prophet Mohammad, the French government undertook what it considers an effort against "separatism." In December 2021, France ordered the six-month shutdown of a mosque in Beauvais due to the imam's extremist preachings. The Oise area, where Beauvais is located, said the Imam's lectures incited hate and supported jihad, reports France 24.
In April 2022, Reuters reported that Emmanuel Macron, the French President, had intensified his stance on law and order, a contentious issue in a nation that has experienced a significant string of extremist activities. It mentions that the France Interior Ministry said the closure of 22 mosques up to April 2022 marked a substantial increase over the combined number during the preceding three years. Officials inspected 90 of France's approximately 2,500 mosques on suspicion of fostering "separatist" doctrines. The mosque closures are temporary under administrative processes. However, according to rights advocates and the Interior Ministry, several mosques have not reopened.
Reuters reports that the efforts to combat increasing radicalism in France have prompted a slew of criticism, with some claiming that Macron is attempting to restrict Islam in France by weakening democratic safeguards and granting security forces more power.
The verdict
In recent years, France has closed some places of worship accused of spreading violent ideology. Under administrative regulations, some mosques in France will never reopen, while others will close temporarily. Therefore, we have marked this claim as false.