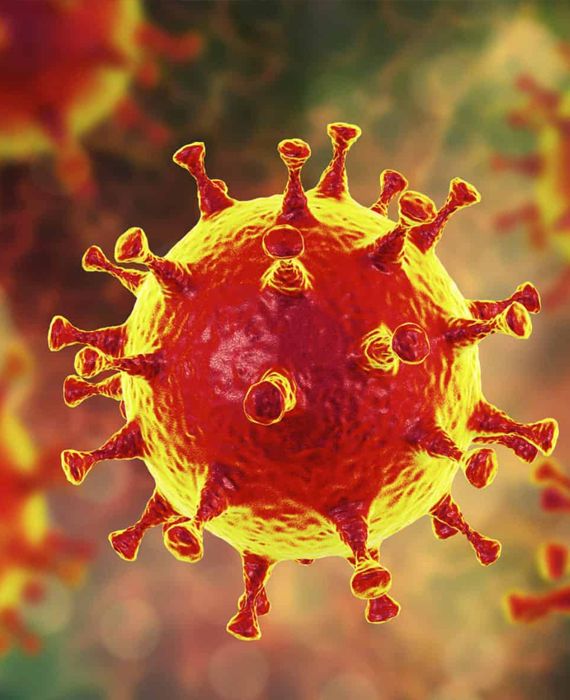 The United States of America (USA) has the highest number of coronavirus cases and mortality than Brazil, India, Russia, and Peru.
The U.S. is experiencing a sharp rise in coronavirus cases, according to the WHO situation report on July 21, 2020, and it surpassed 3,472,659 cases. The virus has claimed at least 139,964 people's lives, which leads the world in the confirmed cases. As of July 22, 2020, U.S. tops by recording 3,902,058 COVID-19 cases, Brazil has 2,159,654 confirmed cases, India has 1,193,078 cases, Russia has 782,040 cases, and Peru has 362,087 cases.
The U.S. tried to move quickly towards reopening, while some states are partially locked down. These states are now seeing rapid increases in the virus outbreak. We can see a significant increase in cases in several states in the U.S. that had moved away from lockdowns in May.
The COVID-19 pandemic has given rise to a lot of potentially dangerous misinformation. For reliable advice on COVID-19 including symptoms, prevention and available treatment, please refer to the World Health Organisation or your national healthcare authority.