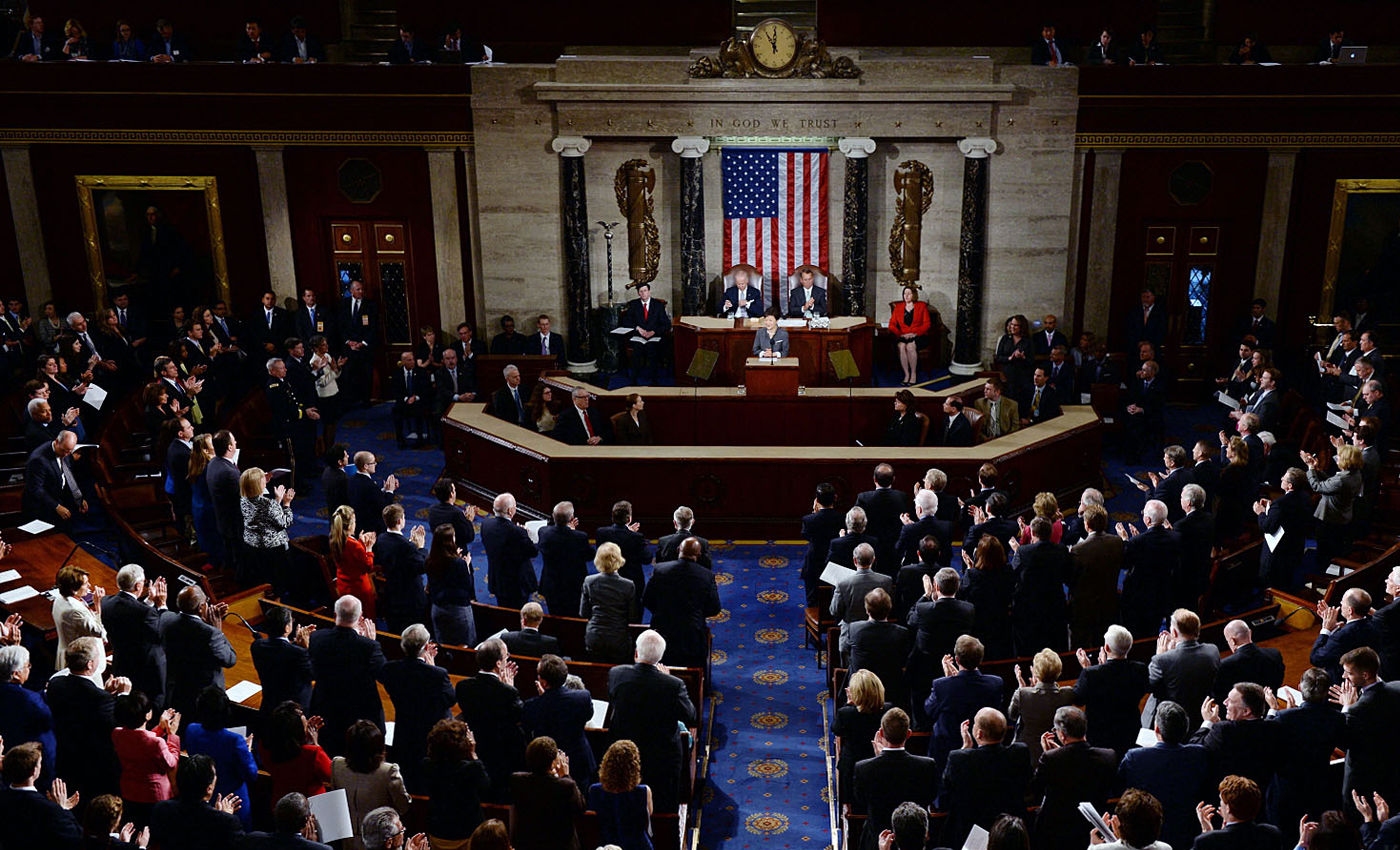 If passed, the bill would mean that the U.S. government could give $2 trillion as a COVID-19 relief fund to the IMF.
On July 31, 2020, the House of Representatives passed a bill that would allow the government to allocate at least $2 trillion (or $2.8 trillion at the current exchange rate) to the special drawing rights of the International Monetary Fund. This bill has not yet become law. Special drawing rights, otherwise known as SDRs, are a type of monetary reserve created by the IMF.
According to the Peterson Institute for International Economics, "An SDR allocation now would most importantly aid low-income members in desperate need of funds to fight the economic fallout of the pandemic. It would also support the recovery of the US economy by stimulating US exports."
Republicans have alleged that the contribution would go to countries like Iran, Russia, and China, and these countries would use the fund for alternative purposes. However, SDRs are not, as some have claimed, a no strings attached situation.