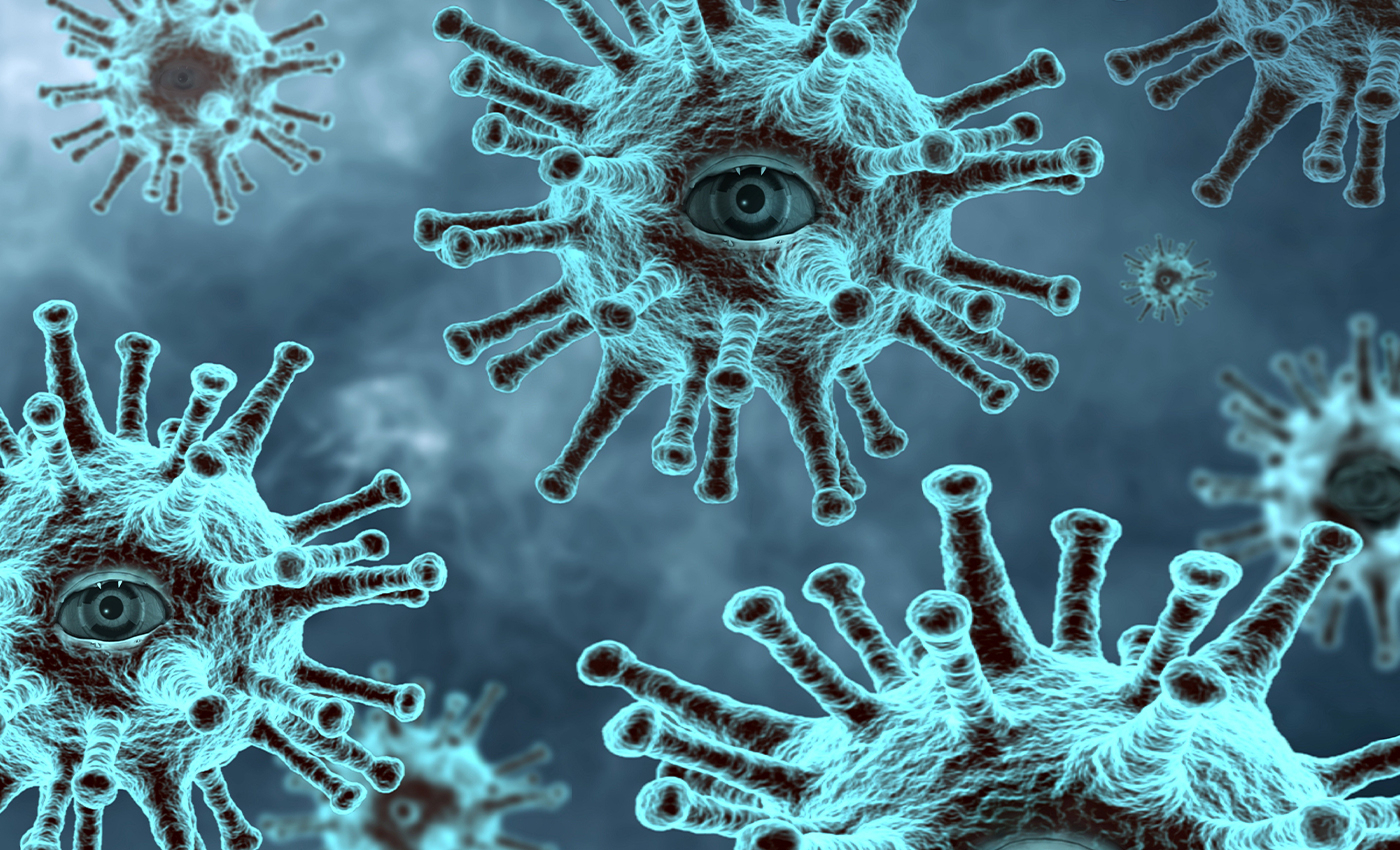 A 14-year-old boy named Onkar Singh Batra from BSF senior secondary school in Jammu has developed the COVID-19 tracker website.
Onkar Singh Batra, a 10th-grade school student of BSF senior secondary school, has developed an interactive COVID-19 tracker for his home town of Jammu in partnership with two volunteer doctors named Dr. Sanjogita Soodan and Dr. Sourabh Katoch from the Government Medical College (GMC) to provide medical facilities to the users. The tracker is available only in English, and it updates users on the latest state and national figures.
Among several features, it helps connect with doctors and seek advice on symptoms, enables users to live chat with doctors for consultations, get an ambulance service, and report themselves or someone else to the authorities who might be showing symptoms of the disease.
The COVID-19 pandemic has given rise to a lot of potentially dangerous misinformation. For reliable advice on COVID-19 including symptoms, prevention and available treatment, please refer to the World Health Organisation or your national healthcare authority.
Reference links
Invest India
Covid Care Jammu
Twitter