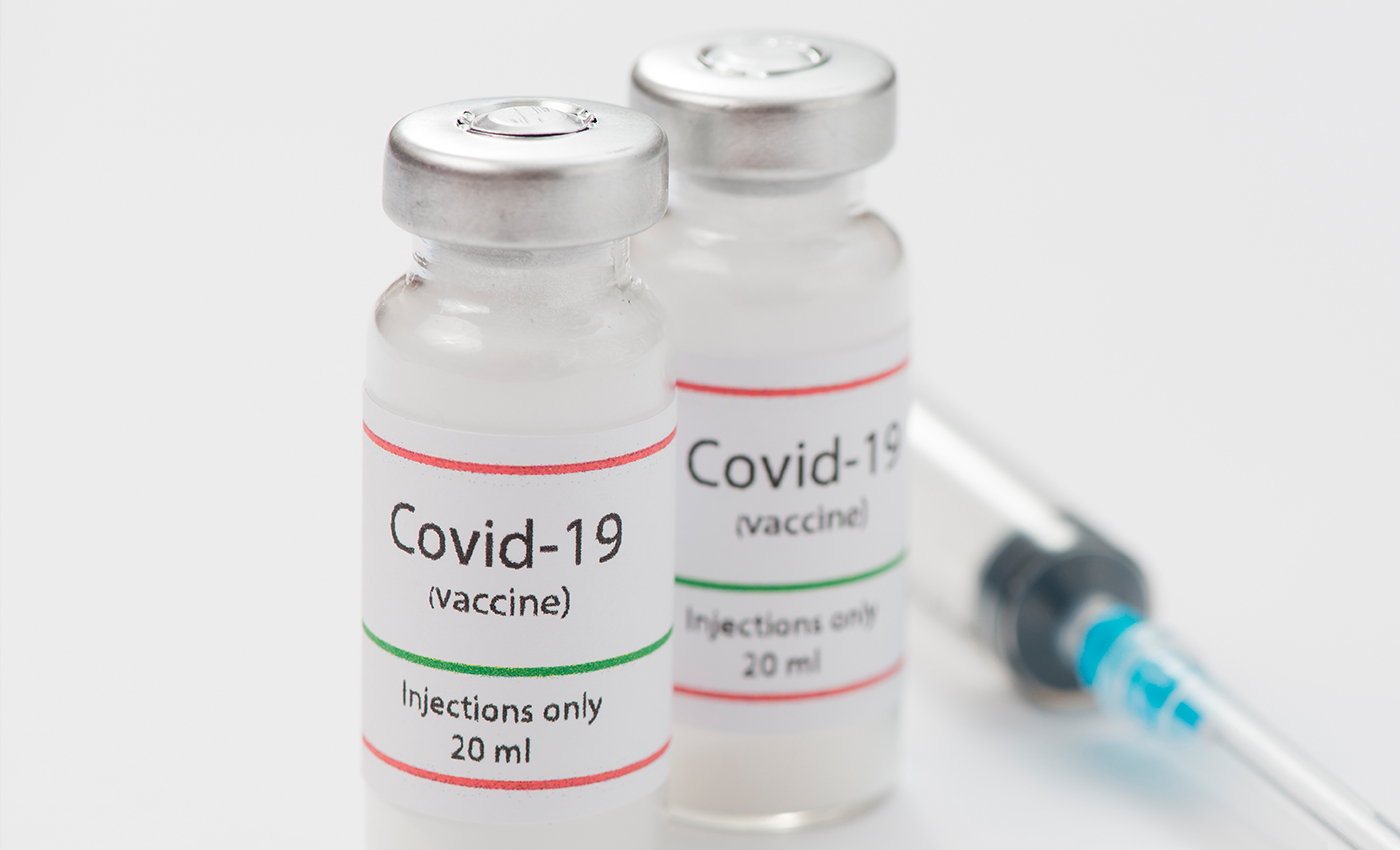 Maharastra, Karnataka, Delhi, Andra Pradesh, Odisha, Telangana, and Uttar Pradesh have decided to "float global tenders" to procure vaccines.
India is currently fighting the battle against the second wave of the COVID-19 pandemic, with over thirty-seven lakh active cases. It started its vaccination drive against the COVID-19 in January 2021 by prioritizing doctors, health care workers, and front-line warriors across the country. The two primary vaccines approved and available for emergency use are Covishield manufactured by Serum Institute of India and Covaxin of Bharat Biotech. While Russia's Sputnik has also been approved, it is yet to be available. The vaccination for the general public was divided into three folds, with people aged above 60 getting vaccinated first, followed by people aged above 45. On May 1, 2020, the government announced vaccination for people aged above 18. As of May 12, India has administered 17,52,35,991 vaccine jabs.
However, many states like Maharastra, Punjab, Karnataka have reported a shortage of vaccines. Maharashtra Chief Minister Uddhav Thackeray wrote a letter to Prime Minister Narendra Modi seeking permission to get COVID-19 vaccines from other manufacturers to overcome the vaccine shortage faced by the state. States like Maharashtra and Karnataka have decided to temporarily hold off the vaccination drive for the 18-44 age group due to lack of vaccine supply.
Observing the scarcity of vaccines, Punjab Chief Minister Amarinder Singh has also directed the Health Department to explore all the options to get an adequate supply of vaccines.
Adar Poonawalla, CEO of the Serum Institute of India, which produces the Covid vaccine developed by AstraZeneca and the University of Oxford, said the shortage of vaccine doses in India would continue through July, when production is expected to increase from 60 to 70 million doses a month, to 100 million.
Amid these shortages, Maharastra, Karnataka, Andra Pradesh, Odisha, Telangana, Uttar Pradesh, and Delhi, as of May 11, decided to float global tenders to procure vaccines to ramp up their inoculation drive. Tamil Nadu and Haryana are two other states to join the others in floating tenders for the vaccine as of May 13, 2021.
The COVID-19 pandemic has given rise to a lot of potentially dangerous misinformation. For reliable advice on COVID-19 including symptoms, prevention and available treatment, please refer to the World Health Organisation or your national healthcare authority.