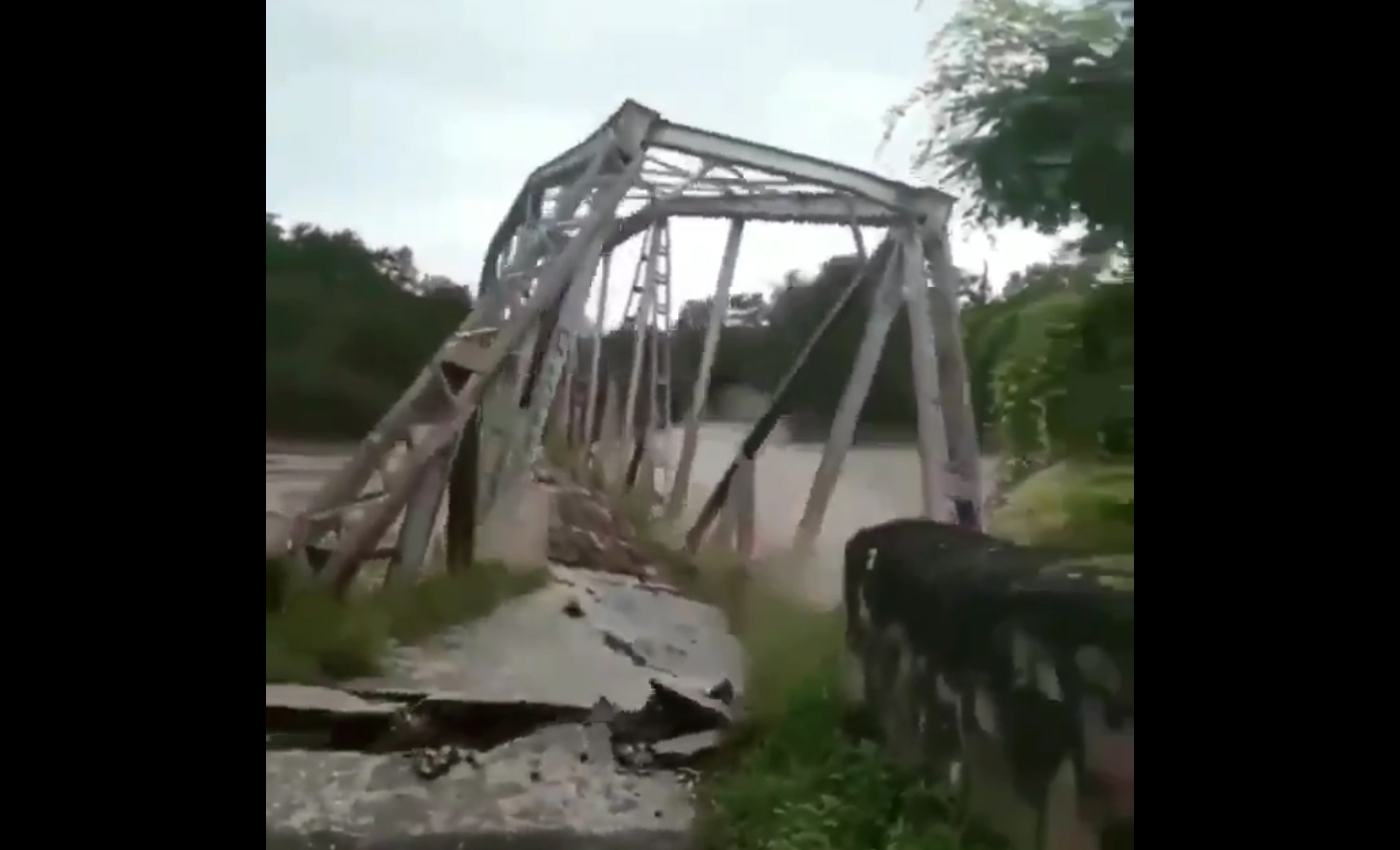 The video showing a bridge collapsing is not from the recent Assam floods but from flash floods that hit Eastern Indonesia in April 2021.
Severe floods have affected several districts of Assam in May 2022. Misleading images and videos have surfaced on social media since. One such video claims to show a bridge in Assam being washed away by floodwaters. The actual video is from flash floods that hit a group of islands in eastern Indonesia in April 2021.
Through a reverse image search of the keyframes of the viral video, search results showed that the Indonesian website 'Liputan 6' posted the same bridge image on May 11, 2021. It stated that the Ministry of Public Works and Public Housing (PUPR) planned to build 10 bridges damaged by the cyclone's natural disaster in East Nusa Tenggara. The viral video is unrelated to the Assam floods.
SINDOnews.com, an Indonesian publication, cited the same video and quoted that the Ahmad Yani Bridge, also known as the old Kambanoru Bridge, collapsed on April 04, 2021. It also mentioned that the bridge collapsed due to the flood of Kambaniru River in East Sumba Regency, East Nusa Tenggara, Indonesia.
The Netherlands Ambassador to Indonesia, Lambert Grijns, tweeted the same video and offered condolences to the victims of the floods in Eastern Flores and Timor Leste.
Furthermore, ABC News Australia posted the same video with the caption: 'Heavy rains have caused widespread flooding in East Timor and Indonesia.'
We have marked the claim as false because the video is from an incident in Indonesia and has been misattributed as depicting the 2021 floods in Assam.
Reference links
Liputan6
SINDOnews
Twitter
ABC