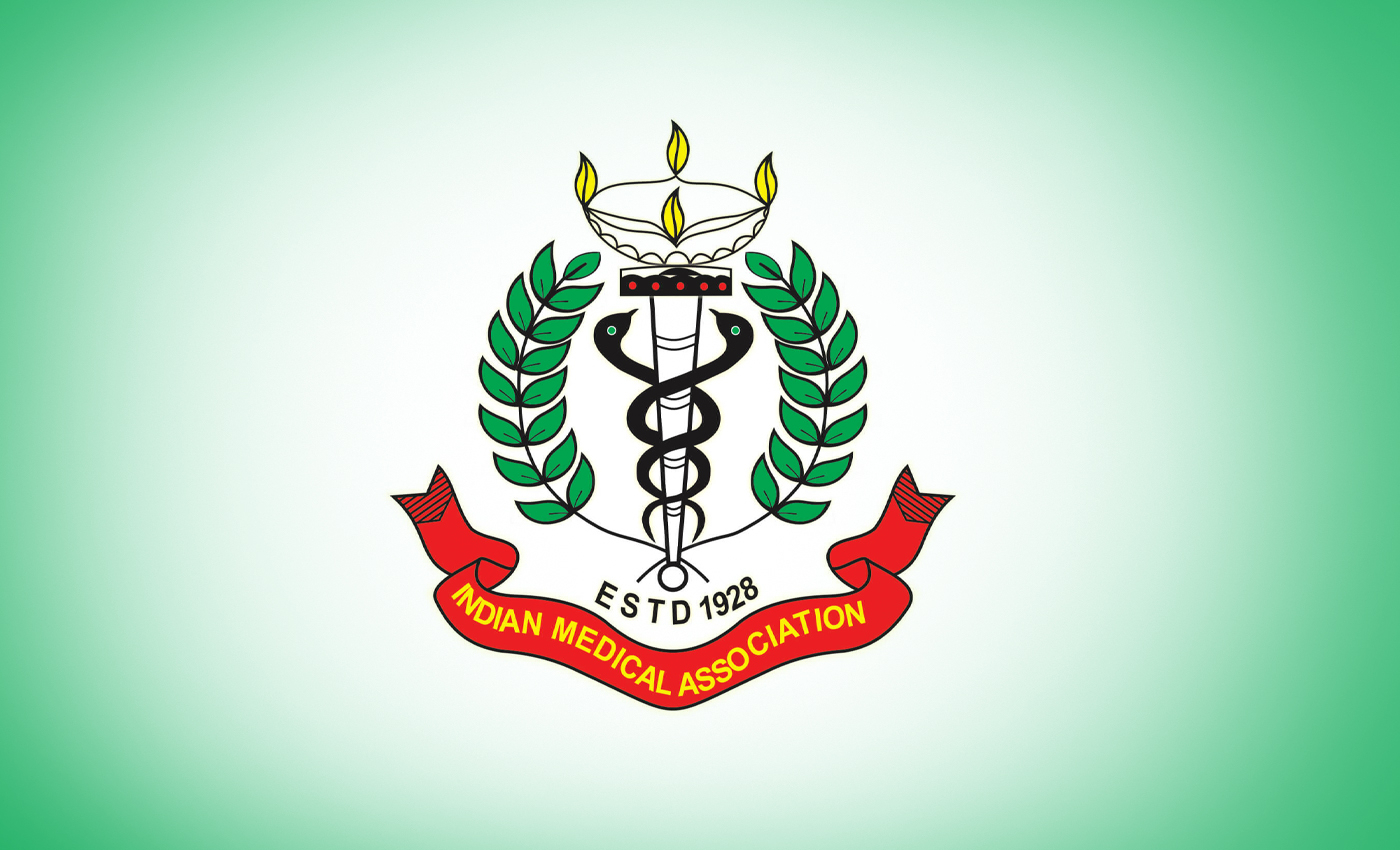 The IMA has endorsed products ranging from an LED bulb, fruit juice, wall paint, water cleaners, soap, and diapers.
Amid a tug of war between the Indian Medical Association and Yoga guru Baba Ramdev in May 2021, a claim started making rounds on social media, stating that IMA has "promoted commercial products of private companies in exchange for money." Indian right-wing news portal OpIndia carried the report.
The report stated that IMA had "endorsed" these products and gave its "stamp of approval," saying these products have health benefits. According to OpIndia, the products ranged from fruit juices to LED bulbs.
According to a Times of India report dated June 29, 2021, the IMA has 'certified' a so-called anti-microbial LED bulb, which claims to kill 85 percent germs, and an indoor paint that claims to kill 99 percent infection-causing bacteria within two hours of exposure to the painted surface. In the report, though IMA secretary-general Dr. RV Asokan accepted IMA endorsements, he said that IMA only certified claims on whether a particular product or technology was "health-friendly." Dr. Asokan also said that the IMA received a "processing fee" for the same, the report says.
In March 2008, the IMA signed a Memorandum of Understanding (MoU) with Pepsicpo, according to an Indian Express report dated May 2008. The report adds that the IMA has promoted Reckitt Benckiser's Dettol soap, Procter & Gamble's Pampers diapers, and Eureka Forbes' water cleaners in the past.
According to The Hindu, a Kerala-based physician Dr. K.V. Babu claims that "soliciting of patients directly or indirectly by a physician, a group of physicians or institutions or organizations is unethical," according to the "rule book."
Thus, the claim that IMA promoted commercial products of private companies in exchange for money is true.