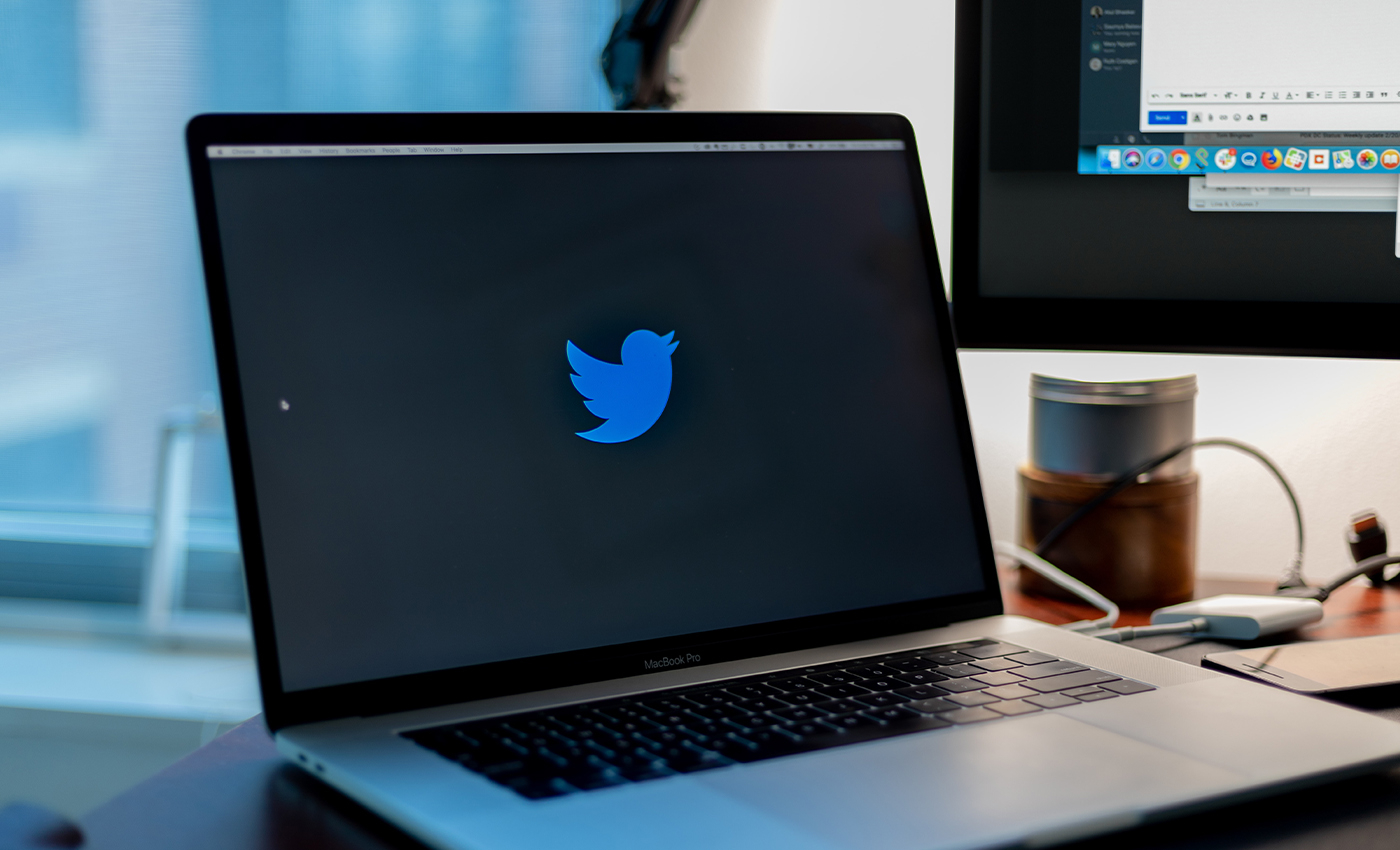 Jazzy B's Twitter account was blocked under government orders after the singer tweeted in support of the farmers' protests.
Twitter recently blocked four accounts after they received a legal request for the removal of content from the Indian government under the Information Technology Act. Canadian-Punjabi singer Jazzy B's account was among them. The singer had tweeted in support of farmers' protest against the reformed agricultural laws. The accounts have been "geo-restricted", which means they can only be accessed outside India.
According to the Lumen Database, which collects information on legal complaints and takedown notices, four accounts were blocked due to requests to remove online material by the Indian government. Sources said the Home Ministry believed the posts posed a threat to law and order. The government has repeatedly asked Twitter to comply with the new social media rules, which demands accountability for the content posted on their platforms.
The singer, whose real name is, Jaswinder Singh Bains, told Global News: "It's freedom of speech. I stood up for the farmers, what happened, the Sikh genocide in 1984. I've been always been vocal about it," he said.
"I didn't write anything wrong. It's the history of what's going on right now and what happened 37 years ago."
Reference links
Twitter
Hindustan Times
NDTV