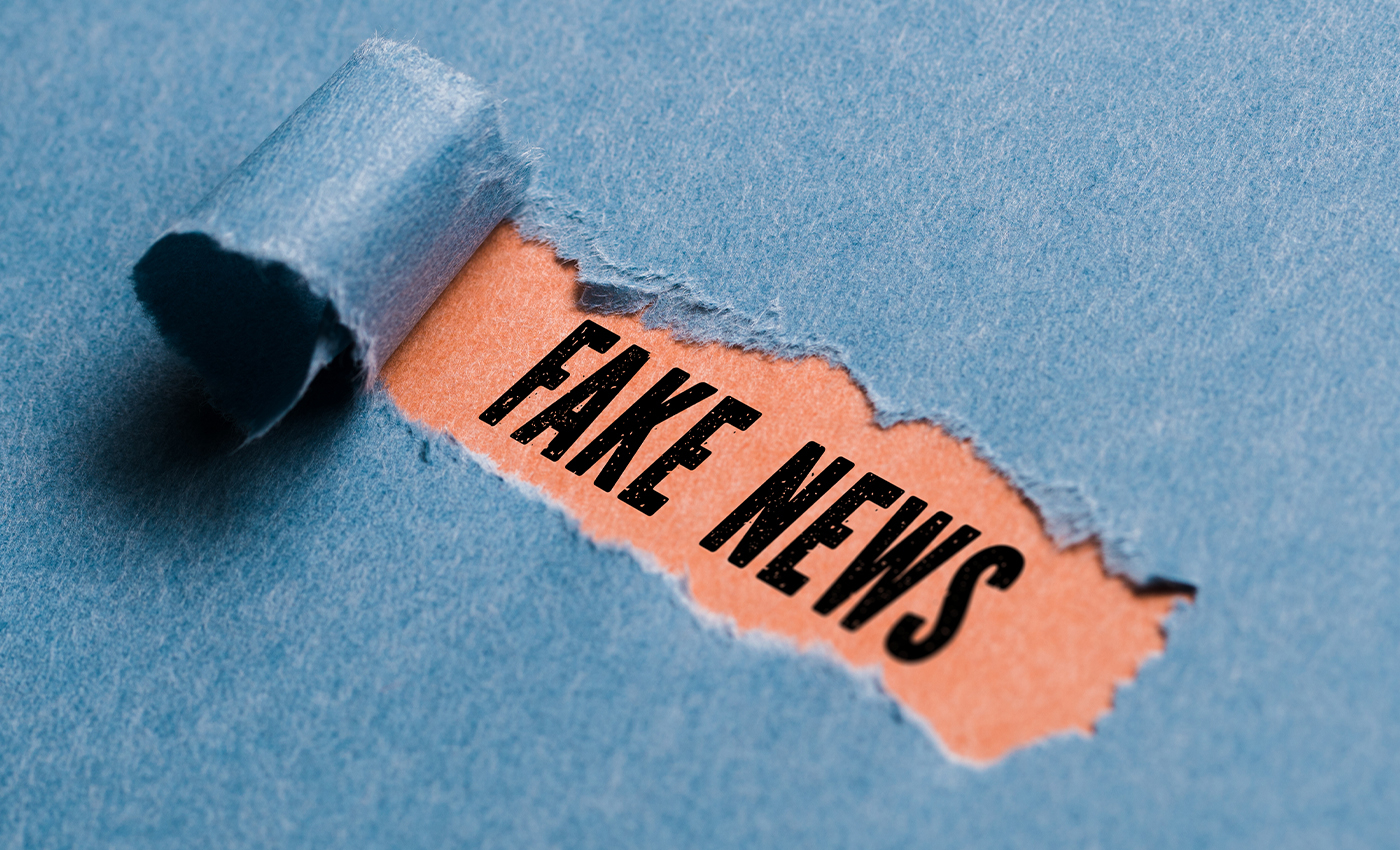 No woman has claimed that she is the daughter of Marilyn Monroe and JFK. It is just a fiction story published by a satirical website.
A story along with a picture has been circulating since February 2016, with a caption that Gladys Baker Morris from California is claiming that she is the biological daughter of Marilyn Monroe and former President of the United States, John Fitzgerald Kennedy (JFK). However, this claim is false.
This story comes via World News Daily Report (WNDR), which is a satirical website whose Legal Warning page states that the content displayed on the site is only for entertainment. No credible news reports are confirming the same. Moreover, the woman in the picture is Susan Griffiths from Tustin, California, who looks like Marilyn Monroe.
Therefore it is clear that this story about Marilyn Monroe and JFK is a hoax.
Reference links
World Daily Report
World Daily Report