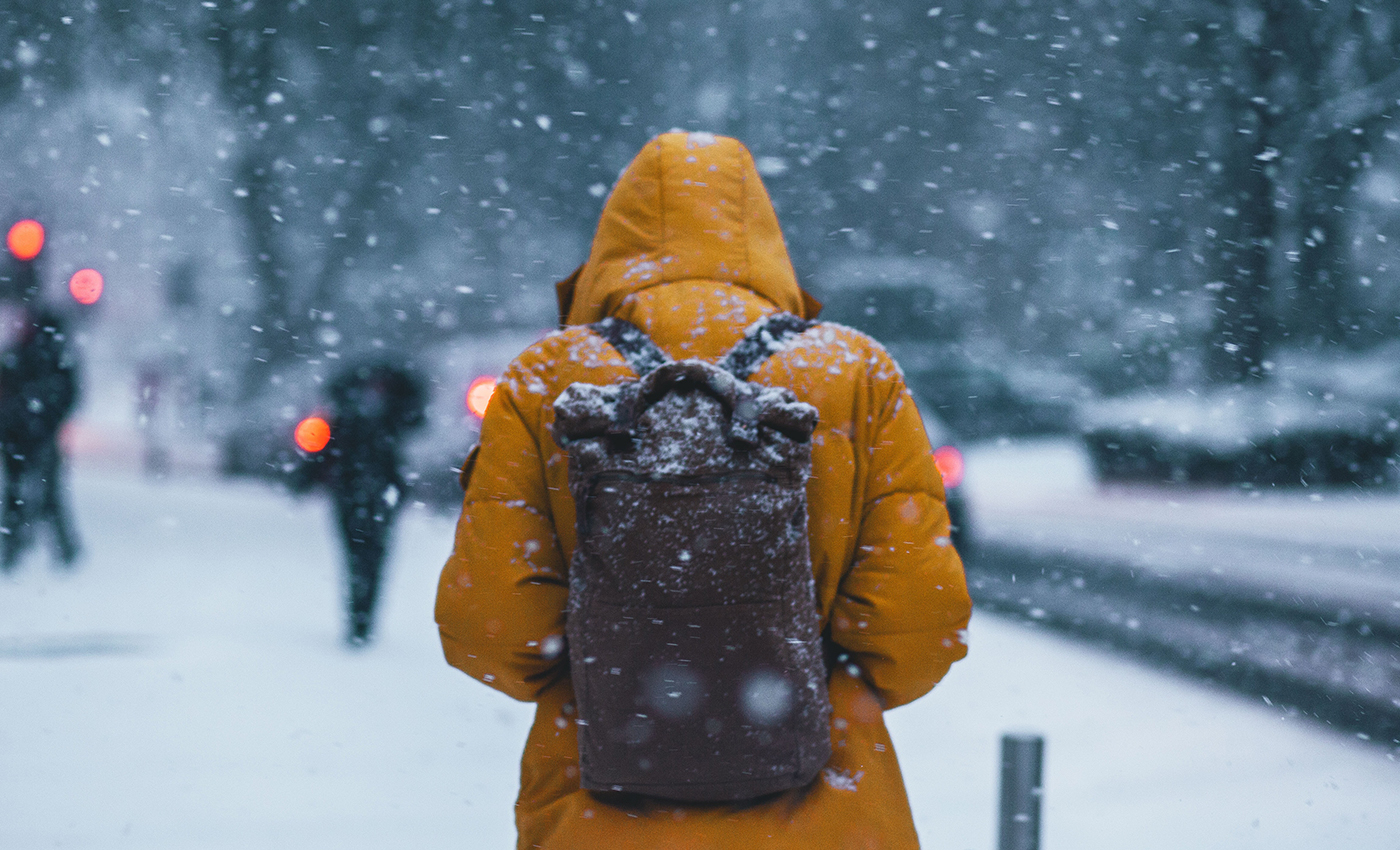 The deaths reported as excess winter deaths are not necessarily due to older people "freezing to death," as this Facebook post misleadingly states.
According to the U.K. government, "more people die in the winter than the summer." A Facebook post said 30,000 British pensioners freeze to death every year. This post was previously in circulation in 2019.
In reference to the 2018-2019 data, Full Fact reported that, in Great Britain, "around 25,260 excess deaths" occurred over the winters among the pension age demography. However, they added that there are other factors for the deaths, and all cannot be attributed to the weather. "Across Great Britain in 2018/2019, at least 18,570 of these deaths were people aged 75 and older."
The number of excess winter deaths is a statistical measure analyzing the increase in mortality during winter months (December to March) compared with non-winter months.
The Office of the National Statistics (ONS) released a report on "Excess winter mortality in England and Wales from 2020 to 2021" estimating 63,000 excess deaths last winter. The data includes COVID-19 related deaths, which accounted for 84.0 percent (England) and 82.9 percent (Wales) of all excess winter deaths.
Although the data showed a rise in winter mortality rates in 2020-2021, it also included COVID-19 deaths that accounted for extra fatalities. The excess winter mortality index in England and Wales among the age group above 75 saw an increase in deaths compared to the previous two years.
According to the National Records of Scotland records, "there were 23,370 deaths registered in Scotland in the four months of winter 2020-2021." There were 4,330 additional deaths last winter, that is, the seasonal increase, of which nearly two-thirds of the underlying factor was COVID-19. "For people aged 85 and over, there were 13 'additional' deaths per 1,000 population, compared to fewer than 1 per 1,000 for those aged under 65."
The deaths reported as "excess winter deaths" were not due to older people "freezing to death," as the post states. COVID-19 and respiratory disease were the primary causes of increased winter mortality from December 2020 to March 2021. In previous years, respiratory disease was a leading cause of death, followed by dementia and Alzheimer's disease.
CORRECTION: We edited this check to focus on Great Britain rather than the whole of the U.K. This was to better reflect the Facebook post it was in response to.