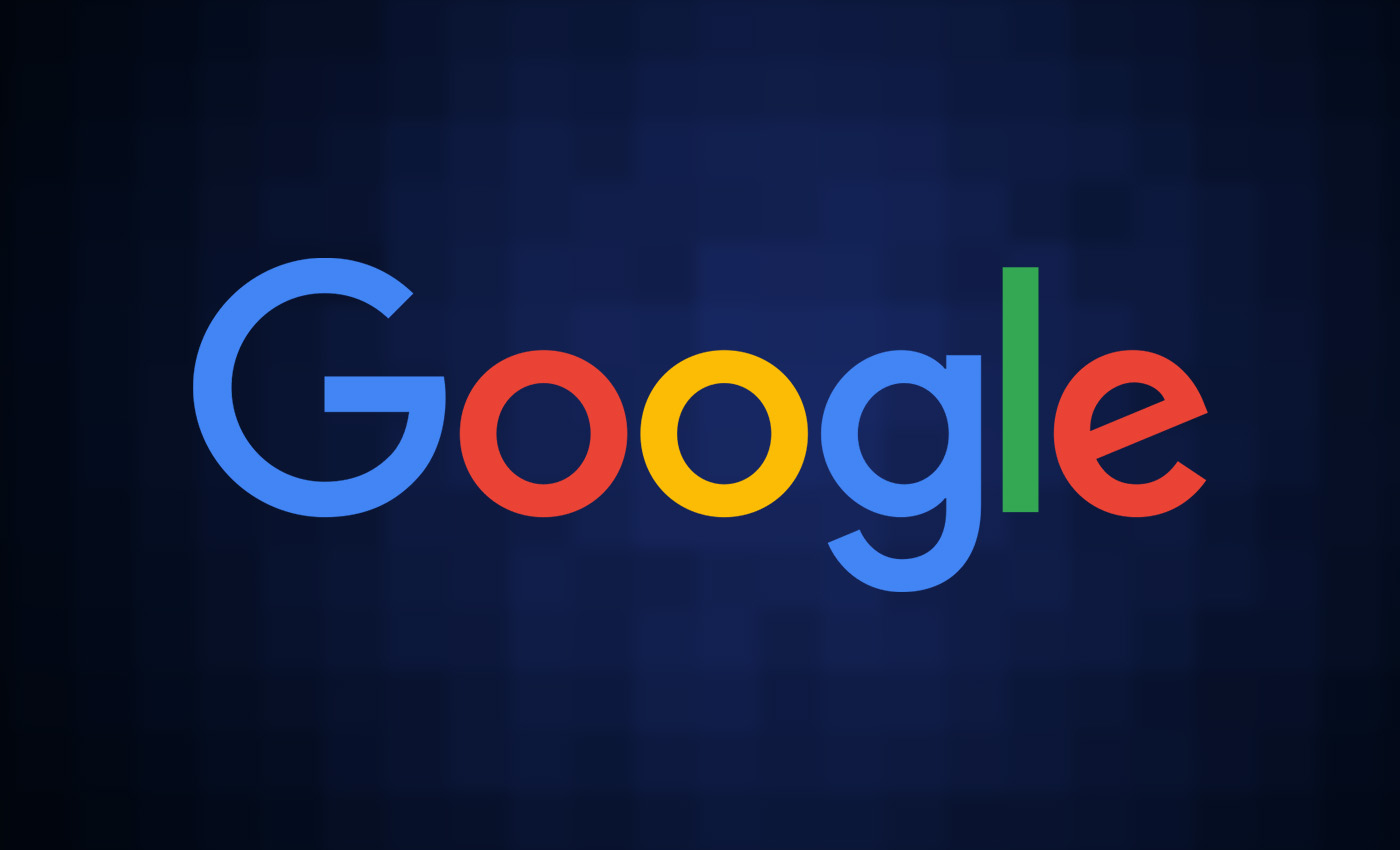 Rituraj Choudhary took part in a bug hunt set up by Google, where he reported a bug. Google did not hire him in return.
A post is being shared widely on social media claiming that Rituraj Choudhary, a second-year student of IIT Manipur, hacked Google's servers in 51 seconds. Consequently, Google offered him a job with a payout worth 3.66 crores. When Google discovered Choudhary didn't have a passport, they contacted the Indian Government and issued one in less than two hours. The post also claimed that Choudhary would fly to the U.S. in a private jet. However, this claim is false.
In an interview with ABP News on February 3, 2022, Choudhary said he identified a bug on Google's servers and informed them about it. Google added him to their "Hall of fame" and acknowledged the bug he detected. He has taken part in bug hunts by Google.
Google launched a new bug bounty platform called Bug Hunters. The platform allows bug hunters to submit issues with a single intake form for vulnerabilities related to Google, Android, Chrome, and Play Store. People can also earn rewards by submitting patches for open source software and sending research papers on the security of open-source software. According to Choudhary's profile on this platform, he has won two awards.
On his LinkedIn account, Choudhary clarified that neither did he receive a job offer from Google nor hack anything. He added that the social media posts were fake.