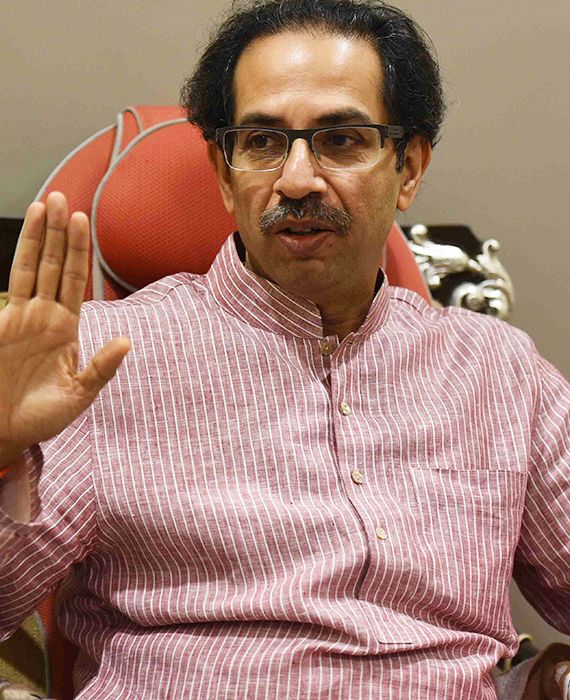 Following clashes between Indian and Chinese soldiers in Ladakh, the Maharashtra state government has frozen Chinese projects worth Rs 5,000 crore.
The state government of Maharashtra has put on hold three projects totaling over Rs 5,000 crore signed with Chinese companies. The projects had been finalized at the recent 'Magnetic Maharashtra 2.0' investor meet, held before clashes broke out between the armies of the countries in the Galwan Valley. Maharashtra Industry Minister Subhash Desai said the decision was taken in consultation with the Union government, and the Ministry of External Affairs issued a directive of not signing fresh agreements with Chinese companies.
The conference was held on June 15, 2020, via video conferencing, and multiple MoUs were signed with countries like China, South Korea, Singapore, and the US. It was attended by Chinese Ambassador Sun Weidong. Fatal clashes erupted between Indian and Chinese soldiers in the Galwan Valley in eastern Ladakh, on the same day.
The agreements included a Rs 3,770-crore memorandum of understanding (MoU), with Great Wall Motors (GWM) to set up an automobile plant near Pune, a project with Hengli engineering worth Rs 250 crore, and one with PMI electro mobility worth Rs 1,000 crore.
Reference links
The Times of India
NDTV
Financial Express