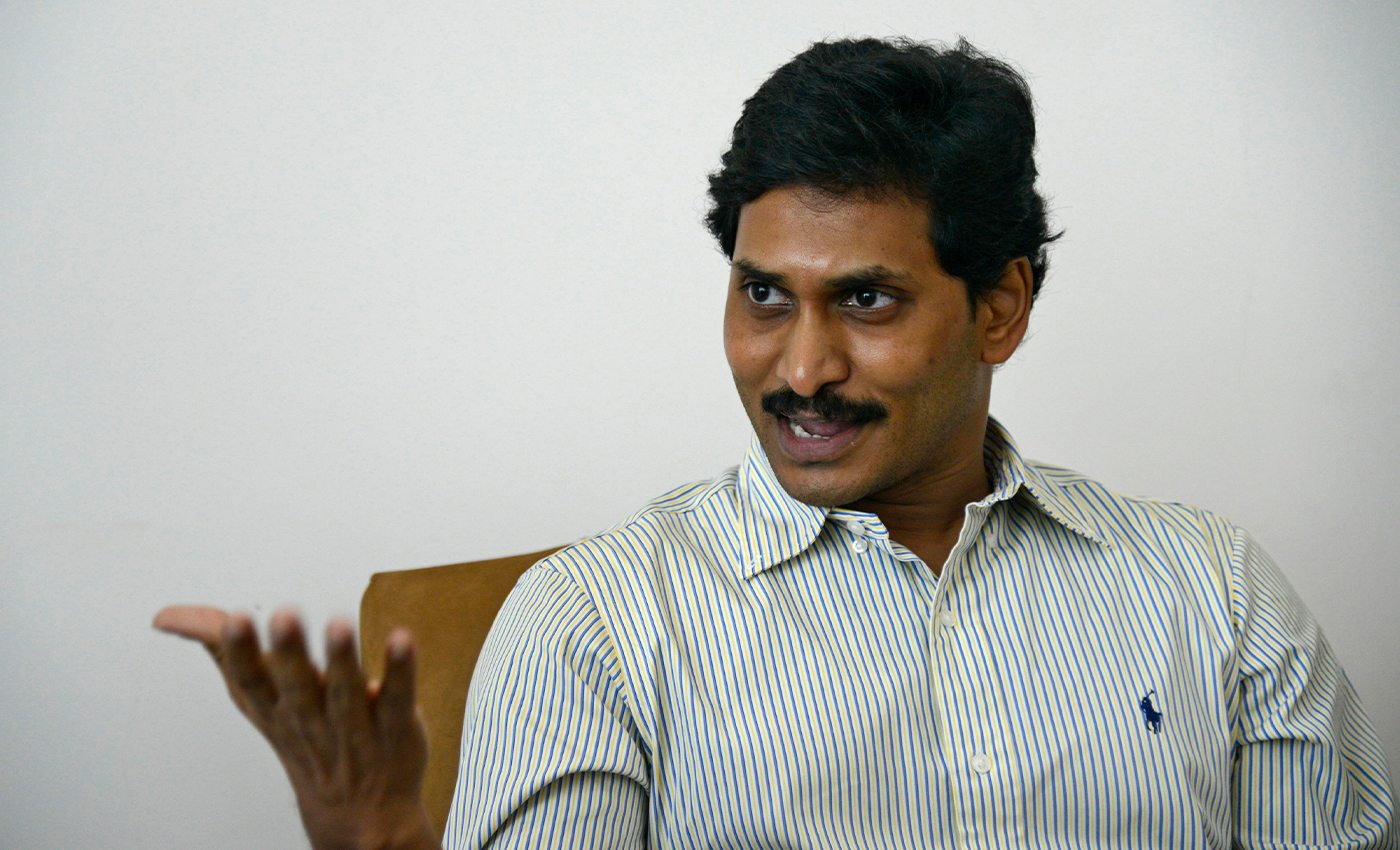 There are no reports which say that the Supreme Court of India passed a law that Non-Hindus cannot be appointed in any temple committees in India.
In 2018, after a video of a senior Tirumala Tirupati Devasthanams (TTD) lady officer praying at a Church went viral, the TTD identified 44 non-Hindu staff members and dismissed them from religious duties. The affected employees challenged the decision in the High Court and secured a stay.
The topic surfaced again in 2019 when Y.S Jaganmohan Reddy government ordered that only those who have converted to Hinduism will be allowed to stay in the job at Hindu temples. Others, who have either converted to other religion or belong to other religions, will be sacked. This announcement came after Chief Secretary L V Subramanyam visited the Tirumala temple. A few devotees had complained about a "Jerusalem Yatra" advertisement printed at the back of the Andhra Pradesh State Road Transport Corporation (APSRTC) tickets. Even though the ad was not meant for Tirumala hills, an employee at the APSRTC depot made a mistake, which resulted in a significant furor over the spread of evangelical preachings in the temple town.
However, there are no reports which suggest that the Supreme Court of India passed a law banning Non-Hindus from being appointed by temple committees in India.
Reference links
Deccan Herald
News18
The News Minute