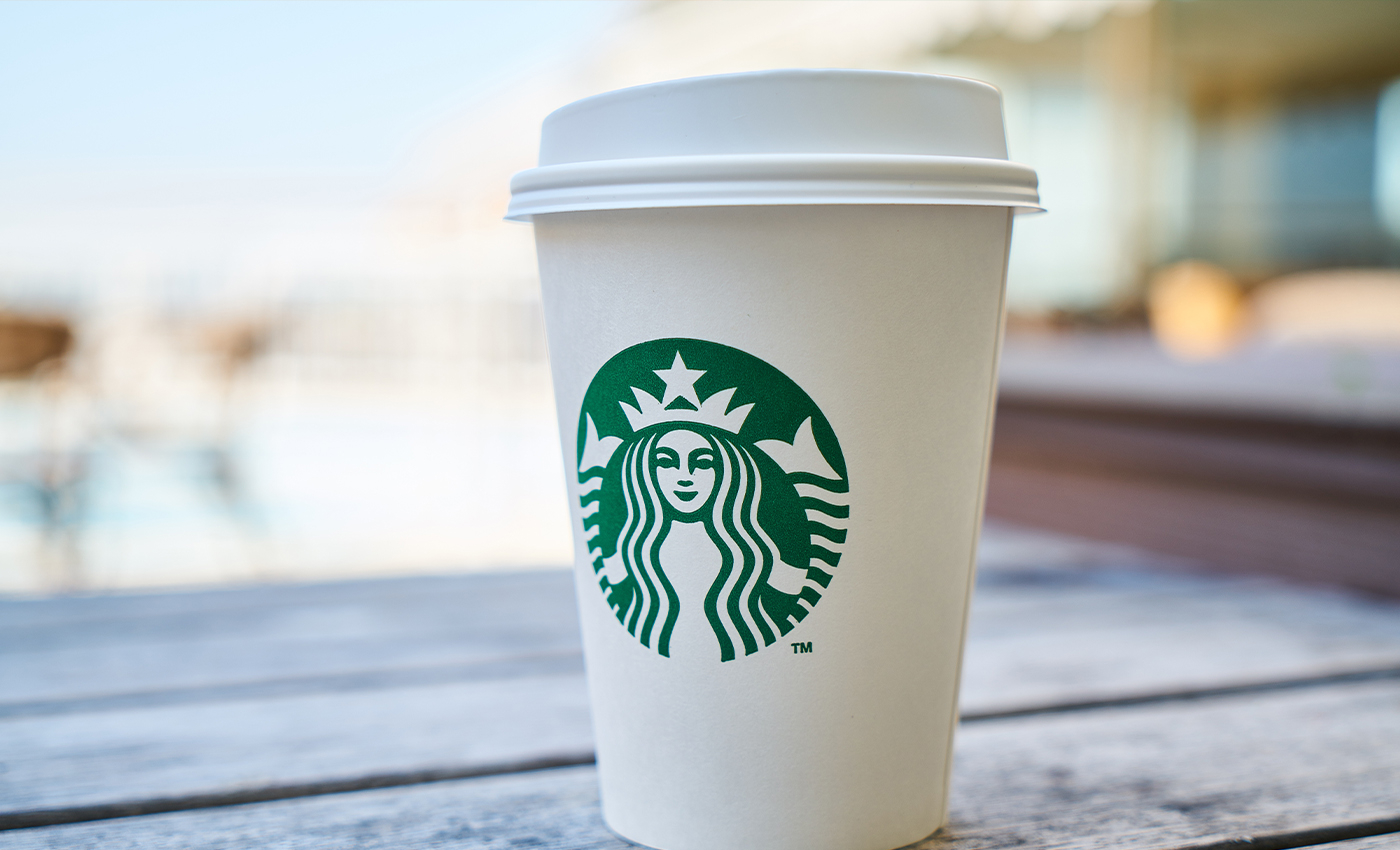 Starbucks has confirmed that it does not lend any support to Israel or the Israeli army.
Human rights groups, campaigners, and governments have expressed mounting concern over the worst violence seen in Israel and Palestine in several years.
In response to Israel's military actions, which have resulted in at least 150 deaths since May 2021, pro-Palestine campaigners have called for consumers to adopt a form of direct action known as the Boycott, Divest, and Sanction movement (BDS). Part of BDS involves boycotting companies and institutions deemed to support Israel through investment, financial support, or producing goods on settlements on Palestinian land. The BDS website states that these efforts are concentrated on a small number of companies, including Puma, HP, AXA, and Sabra.
There is no mention of Starbucks providing support to Israel, nor do any other reputable news sources mention that Starbucks funds Israel. in 2014, Starbucks issued a statement to confirm that the company does not send any of its profits towards Israel or the IDF. This was updated in 2021 in light of false information arising again in the current crisis.
Starbucks spokesman Jim Olson told CNN in 2014 that neither the company or its then chair Howard Schultz direct any funds towards Israel or the army: "Starbucks does not support any political or religious causes, and that holds true for Howard as well. There's no financial support from Howard or the company to the Israeli government for any purposes." Olson added that Starbucks shut down their stores in Israel in 2003, but said that this was due to operational difficulties rather than political differences.
Schultz stepped down from the company in 2019. Schultz is Jewish and once described himself as an "active Zionist". He once received an Aish Hatorah in Israel in 1998, to mark the contribution he had made to "Jewish heritage and American society." Schultz himself has rejected claims that he or Starbucks have donated to Israel.
Recently, several news outlets and social media users have incorrectly stated that Starbucks and other companies fund Israel. while others claim that all brands are directly linked to Israel in some form. This is not true. A list of organizations lending financial support to Israel is available on the BDS website.
Reference links
The Jerusalem Post JPost.com
Starbucks