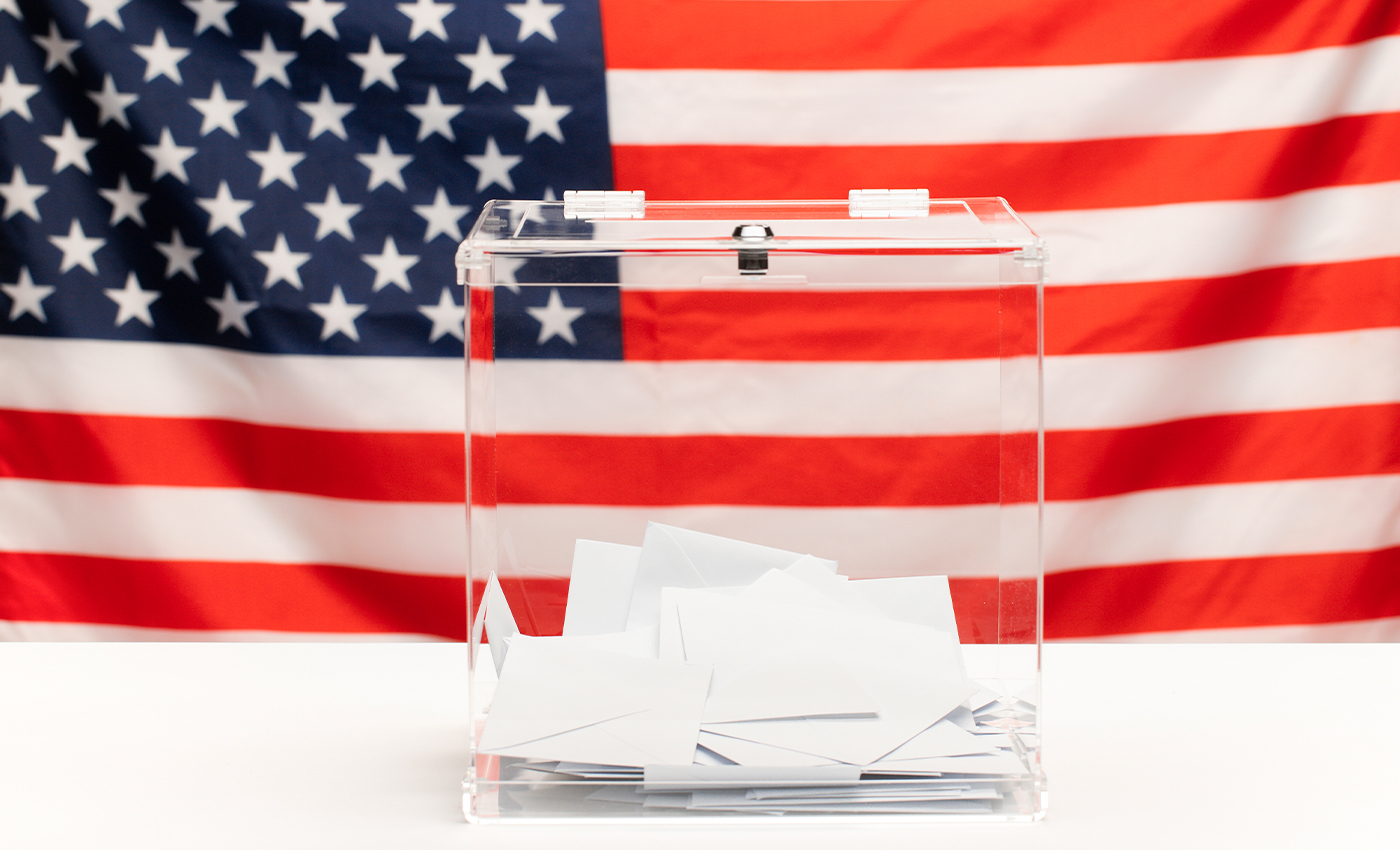 The US CBP had seized around 20000 fake driver licenses, but if the documents were intended to be used in voter fraud operation cannot be determined.
The U.S. Customs and Border Protection (CBP) officers at Chicago O'Hare, International Airport have seized 19,888 fraudulent driver licenses and 1,513 shipments since the beginning of the year to June 30, 2020. The majority of the shipments were arriving from China and Hong Kong, with others from Britain and South Korea. The driver licenses were for various people in different states with a vast majority destined for neighboring states. Most were for college-age students, and other licenses would share the same picture but had different biographical data.
To vote in the U.S. elections, all citizens have to register in their respective states. According to the U.S. Election Assistance Commission(EAC), to register by mail, first-time voters have to present some form of ID, which could include driver licenses, or paperwork proving their residence. Individuals registering online to vote may also need some form of state-issued ID.
The registration information is validated by the state on comparing information provided in the registration forms by each individual against the information provided when the individual received a driver's license or other state-issued ID. According to the National Conference of State Legislatures (NCSL) for mail voting, signature, driver's license numbers, and other identifiers must match with voter-registration records already on file. Security Mechanisms also help in preventing double-voting. The ballot envelopes are barcoded for individual voters, with election officials only accepting one ballot per voter.
However, there are no cases reported on election officials being fooled by such fake licenses. The Security measures are in place.