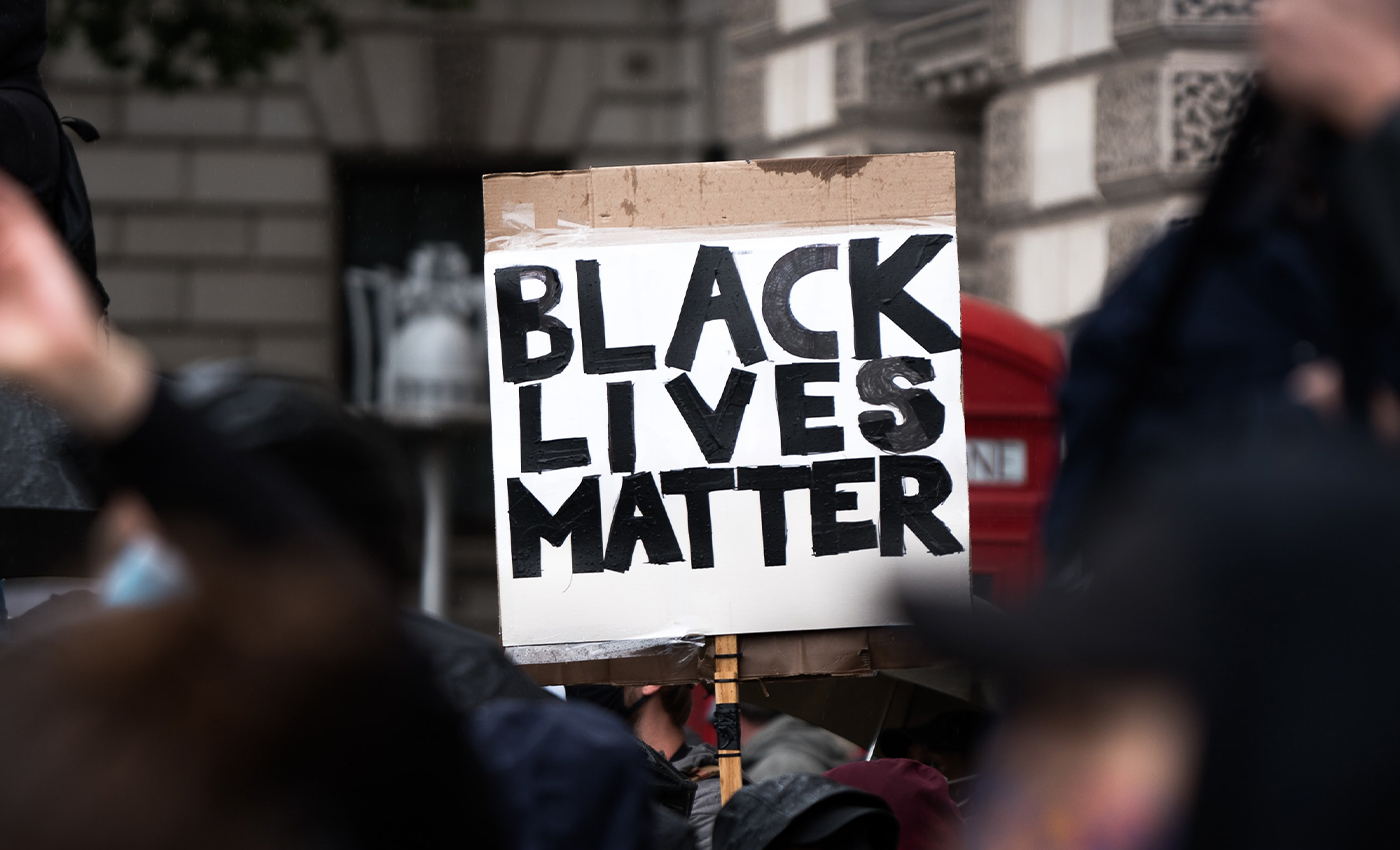 There is no evidence to suggest that the BLM Global Network founders earn money from the movement's donations.
In 2013, Alicia Garza, Patrisse Cullors, and Opal Tometi founded the Black Lives Matter (BLM) movement in response to Trayvon Martin's murder.
The movement aims to promote Black liberation by combating and eradicating white supremacy, including police violence.
Black Lives Matter Global Network is an extension of the movement that acts as a decentralized organization consisting of more than 40 factions. Additionally, the network has a foundation by the name of the BLM Global Network Foundation.
The foundation, incorporated in Delaware, U.S., is a not-for-profit organization; however, it is not tax-exempt. To offer legal and financial services to the BLM Global Network Foundation, Thousand Currents, a non-profit organization, has partnered with the foundation. After speaking to a Thousand Currents spokesperson, PolitiFact reported that all donations to BLM were confined to supporting the black liberation movement's activities. It further revealed that Thousand Currents' 2020 financial audit indicated $3.35 million "restricted donations" for the BLM Global Network. Additionally, BLM spent a sum of $1.8 million in 2019 on "salaries, consultants, and travel."
In the past, donors, including Apple and Google, confused BLM Global Network with the Black Lives Matter Foundation. With no connection to the BLM movement, the latter is a charitable organization in California with one paid employee, Robert Ray Barnes.
The BLM Global Network operates as a charity. Its founders do not benefit from donations.
Reference links
Politifact
Black Lives Matter