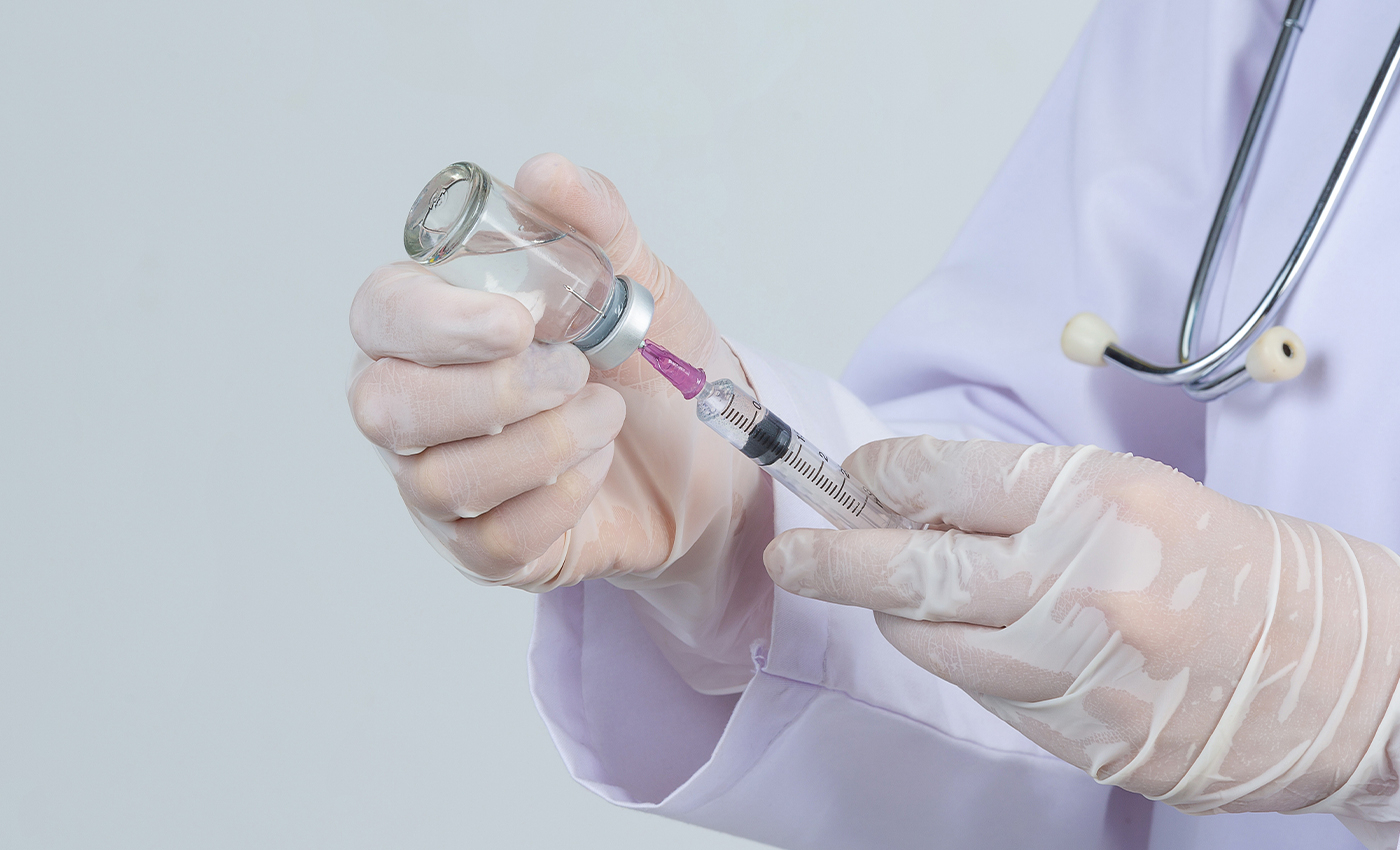 The latest phase 1 interim clinical data of Moderna's mRNA COVID-19 vaccine reveals that it produces an immune response in various age groups.
An investigational vaccine, mRNA-1273, designed to protect against SARS-CoV-2 by Moderna Inc, was well tolerated and prompted neutralizing antibody activity in older adults, according to interim results presented by doctors and scientist at Advisory Committee on Immunization Practices (ACIP) virtual meeting.
As per Moderna's new data, immune responses in those aged 56 to 70 years, above 70, and 18 to 55, were similar (Refer to Page No.3). Moreover, the drugmaker also said there is no serious adverse effect during the trial on older adults.
On July 13, 2020, at Advisory Committee on Immunization Practices (ACIP), Moderna Inc., in a presentation to the Centers for Disease Control and Prevention(CDC), stated that mRNA-1273 had created a great response in healthy adults.
The COVID-19 pandemic has given rise to a lot of potentially dangerous misinformation. For reliable advice on COVID-19 including symptoms, prevention and available treatment, please refer to the World Health Organisation or your national healthcare authority.
Reference links
YouTube
Moderna
YouTube