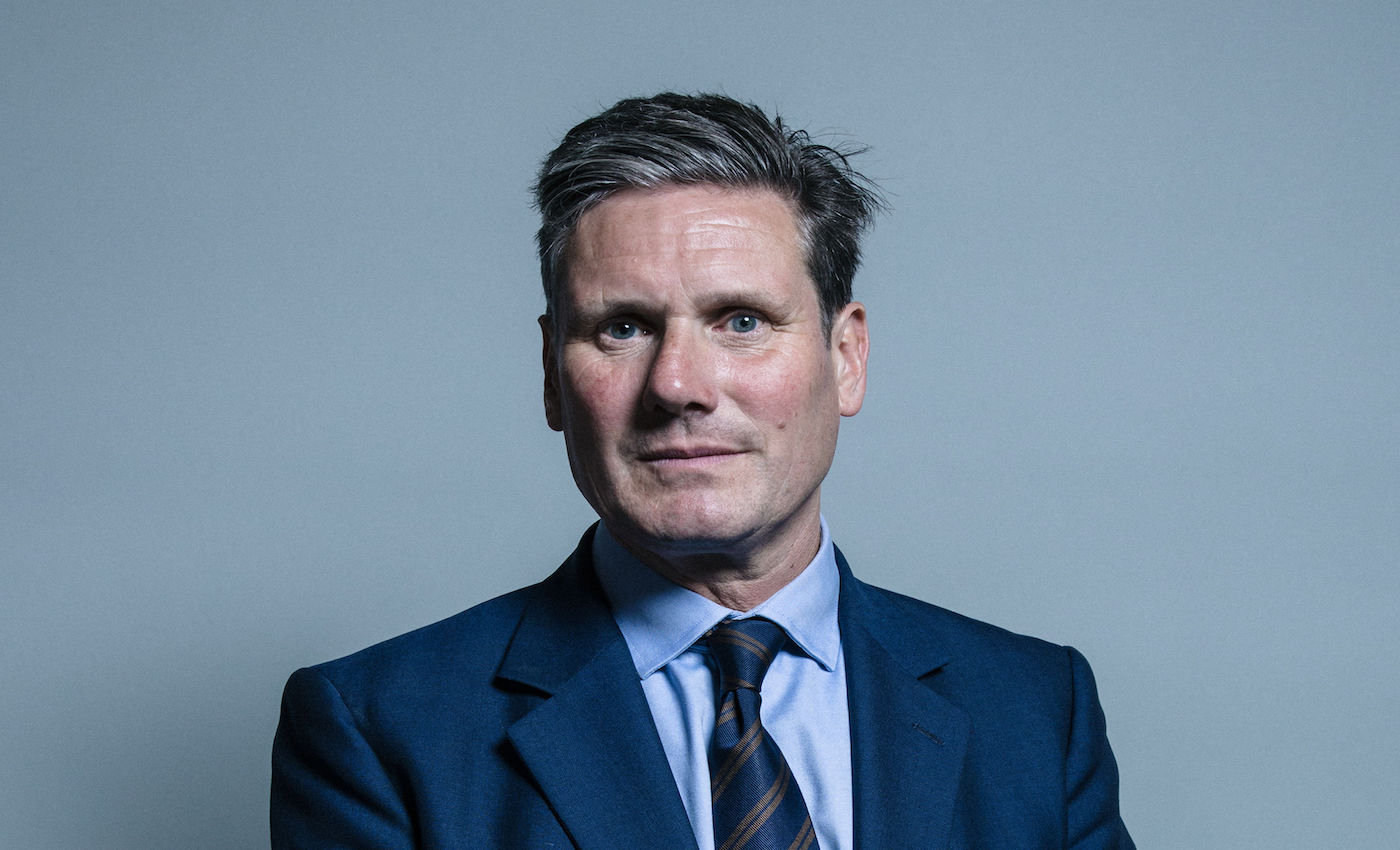 Starmer was not directly responsible as he was not the reviewing lawyer on the Jimmy Savile case.
A Facebook post claims that Keir Starmer, the former head of the Crown Prosecution Service (CPS) and the current leader of the Labour Party, refused to charge Jimmy Savile on account of "insufficient evidence." However, this claim is misleading. Keir Starmer was the CPS head when Sussex Police decided not to indict Jimmy Savile. However, he was not the reviewing lawyer for the case, Full Fact reported.
In 2008, Sussex police launched an investigation into a sexual complaint against Jimmy Savile. According to Sussex Police, Savile was interviewed but ultimately not charged as none of the victims came forward with evidence. Savile died in 2009, and we now know that he sexually abused hundreds of children.
In 2013, Keir Starmer commissioned a review and asked his legal advisor, Alison Levitt QC, to investigate the CPS on the Jimmy Savile case.
Levitt concluded that there was no "improper motive" not to charge Jimmy Savile, Counsel Magazine reported. According to Full Fact, the investigation did not suggest that Starmer was involved in the decision-making.
It is misleading to state that Keir Starmer is directly responsible for inaction against Jimmy Savile's crimes.
Reference links
Full Fact
counselmagazine
BBC News