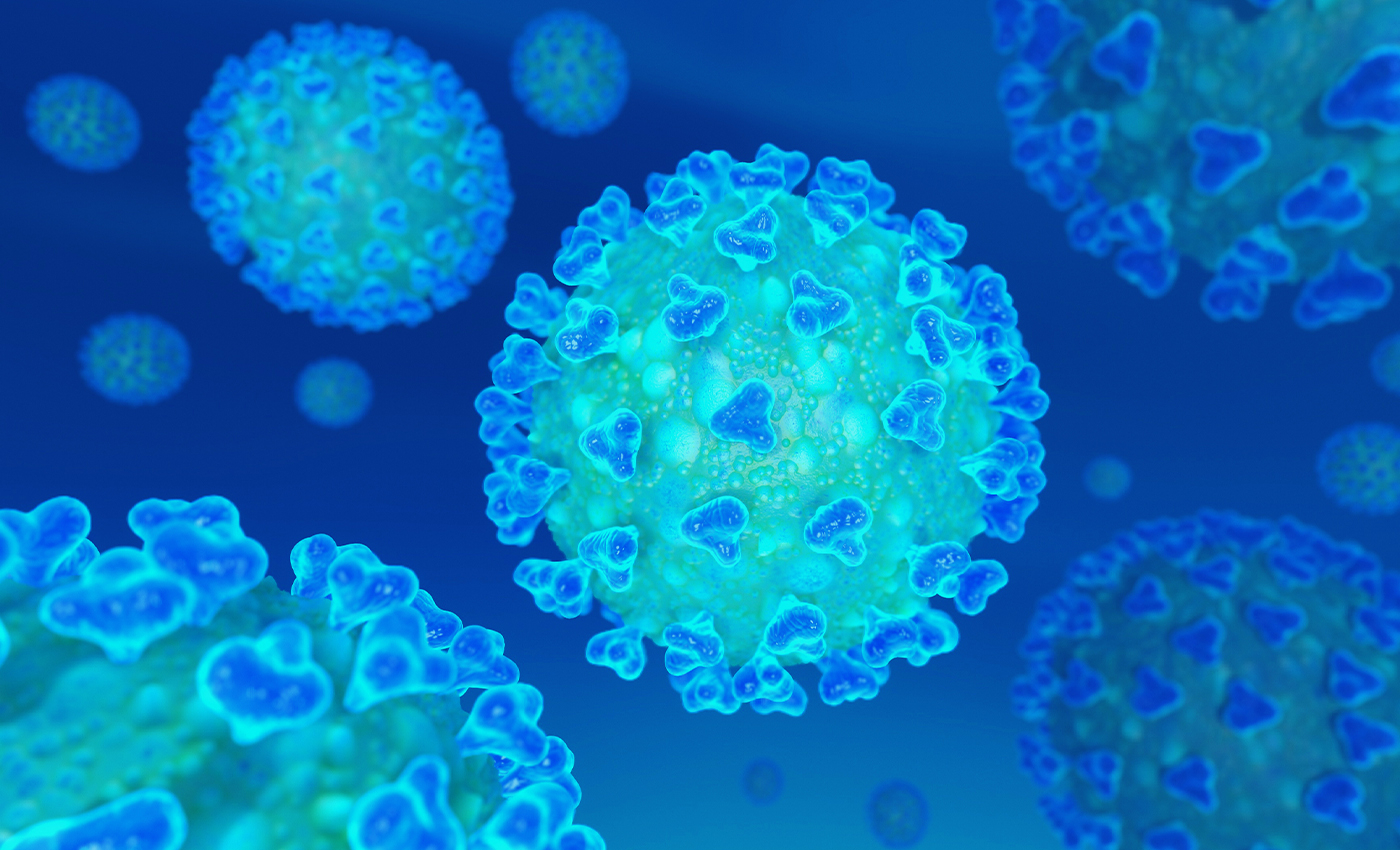 World Health Organization has said that there are no alternate medicines to cure COVID-19.
Scientists across the globe are searching for a cure for Covid-19. Meanwhile, a claim circulates on social media that the coronavirus can be suppressed by eating one tablespoon of black pepper powder mixed with two tablespoons of honey and some ginger juice for five consecutive days.
The advisory by the World Health Organization states that eating pepper and garlic does not prevent or cure COVID-19. The apex body does not recommend self-medication with any medicines, including antibiotics. Further, Dr. Michael Ryan, executive director of the WHO Health Emergencies Program, said in a press conference that while home remedies like lemon, ginger, honey could have soothing effects, or provide reassurance during an illness, there is currenlty no cure for COVID-19.
The COVID-19 pandemic has given rise to a lot of potentially dangerous misinformation. For reliable advice on COVID-19 including symptoms, prevention and available treatment, please refer to the World Health Organisation or your national healthcare authority.