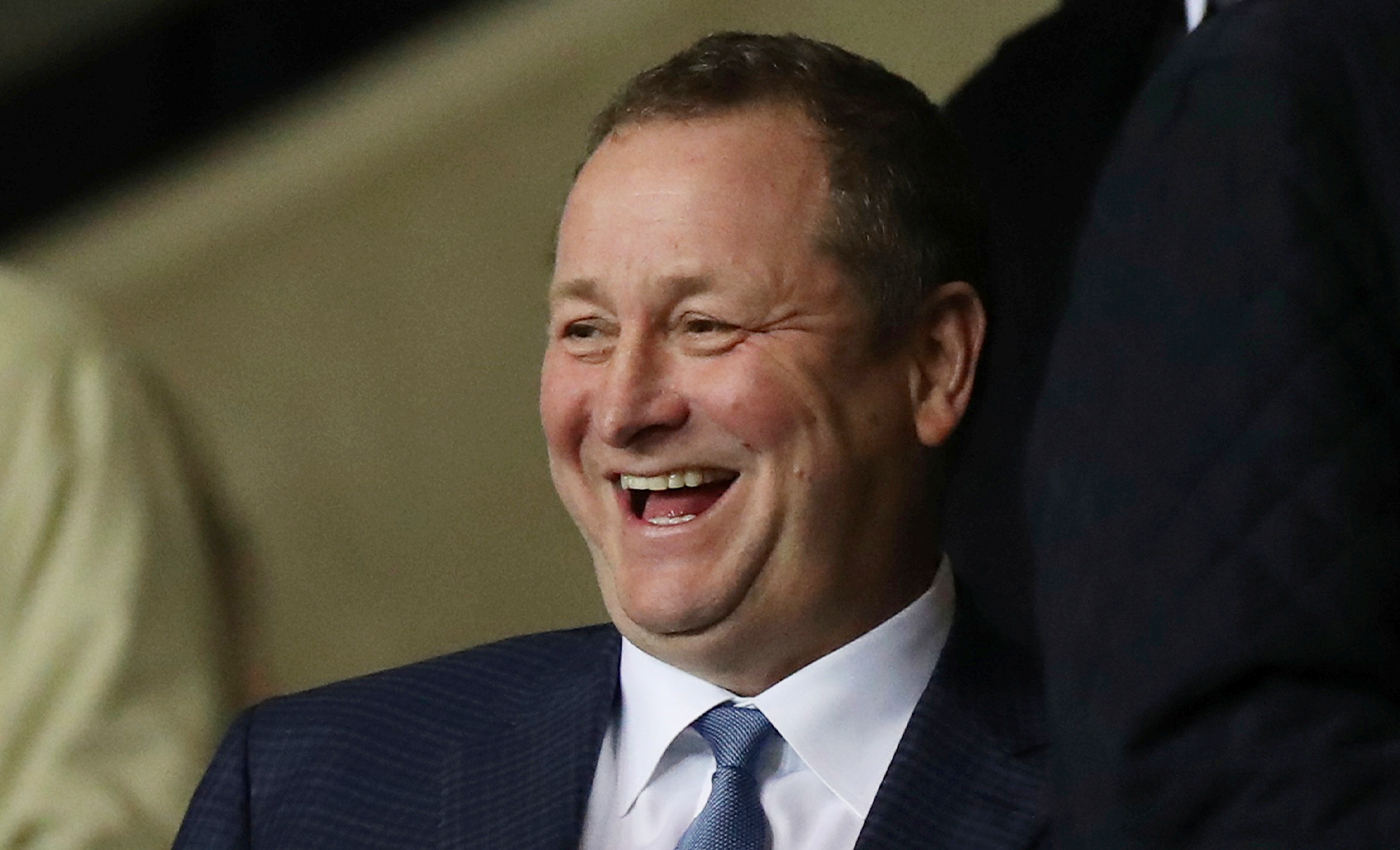 Citing complications caused by the coronavirus and the delayed process, the Saudi-backed consortium has pulled out of the Newcastle takeover.
On July 30, a Saudi-led consortium announced that they have decided to withdraw their interest in acquiring Newcastle United Football Club. The consortium, which included Saudi Arabia's sovereign wealth fund PIF, PCP Capital Partners, and Reuben Brothers, had agreed a £300m deal to buy the club from Mike Ashley in April.
The BBC reported that the consortium's withdrawal could mean a takeover by American entrepreneur Henry Mauriss, who has registered his interest in Newcastle and remains highly interested in the acquisition.
One of the consortium groups, PIF's chairman, is Crown Prince Mohammed bin Salman, and the BBC reported that the Premier League's lawyers had been struggling to establish the precise links between the consortium and the Saudi government. Many human rights groups and international non-profits like Amnesty International, who had opposed the deal, welcomed the news. Peter Frankental, Amnesty International UK's economic affairs program director, claimed the bid had been an attempt by the Saudi Arabia government to 'sportswash' their human rights record.
Reference links
NUFC The Mag
Sky Sports
BBC Sport