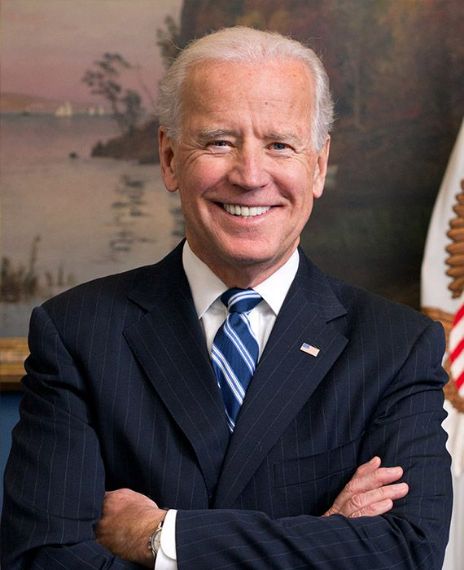 'The Ed Sullivan Show' was cancelled in 1971 which proves that the claim is not true.
News has been circulating on various social media platforms stating that to win over the youth in America, Biden will make an appearance on 'The Ed Sullivan Show.' This news was first published on The Babylon Bee website. However, The Ed Sullivan Show was a television variety program that aired on CBS from 1948-1971 and was later replaced by another show. Hence, the news of Joe Biden appearing on the show is untrue.
Moreover, further analysis into The Babylon Bee shows that it is a satirical website that publishes satirical articles on religion, politics, current events, and well-known public figures whose contents are not real. The news about Joe Biden on the Babylon Bee was published for entertainment purposes.
Reference links
The Babylon Bee
YouTube