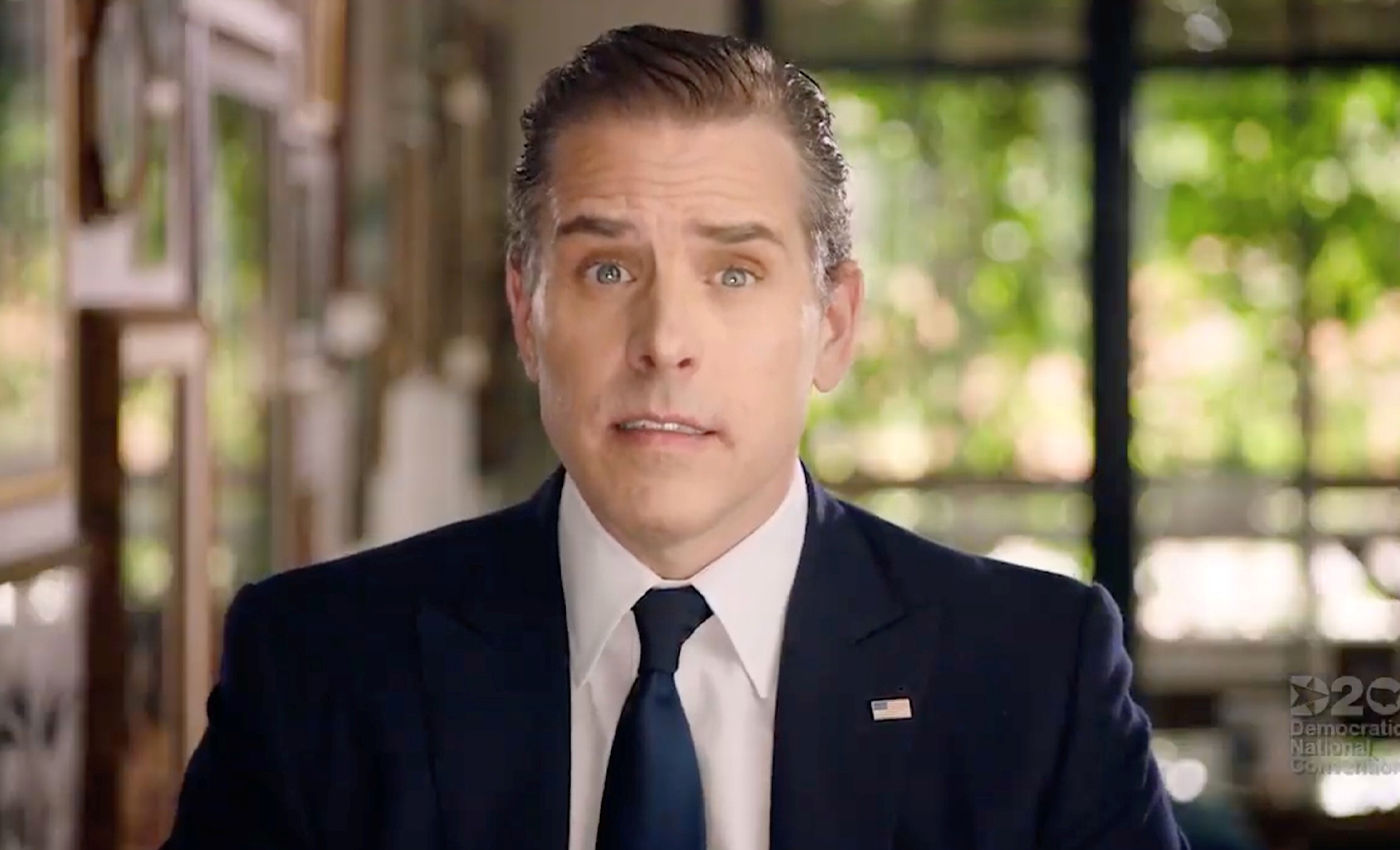 The news regarding Hunter Biden's arrest by the military is false and was originally published by an unreliable website.
On August 30, Real Raw News published an article reporting that the U.S. military working under Judge Advocate General's (JAG) authority arrested President Joe Biden's son Hunter Biden at Washington Dulles International Airport while returning from Dubai. It further reported that Hunter Biden carried several kilograms of "crack-cocaine" with his two underage female companions. However, the claim is false. There is no news coverage of Hunter Biden's arrest from any mainstream media organizations, and if this news were true, it would have been heavily covered in the media.
Additionally, according to Congressional Research Service, the Posse Comitatus Act enacted in 1878 does not allow the U.S. military to arrest U.S. citizens or enforce domestic law. (ref page no. 21 and 22).
Real Raw News is meant to be a satirical website that regularly publishes false assertions and claims. They also disclaim, "Segments of this website may contain humor, parody, or satire. We have included this disclaimer for our protection, on the advice of legal counsel." This narrative about Hunter Biden is related to the baseless QAnon conspiracy theory.