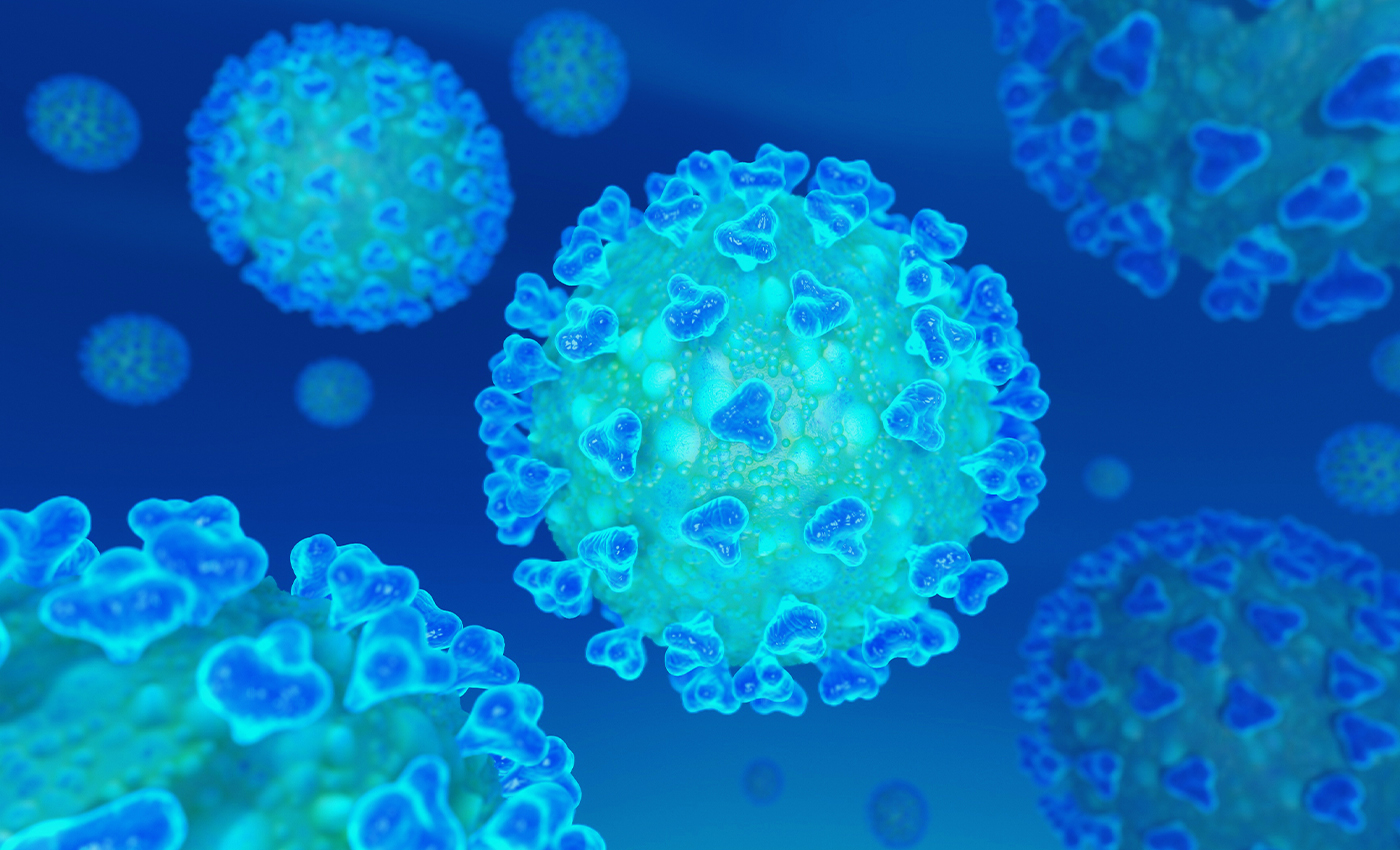 Number of deaths among those without preexisting conditions is 18,907 in 2020 and 2021. The data has been taken out of context.
Office of National Statistics (ONS) data breaking down deaths among those infected with COVID-19 both with and without preexisting medical conditions is being used to imply the government lied about the death toll due to the virus.
An article published on Daily Expose, claims "ONS have confirmed the true number is just 6,183 in comparison to the misleading 150,000 lie perpetuated by the U.K. Government and mainstream media." Several other claims are using these numbers to state that those who died of only COVID-19 without other underlying health issues are marginal, since a significant portion of deaths were owing to preexisting conditions. The claim is missing context.
In 2020, 9,400 people died of COVID-19 without any existing medical conditions, of which 1,594 were 64-years-old or under, and 7,851 were aged 65 and over. In 2021, 9,507 people barring any other underlying health conditions died due to COVID-19, according to the ONS.
The article fails to mention that if a person died of COVID-19 but had another condition, it does not mean they did not die because of the virus. COVID-19 was still what caused the deaths of those with underlying health issues. While a comorbidity may result in higher risk of COVID-19, it in itself is not necessarily the cause of death. Along with COVID-19, the numbers detailed by the ONS include other illnesses often triggered upon getting infected by the virus.
In addition, the mortality rate of patients with underlying health conditions was 12 percent, four times higher than that of patients without underlying health conditions, a study published in Cambridge University Health found. Those aged 65 and older constitute almost half of the people hospitalized due to COVID-19 since they are more likely to have long-term health problems, putting them at increased risk for severe effects from COVID-19, according to the U.S. Centers for Disease Control and Prevention (CDC).
Moreover, the death toll of 150,000 COVID-19 deaths is for all of the U.K., while the ONS numbers are for England and Wales. While the government reported 150,000 deaths, the statistical agency recorded a death toll of more than 175,000. According to The Guardian, the numbers differed since the governments figures counted deaths that are known to have occurred within 28 days of a positive coronavirus test, while ONS counted all deaths that mentioned the virus on the death certificate.
In conclusion, the data has been taken out of context to falsely imply that only the deaths that occured due to COVID-19 among those without any preexisting conditions should be considered while gauging the severity of the pandemic.
The COVID-19 pandemic has given rise to a lot of potentially dangerous misinformation. For reliable advice on COVID-19, including symptoms, prevention, and available treatment, please refer to the World Health Organization or your national healthcare authority.