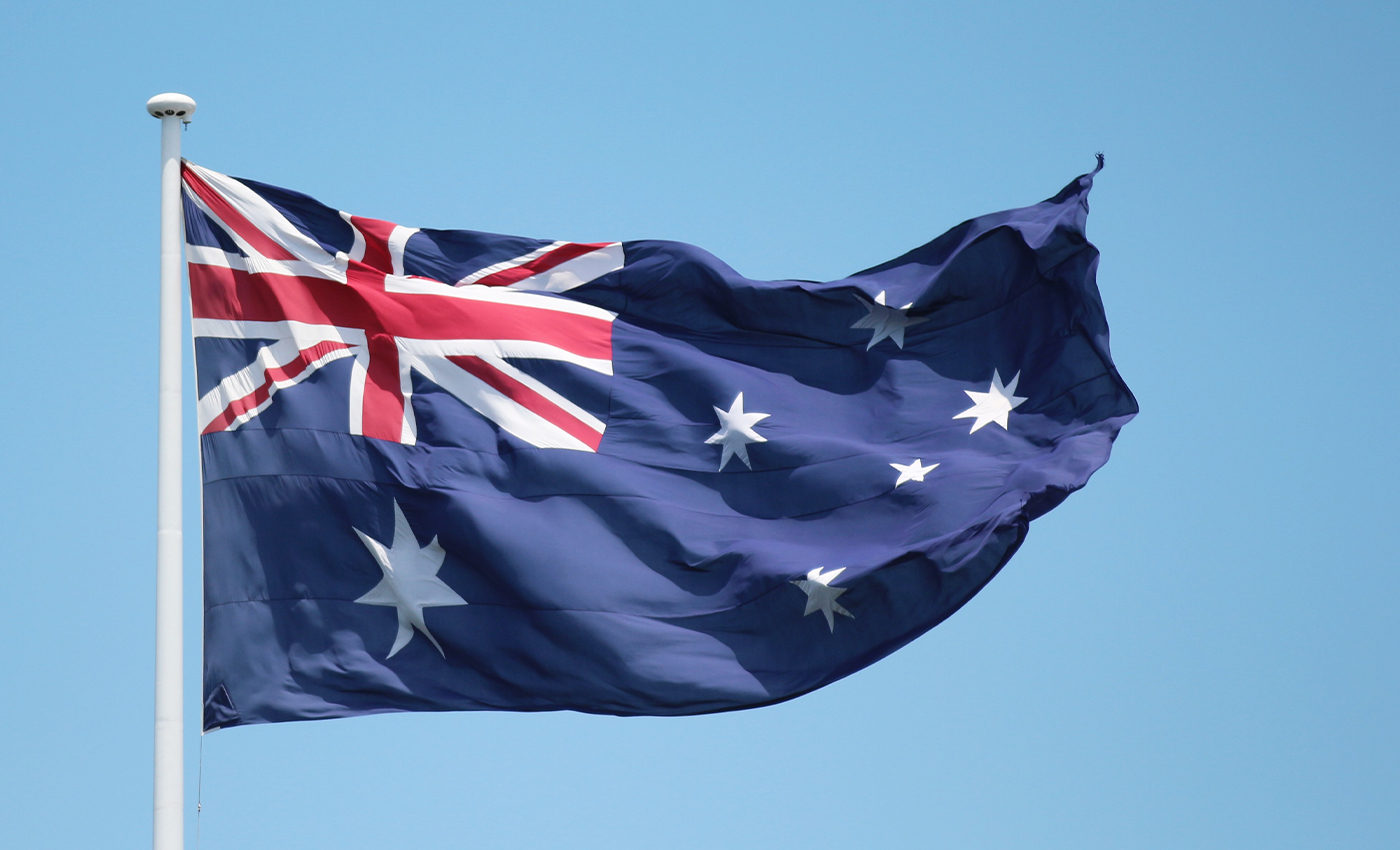 Queensland closed the border to New South Wales, preventing ticket holders and fans from reaching Goal Coast for the State of Origin game finale.
The State of Origin's finale on July 14 was initially scheduled to be held in Newcastle, New South Wales. However, the New South Wales Government decided to restrict the crowd from attending because of concerns that the COVID-19 pandemic in Greater Sydney could spread elsewhere. Due to the New South Wales government's refusal to authorize a large-scale event in Newcastle, the State of Origin final was moved to be played in the Gold Coast, Queensland.
On June 23, 2021, Greater Sydney, the Central Coast, the Blue Mountains, Wollongong, and Shellharbour, regions in New South Wales, were designated hotspots, and Queensland banned visitors from the areas. Entry into Queensland was officially prohibited for residents of the affected areas. Queenslanders returning from these regions were placed in 14-day quarantine in a hotel.
Queensland's Chief Health Officer Jeannette Young upheld the prohibition and said, "I know this is a difficult time, but my priority is always the health and safety of Queenslanders.'' She added, "The Delta variant is much more contagious than other variants and we do not want it circulating in Queensland."
Queensland has a system for categorizing travel zones based on risk level. Local government areas were graded as green, orange, or red based on the risk level to citizens. New South Wales was highlighted as a COVID-19 hotspot in red except for the border zone. A person could not enter Queensland if they had visited New South Wales in the previous 14 days or since the hotspot was discovered (whichever is shorter).
Residents of the New South Wales border zone are only allowed to cross the border for authorized purposes as of writing. Similarly, Queensland residents can only enter the New South Wales border zone if they have a valid reason for doing so. Due to a Queensland government restriction, supporters and ticket holders from New South Wales could not attend the event.