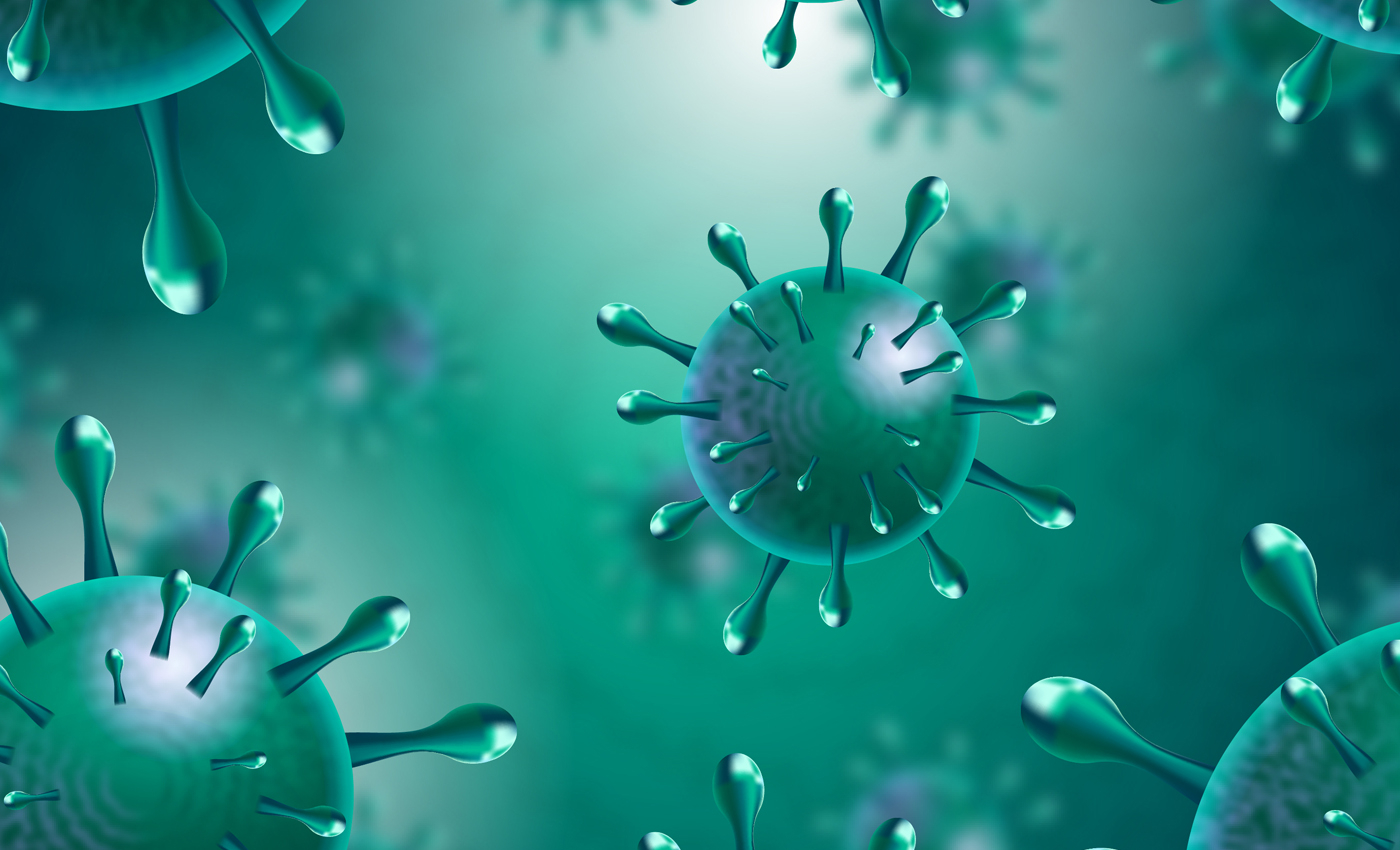 According to a recent analysis of COVID-19 infection, the overall risk of children becoming severely ill or dying from COVID-19 is extremely low.
Children have a low risk of severe illness, hospitalization, and death from COVID-19. Current evidence suggests that youngsters aged below 19 appear to be less affected by COVID-19 than adults. For instance, according to the CDC, COVID-19-positive children and adolescents are more likely to be asymptomatic or experience mild symptoms.
Children accounted for 0 to 0.23 percent of all COVID-19 deaths, with eight states reporting zero deaths. COVID-19 fatalities in children in the states ranged from 0.00 to 0.03 percent.
The Scientific Advisory Group for Emergencies (SAGE) has reviewed the limited data on how infection caused by new virus variants might affect children. Nothing suggests that the Alpha variant (B1.1.7) affects any particular age group differently. This variant accounted for up to 70 percent of overall infections in London in January 2021. So far, there is insufficient evidence to determine if the B1.1.7 variant causes more severe infections in children.
The U.K. Office for National Statistics publishes data on COVID-19 mortality every week. According to it, two deaths in children aged one year, one death in children aged 1–4 years old, three deaths in children aged 5–9 years old, six deaths in children aged 10–14 years old, and 20 deaths in children aged 15–19 years old. Therefore, the risk of children dying from COVID-19 is less comparatively, with a current estimate of mortality of 0.01 percent, which means one death for every 10,000 cases.
Even the Centers for Disease Control and Prevention noted that children and adolescents infected with COVID-19 are more commonly asymptomatic. Children are less likely to develop a severe illness or die from COVID-19. Although, 271 COVID-19 deaths among persons aged 5-17 years and 120 deaths among 0-4 years were reported to the National Center for Health Statistics by July 7, 2021.
According to Reuters, countries like Germany, France, Sweden, and Italy have started immunizing children against COVID-19. The U.S. has also begun vaccinating children over 12. More than 2 billion vaccine doses have been administered worldwide.
The COVID-19 pandemic has given rise to a lot of potentially dangerous misinformation. For reliable advice on COVID-19, including symptoms, prevention, and available treatment, please refer to the World Health Organization or your national healthcare authority.