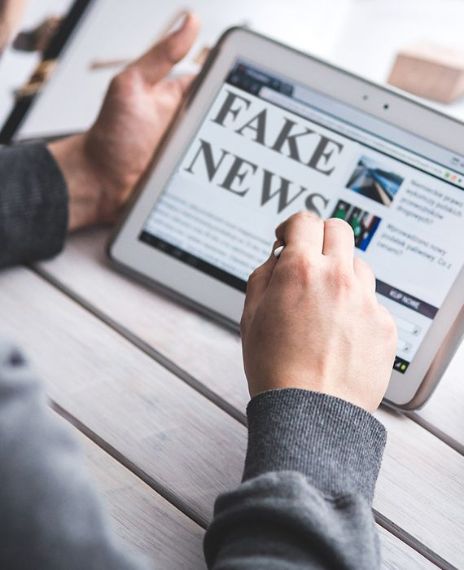 It is a fake news story published by the Daily Mail based on an image generated using a photo manipulation website named Break Your Own News.
An article published by the Daily Mail on 15 April 2016 states that a male lion was spotted strolling down the streets of South Africa's biggest city in the middle of the night. Also, the report stated that the lion sneaking around a residential area in Johannesburg was not on the loose but was brought in by a production crew for filming.
Break Your Own News is a website where anyone can generate their news headlines or stories.
Therefore, it is confirmed that the picture of the lion roaming on the streets is not related to Russia or its President Vladimir Putin.
The COVID-19 pandemic has given rise to a lot of potentially dangerous misinformation. For reliable advice on COVID-19 including symptoms, prevention and available treatment, please refer to the World Health Organisation or your national healthcare authority.