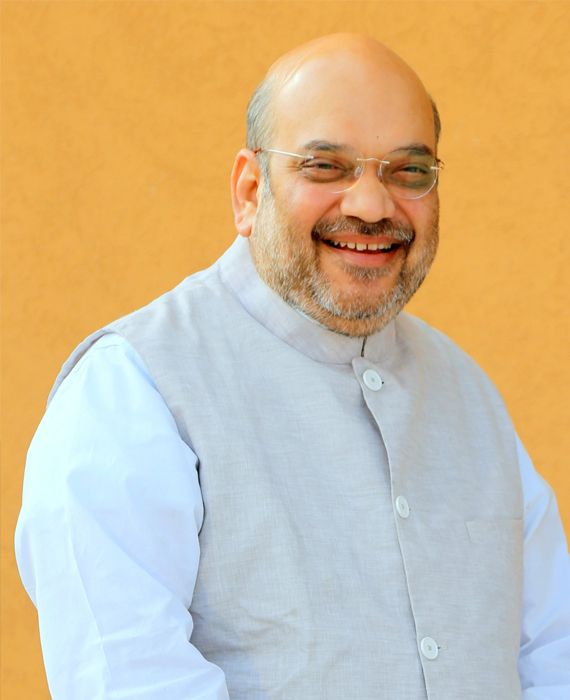 Home Minister Amit Shah denied the rumours of his illness through a tweet stating that the claims are baseless and untrue.
A message claiming that Union Home Minister Amit Shah announced on twitter that he had been diagnosed with bone cancer, has been doing rounds on the social media. In the message, he also requests the Muslim community to pray for his health, this Ramzan. However, this claim is false.
Amit Shah took to twitter and debunked the claim that he is unwell and said that he is completely healthy and thanked the concerned public. Moreover, recently PM Narendra Modi tweeted a picture that showed Amit Shah attending a National Disaster Management Authority (NDMA) meeting to review the situation in Vishakhapatnam after the gas leak in the city on 7 May 2020.
Reference links
Twitter
Twitter