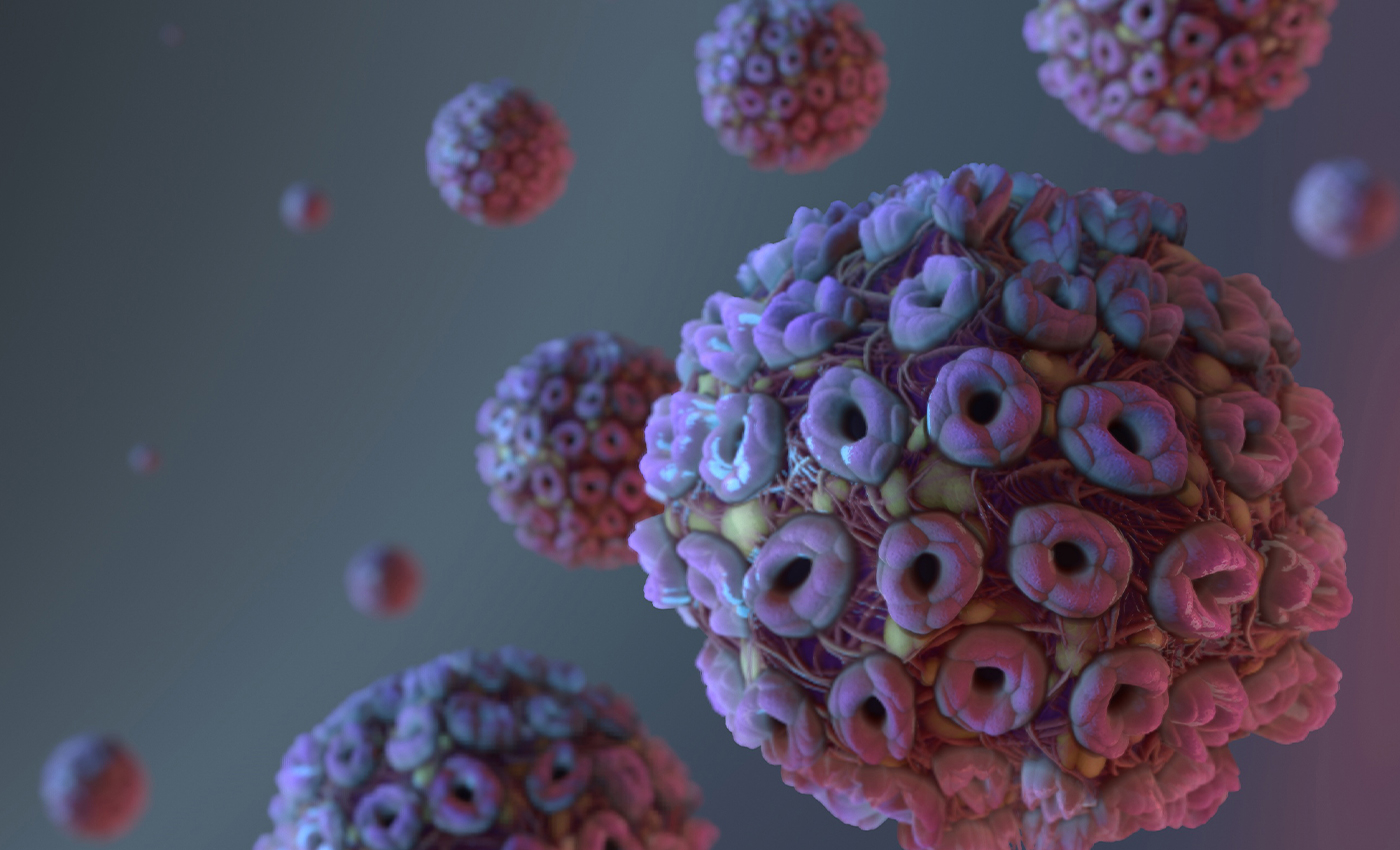 Low-level vitamin D in blood plasma may raise the risk of contracting COVID-19. It appears to be associated with the possibility of hospitalization.
The researchers from the Leumit Health Services(LHS) and the Azrieli Faculty of Medicine of Bar-Ilan University studied the lower level of Vitamin D in positive COVID-19 patients. They examined around 7,807 individuals, of which 782(10.1%) were COVID-19 positive, and 7,025(89.9%) were negative. Individuals who testest positive showed a significantly lower plasma vitamin D compared to negative for COVID-19. In the immune system, vitamin D plays an essential role. Vitamin D is known to enhance immune cells' function, including T-cells and macrophages, that protect the body against pathogens.
Low vitamin D level was related to the risk of hospitalization due to COVID-19 infection, said Dr. Eugene Merzon, Head of the Department of Managed Care, and a leading researcher of the LHS group. Low vitamin D status is also associated with other non-communicable diseases and increases susceptibility to infectious disease, mostly upper respiratory tract infections.
The COVID-19 pandemic has given rise to a lot of potentially dangerous misinformation. For reliable advice on COVID-19 including symptoms, prevention and available treatment, please refer to the World Health Organisation or your national healthcare authority.
Reference links
FEBS Press
PubMed Central (PMC)
The Lancet