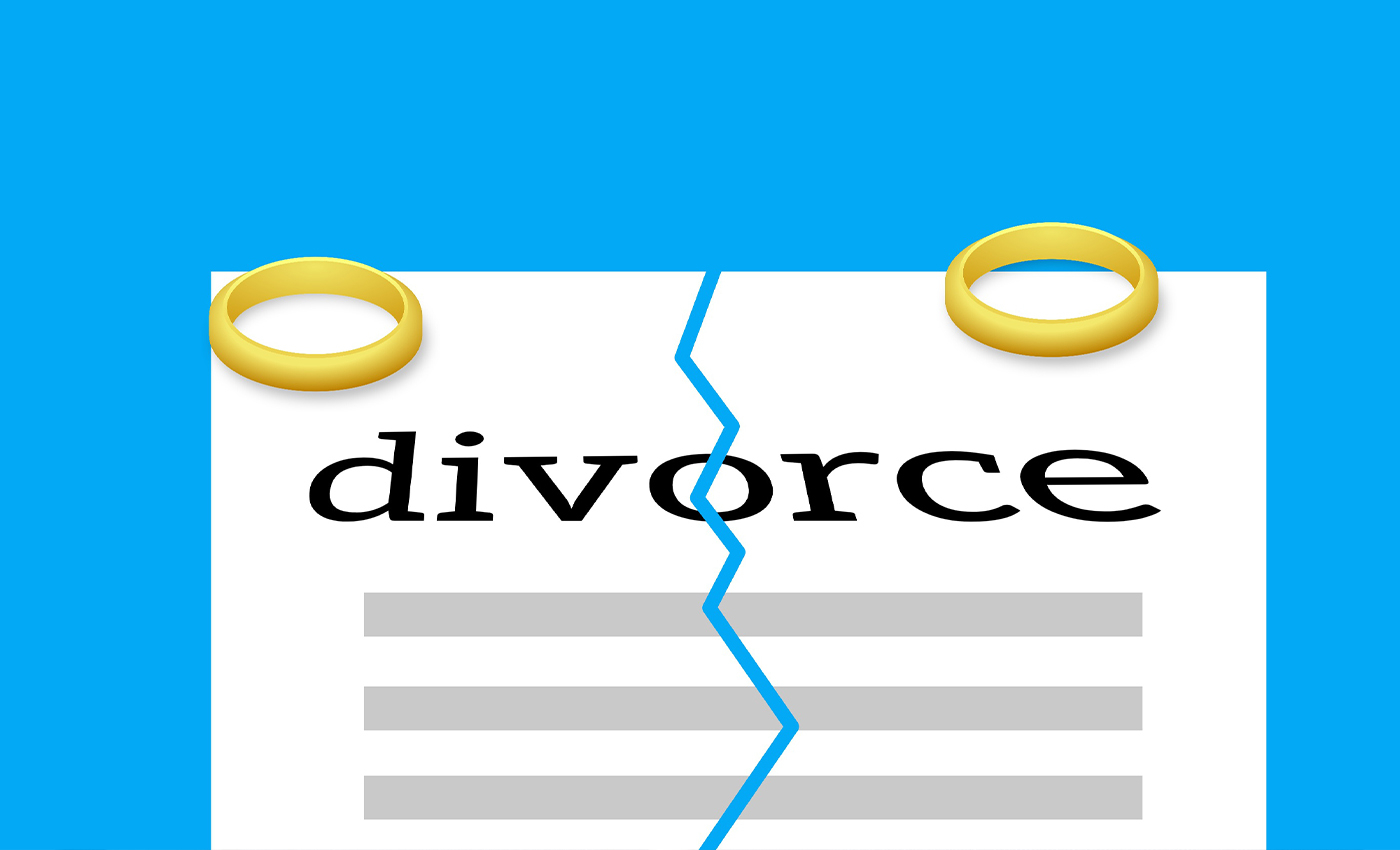 Two years after wedding, Tina Dabi, who topped the Union Public Service Commission examination and husband IAS Athar Khan have filed for divorce.
Tina Dabi who had topped the IAS exam in 2016 by securing the all-India number one ranking married Athar Aamir Khan, the second rank holder nationally in the same year. On Nov. 21, 2020, the news surfaced that the two have filed for divorce with mutual consent in a family court in Jaipur.
CORRECTION: The previous version of this check noted that the two were living separately but had not filed for divorce. We have updated the claim when new information came to light.
Reference links
Hindustan Times
Hindustan Times