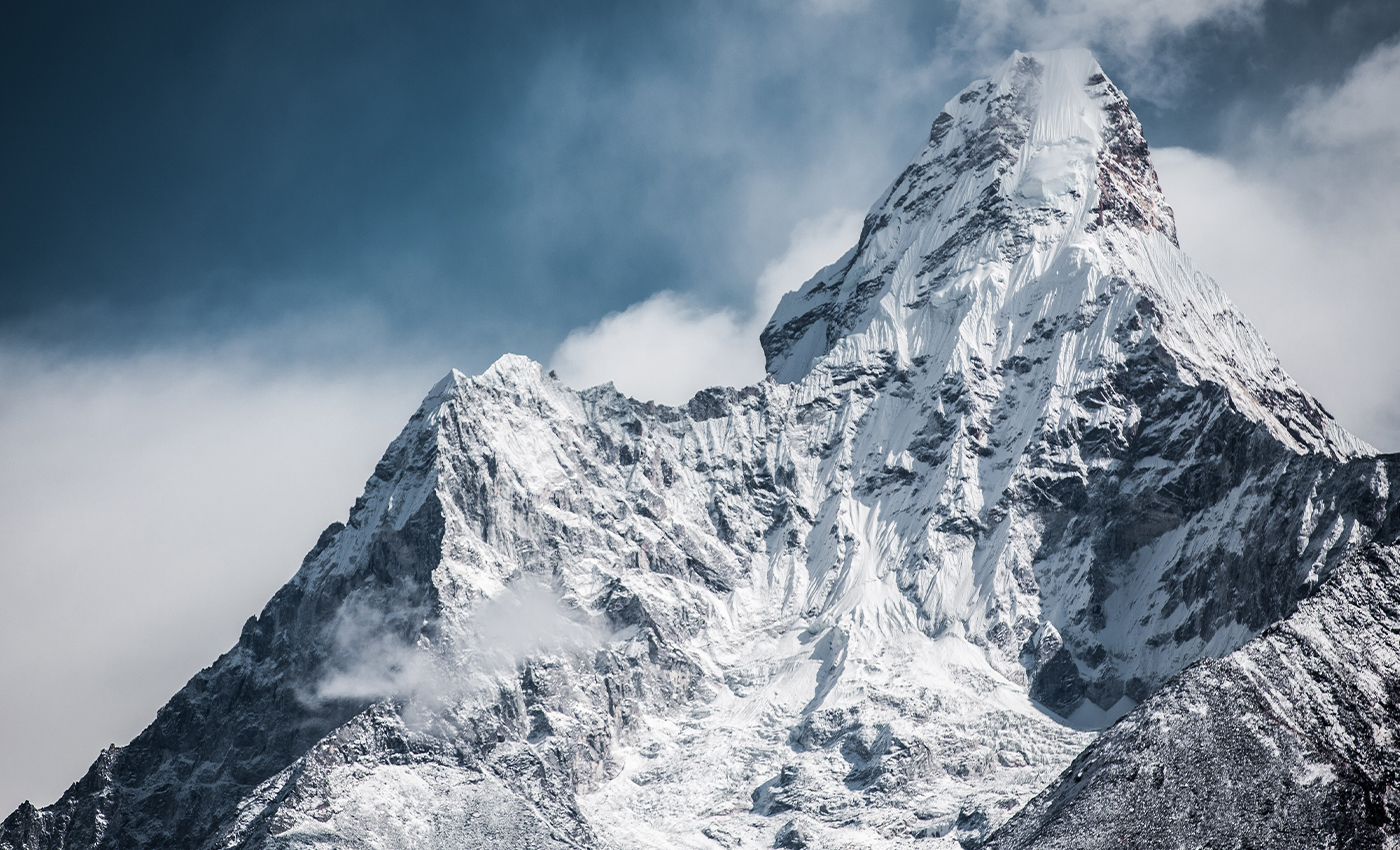 China has canceled its spring climbing expedition from the Tibetan side of Everest over COVID-19 fears.
Mount Everest or Mount Qomolangma is the World's highest peak measuring 8848.86 meters along the China-Nepal border. China has made strict measures to contain the COVID-19 pandemic and has maintained zero infections on the north side of the mountain since April 2020.
Since the outbreak of COVID-19, Nepalese base camps have been dealing with COVID-19 infections. As a result, China has separated its, climbers to avoid colliding with those from Nepal's base camps. The decision was made at an anti-epidemic meeting held at the mountain's base camp.
Nyima said a group of experienced mountaineering guides is still working out constructing the line on the peak.
Reuters reports that it is not clear yet whether Tibetan guides would enforce the "separation" or whether they would remain in the death zone, where many climbers had lost their lives due to lack of oxygen to hold the line. On May 7, Nepal had recorded 9,023 positive COVID-19 cases, the highest one-day increase. Nepal reported 9,023 new cases on Friday, the country's largest single-day rise.
According to a statement obtained by Xinhua News Agency, China's General Administration of Sport says it has suspended the only permission that allows a company to organize climbing activities from the Tibetan side.
The cancellation is made to prevent "import of coronavirus," the statement reads.
A total of 21 Chinese climbers had obtained climbing permits in the spring climbing season of 2021 before the cancellation, according to the agency.
The COVID-19 pandemic has given rise to a lot of potentially dangerous misinformation. For reliable advice on COVID-19 including symptoms, prevention and available treatment, please refer to the World Health Organisation or your national healthcare authority.