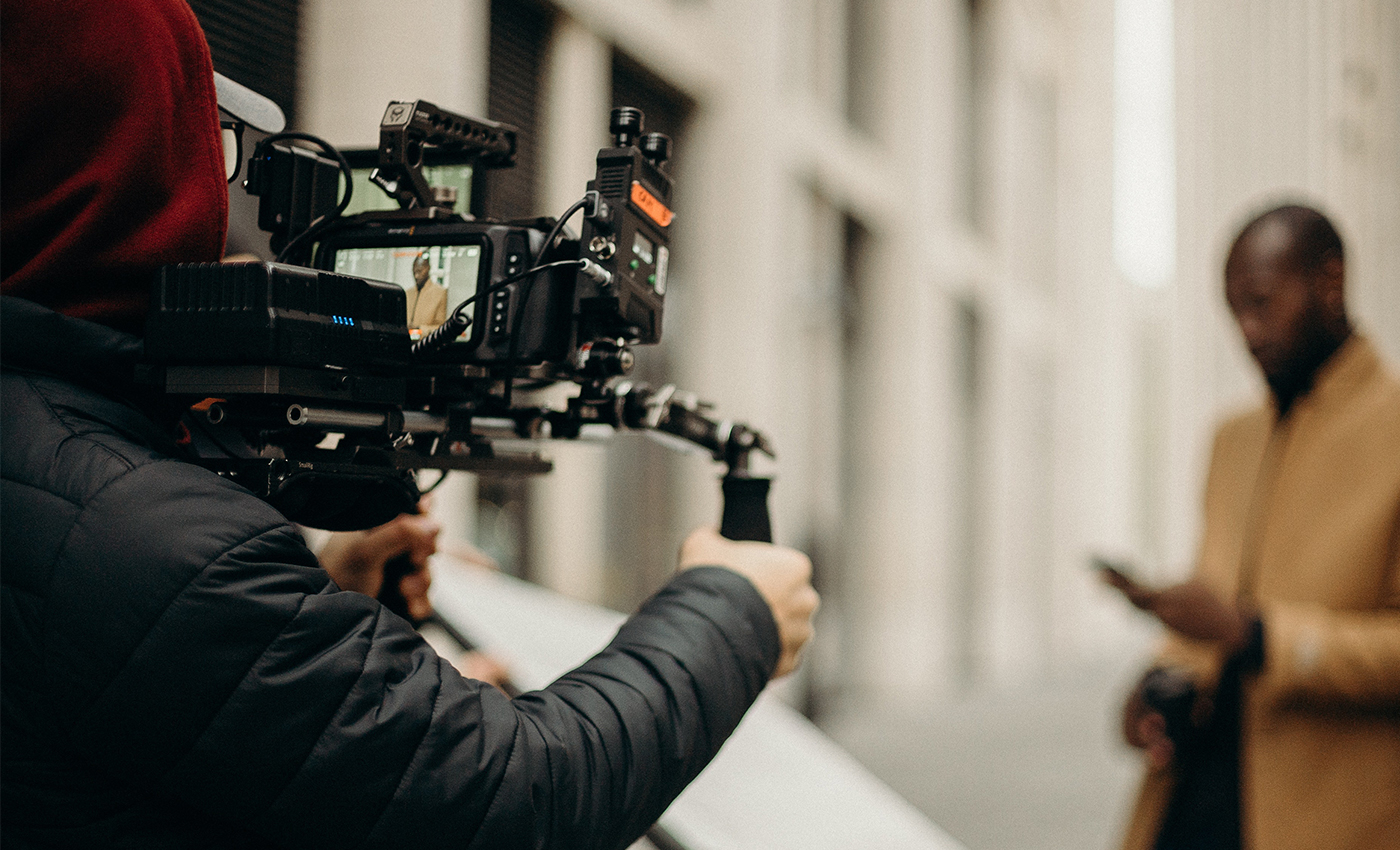 Rafael Silva was diagnosed with a congenital illness, and there is no connection between his condition and the COVID-19 booster shot.
On January 3, 2022, Rafael Silva, a reporter at TV Alterosa in Brazil, collapsed while presenting on a live program. Silva was moved to the Humanitas Hospital by the SAMU (Mobile Emergency Care Service) and the Fire Department of the municipality of Varginha in Brazil.
Social media users claimed that Silva collapsed due to the aftereffect of his third dose of the COVID-19 vaccine. However, these posts were not backed by any facts.
On December 29, 2021, Silva posted an update on Instagram showing that he took the third dose of the COVID-19 vaccine. He captioned, saying, "I'm sorry for the people who didn't have that opportunity. Vaccines save lives."
On January 3, Kadu Lopes, another reporter at TV Alterosa, said that Silva was receiving treatment in hospital. Lopes, on January 4, said that he questioned medical experts if the third dose of the vaccine was responsible for Silva's sudden illness. The experts ruled out any possible link between Silva's illness and vaccine side effects. He also added that Silva's doctor explained that it was likely that Silva had a "congenital disease" and was "born with a heart problem." The video transcription is translated from Portuguese to English.
On January 15, Silva updated his condition on Instagram, saying he had a "Mitral annular disjunction" in the heart - a small malformation in the muscle. An automatic defibrillator had been implemented to prevent further complications in the heart.
Since there is no link between Silva's health condition with his third dose of the COVID-19 vaccine, we mark this claim as false.
Reference links
YouTube
Instagram
YouTube
Instagram