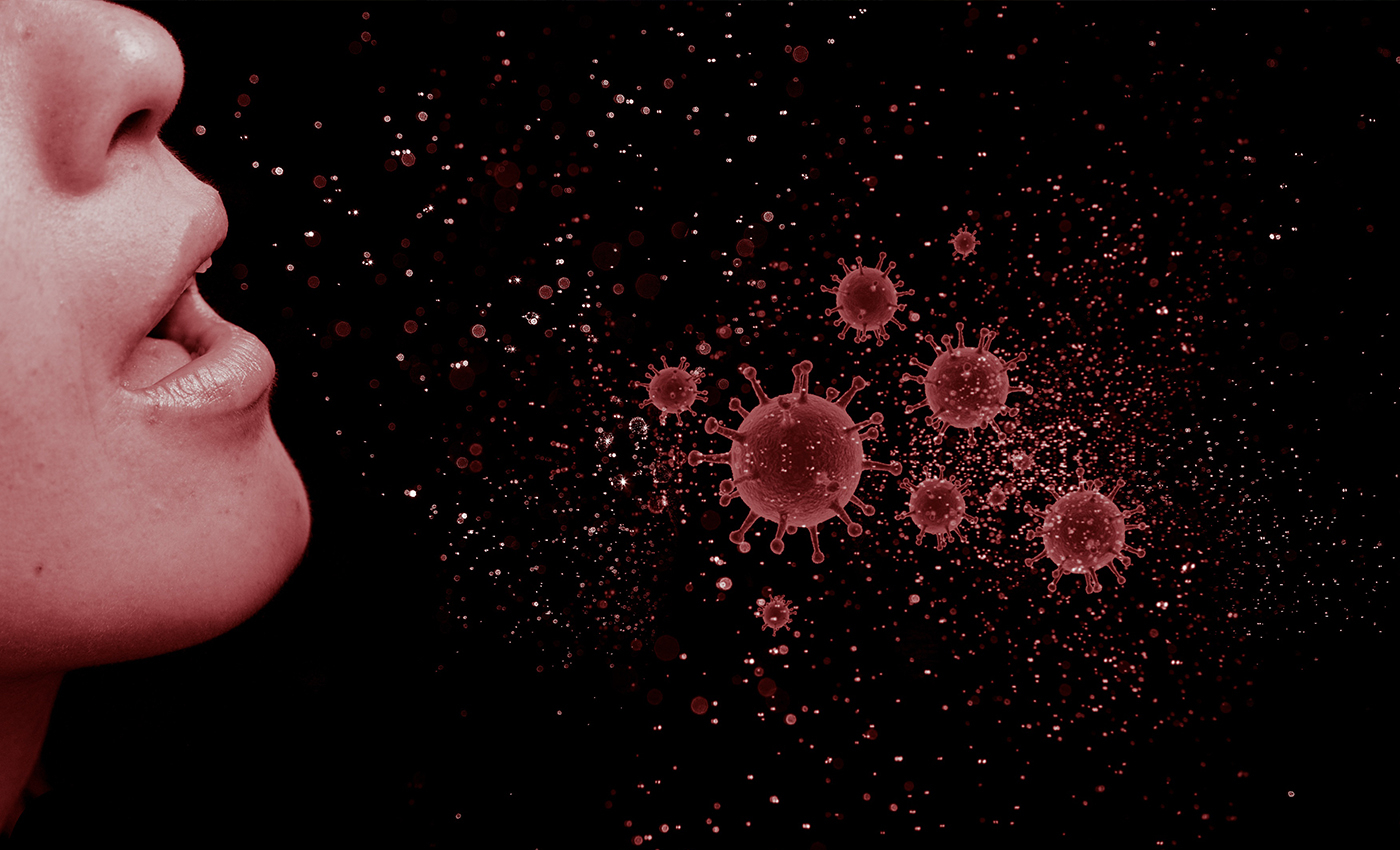 ONS data shows that there were 7,316 coronavirus care home deaths in 2020 up to 17 April, which is more than expected during the pandemic.
Data from the U.K.'s Office for National Statistics (ONS) has revealed that more than 11,000 excess deaths were recorded in the week leading up to 17 April 2020. The health secretary had also announced that the government would begin including the number of deaths in care homes in those figures.
Analysis by the ONS revealed that 14 percent of the death certificates mentioning COVID-19 in March 2020 did not list the disease itself as the underlying cause of death. The death figure 16,387 was registered for England and Wales in week 14 of 2020.
Similarly, 18,516 deaths in week 15, and 22,351 deaths were recorded in week 16. According to the ONS, they represent 6,082, 7,996 and 11,854 more deaths than the five-year average calculated for those respective weeks of the year.
Similarly, according to the National Records of Scotland, deaths involving COVID-19 as a proportion of all deaths has increased 16 percent in week 14, 30 percent in week 15, 34% in week 16, and 36% in week 17. It also adds that about 39 percent of COVID-19 deaths registered were related to deaths in care homes.
The COVID-19 pandemic has given rise to a lot of potentially dangerous misinformation. For reliable advice on COVID-19, including symptoms, prevention, and available treatment, please refer to the World Health Organization or your national healthcare authority.