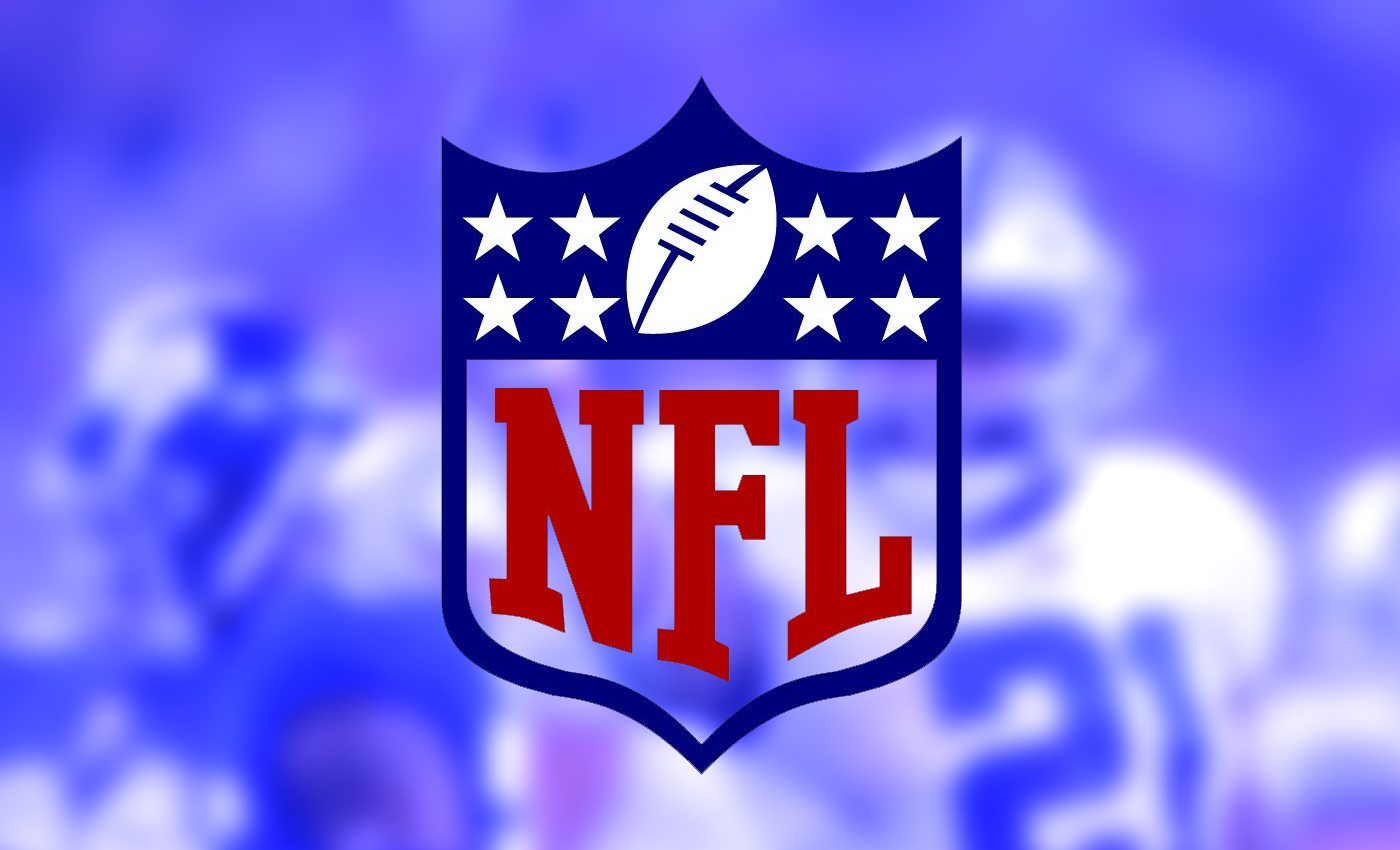 A memo sent out by the NFLPA says if NFL players attend high-risk events and contract the virus, they will face team discipline and might not be paid.
The ESPN reported that NFL players were informed a few weeks ago on a conference call with NFLPA leadership that they could face discipline, including fines, for conduct detrimental to the team if they are found to have contracted COVID-19 through reckless activity. The NFLPA sent out a memo to all agents reinforcing that. Players are required to test negative twice before they are allowed entry to the team facility at the start of training camp. Any player who is diagnosed with COVID-19 after two negative entry tests will have his condition diagnosed as a football injury, per the NFL/NLFPA agreement, and the team will be able to place that player on a COVID-19-specific injured reserve list, from which he will be allowed to return after meeting certain criteria.
The COVID-19 pandemic has given rise to a lot of potentially dangerous misinformation. For reliable advice on COVID-19 including symptoms, prevention and available treatment, please refer to the World Health Organisation or your national healthcare authority.
Reference links
ESPN
ABC News
World Health Organization