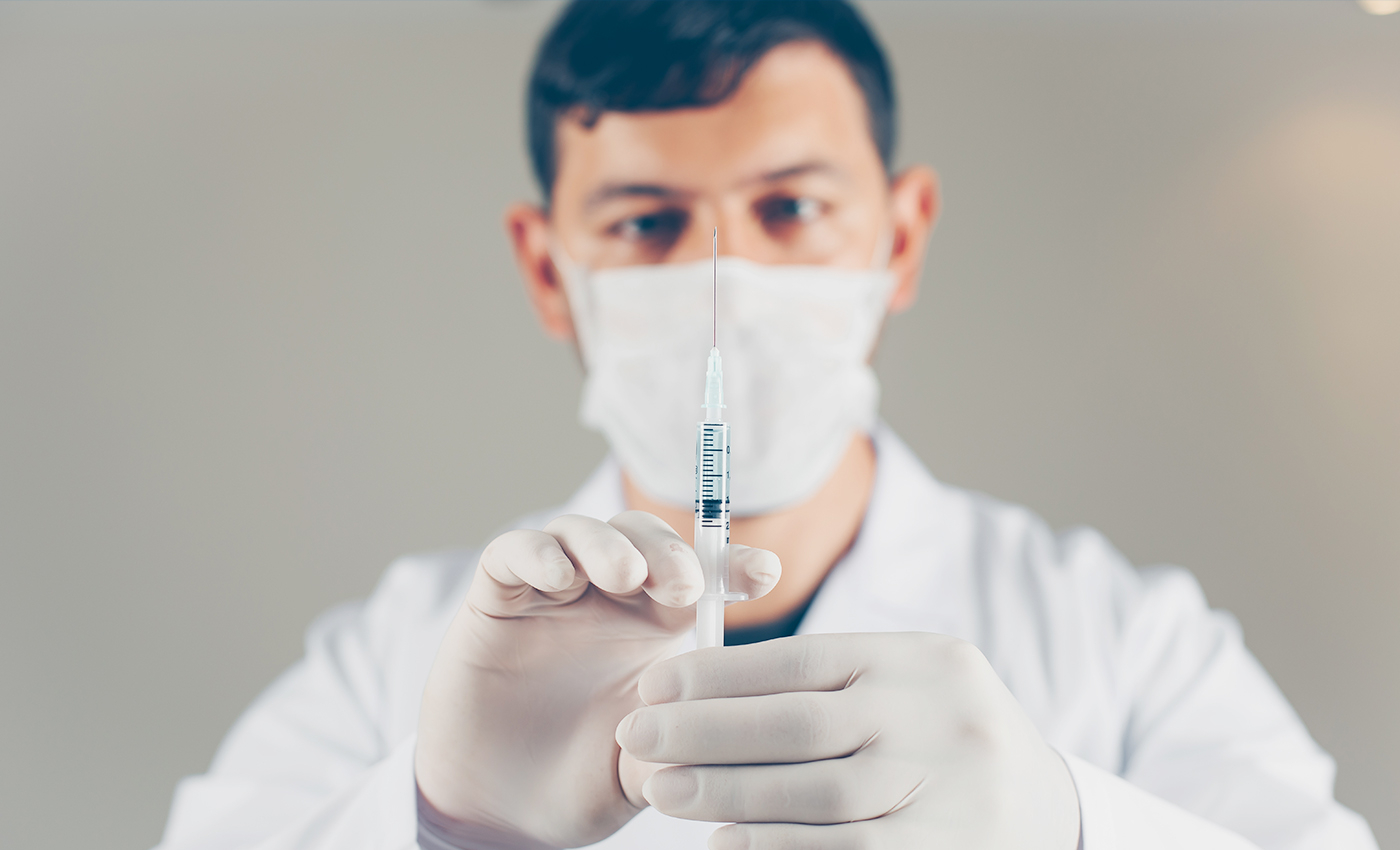 COVID-19 vaccines are highly effective in reducing the risk of infection, illness, or death. The data provided in the Lancet article is misrepresented
A Facebook post questioned the efficacy of the COVID-19 vaccine by featuring a screenshot of data by Lancet, stating that the actual efficacy rate of COVID-19 vaccines is just one percent. However, this is incorrect.
The Facebook user cites the absolute risk reduction (ARR) data mentioned at under one percent in the Lancet study to dismiss vaccine efficacy. However, the article cites both the ARR figures alongside relative risk reduction (RRR) rates during the vaccine trial results solely to avoid reporting bias and ensure a detailed understanding of the study results. Moreover, RRR rate is the figure commonly used to determine vaccine efficacy during clinical trials.
Both ARR and RRR are calculated differently. The data represents the effects of an intervention in different ways. According to Institute for Work and Health, RRR shows how much risk of infection is reduced in a group of people who received the medicine, compared to another group who did not receive them. According to PubMed Central (PMC), ARR represents "the proportion of patients who are spared the adverse outcome as a result of having received the experimental rather than the control therapy."
Hence, ARR rates do not show vaccines' true efficacy. Similarly, the different rates do not mean that the treatment is not working or that the vaccines are largely ineffective.
Based on results from clinical trials in persons above 16 years and older, the Pfizer-BioNTech and Moderna vaccines for COVID-19 are 90 percent effective at preventing COVID-19 infection. Additionally, in clinical trials, the CDC reported that the Johnson and Johnson COVID-19 vaccine, a single dose vaccine, was found to be 66.3 percent effective at preventing COVID-19.
Hence, the COVID-19 vaccine reduces the likelihood of hospitalization or death caused by the disease, and the incidence of death by COVID-19 is higher in unvaccinated than vaccinated persons. COVID-19 vaccines currently available have gone through all the necessary stages of clinical trials. Moreover, extensive testing and monitoring have shown that these vaccines are safe and effective.
The COVID-19 pandemic has given rise to a lot of potentially dangerous misinformation. For reliable advice on COVID-19, including symptoms, prevention, and available treatment, please refer to the World Health Organization or your national healthcare authority.