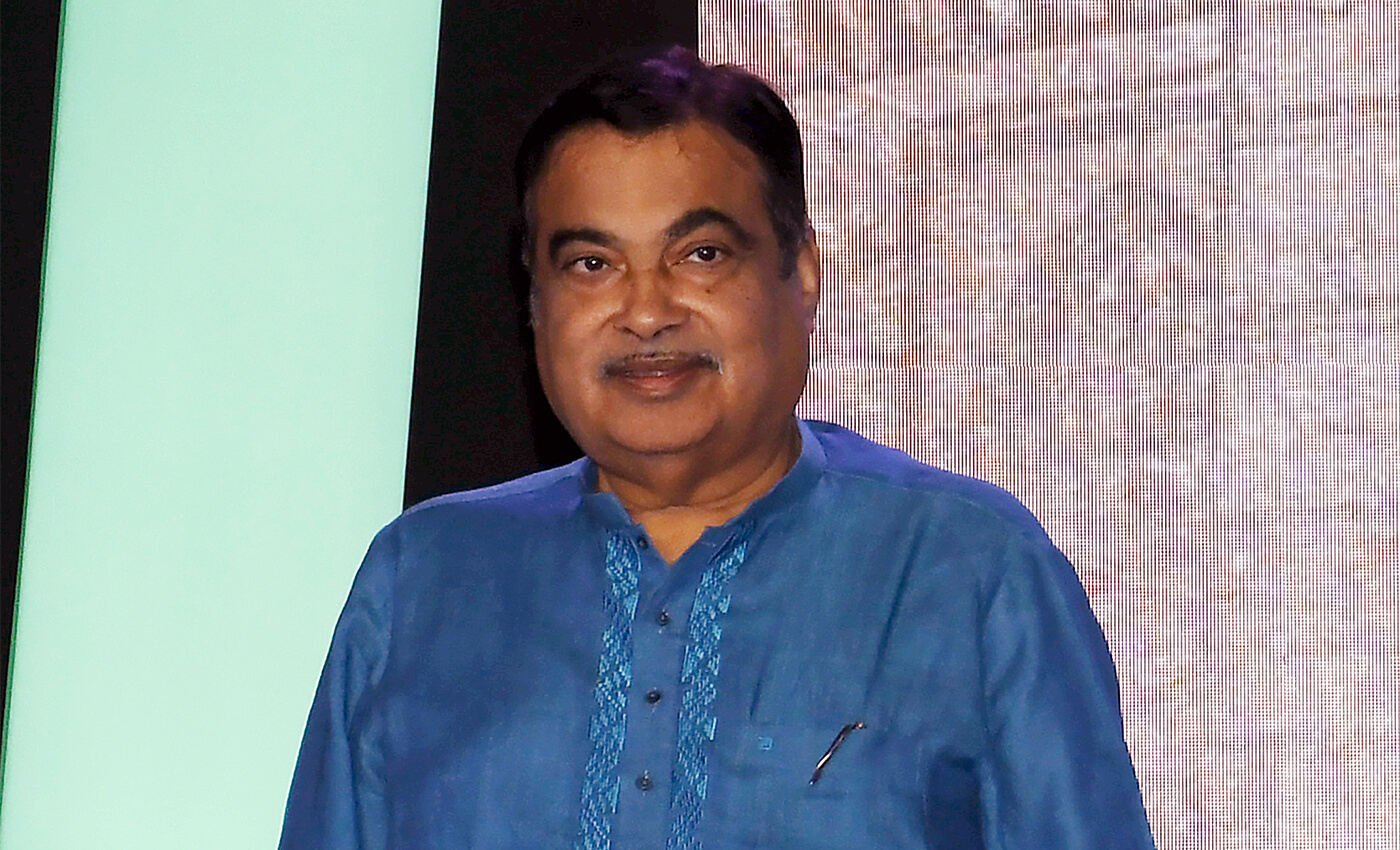 BJP didn't reveal why Nitin Gadkari had been removed from the party's parliamentary board. An old video of Gadkari was falsely linked to his removal.
Context:
A 15-second video clip of Minister for Road Transport and Highways Nitin Gadkari claims that he has been removed from Bharatiya Janata Party's (BJP) parliamentary board due to previous comments made by him. Recently, the BJP removed Gadkari from its parliamentary board. In the short viral clip, Nitin Gadkari can be heard saying, "People like political leaders who show them dreams. But if those dreams are not fulfilled, the same people will beat them up." The caption of the video read, "Was it because of this statement that Gadkari was thrown out?"
In fact:
The viral video was taken from an NDTV video published on January 27, 2019. According to the report, Nitin Gadkari made this remark on the day actor Isha Koppikar Joined BJP. During this event, Nitin Gadkari said that leaders who make promises are initially loved by their people, but if leaders fail to deliver the promises, their people will punish them.
According to an Indian Express article dated January 28, 2019, Gadkari said, "People like political leaders who show them dreams. But if those dreams are not fulfilled, the people thrash these leaders. That is why you must only show dreams that can be fulfilled. I am not among those who show dreams. Whatever I say, I fulfill it 100 percent." Gadkari inducted Bollywood actor Isha Koppikar into the BJP, and she has been named the working president of the Navbhartiya Shiv Vahatuk Sanghathana (NSVS).
Nitish Gadkari was removed from the parliamentary board on August 17. On August 23, the minister attended a book launch event. We found a video of his speech at the event. The 27-minute-long video has been uploaded from his YouTube channel. During his speech, around the 9-minute mark, Gadkari opens up on his recent removal from the board position. He said, "I said, sir, you can't handle this. I'm very good at this kind of work, so leave it to me. I am not bothered about the consequences. I'll do this work. If possible, stand with me. If not possible, then don't. I don't worry about my position. If my ministerial post goes, it goes."
According to Hindustan Times, BJP revamped the premier parliamentary board after eight years on August 17. The party released a new list. Union Minister Nitin Gadkari didn't was not included and was removed from his position. BJP didn't clarify the reason behind Gadkari's removal.
Verdict:
A 2019 video of Nitin Gadkari's speech was falsely shared as the reason behind the minister's removal from BJP parliamentary board. The reason for his removal is currently unknown.