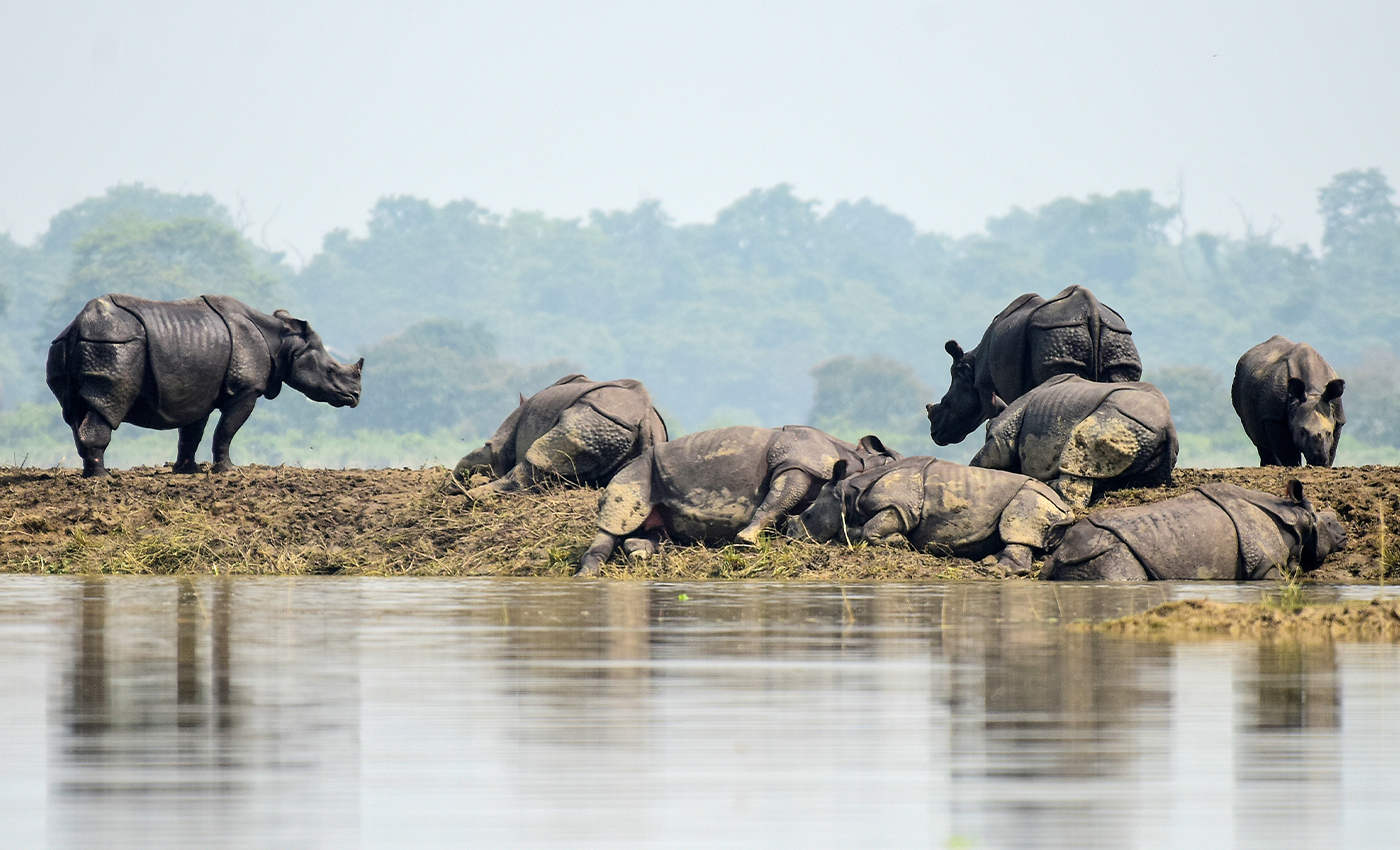 By using experimental stem cell technology, scientists in Malaysia are hoping to revive the Malaysian variant of the Sumatran rhinoceros.
Reuters reported that scientists at the International Islamic University of Malaysia are using stem cell technology to revive the rhinoceroses population of Malaysia. The smallest among the world's rhinos, the Sumatran species was declared extinct in the wild in Malaysia in 2015. Malaysia's last rhino, Iman, died in 2019, and scientists are now going to use cells from Iman and two other dead rhinos to revive their population. The scientists plan to use cells from the dead rhinos to produce sperm and eggs that will yield test-tube babies to be implanted into a living animal or a closely related species, such as the horse.
Although the research is currently underway, scientists told the Reuters that the process is still far from producing a whole new animal, and it could take up to 20 years. One of the scientists working on the project, Cesare Galli, also told them that even if it worked, the animals' lack of genetic diversity could threaten long-term survival.
Reference links
Reuters
NY Times