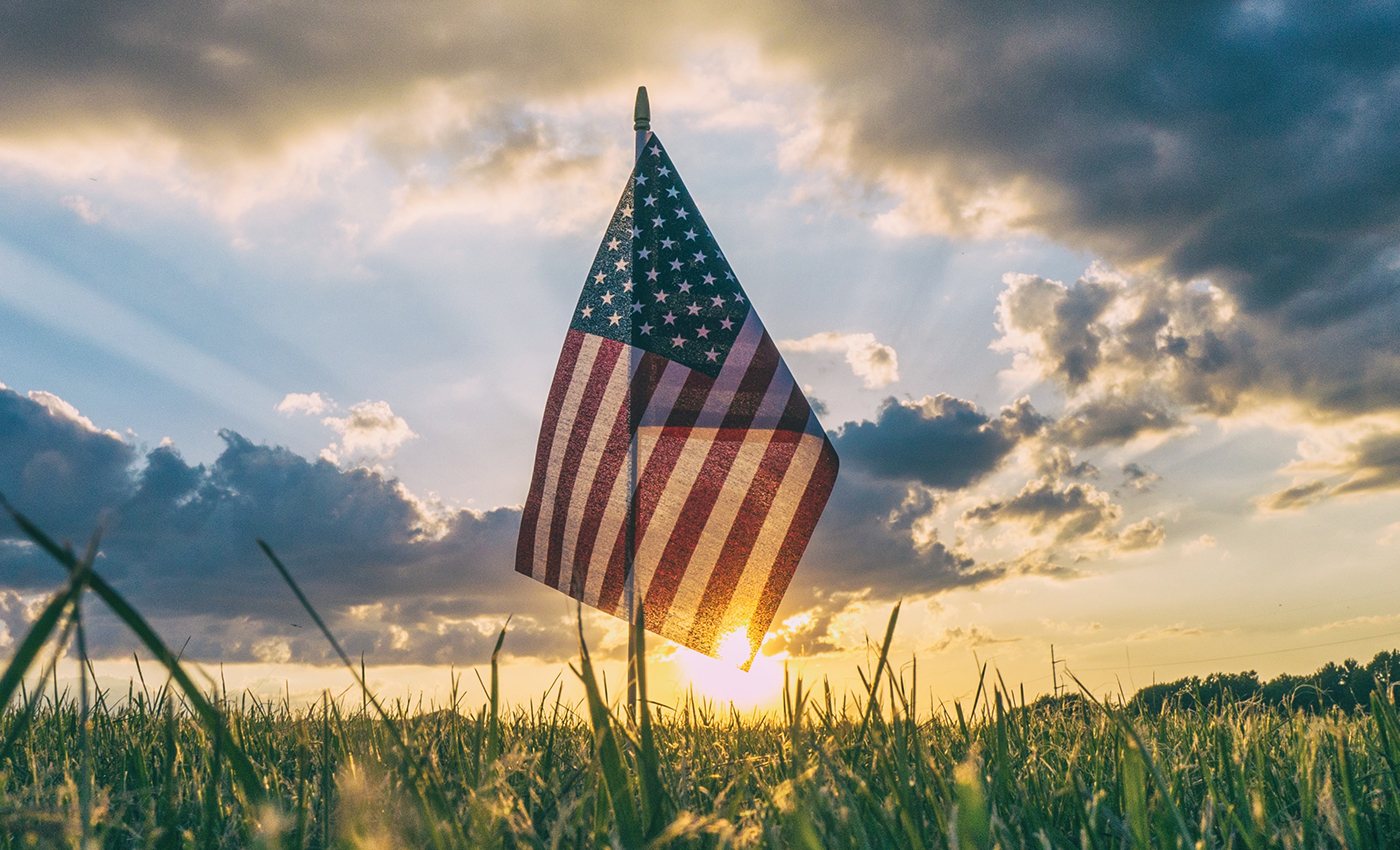 There is no evidence to support this claim and the former presidents have not been arrested.
The claim that former presidents George Bush and Barack Obama have been arrested and sentenced to death is false and baseless. But the former pastor of a Houston megachurch, Kirbyjon H. Caldwell, who advised former Bush and Obama, was recently sentenced to six years in prison after he pleaded guilty to cheating investors in a multimillion-dollar scheme. The acting United States Attorney Van Hook said Caldwell abused the trust of his clients and "used his status as the pastor of a megachurch to help convince the many victim investors that they were making a legitimate investment but instead he took their hard-earned money from them and used it for his own personal gain."
Caldwell has been a friend and adviser to Bush from his days as Texas governor and officiated his daughter Jenna's wedding. Caldwell supported Obama when he ran for president in 2008 and served on a task force that advised him on fatherhood and healthy families.
Due to his association with the former presidents, Caldwell's case may have been misattributed to Bush and Obama being arrested and sentenced. If the former presidents were actually arrested and sentenced to death, this news would have been widely covered by media in the US and in other parts of the world.
Reference links
Department of Justice
NY Times